The RP-01 was developed in collaboration with Benji B for the TMA-2 Deviation edition.
After seeing all of your comments and requests for the before unnamed jack holder, we decided to release the 3D file to print for you, our community.
The process of naming our products is always an intricate one. With an engaged community like ours, the involvement in the naming process became an exciting journey, giving back and opening up for the possibility of interacting. It resulted in the name Rocket Pocket, and the shortened version: RP-01.
The RP-01 clips on to your headphone cable, and fits your 1/4 inch adapter. It's the perfect companion for the producer in the studio, and the DJ behind the decks. It allows you to have your ¼ inch adapter right by your side at all times, ready to switch between jacks, never having to worry about where you put your adapter.
Download file (made for SLS tolerances).
Deviation & Benji B
Deviation is the successful club night created by the renowned Radio 1 host and DJ Benji B. Often referred to as "The Anna Wintour of Music" - Benji B started his climb to success earlier than most of his peers in the industry. His first step was landing a job with legendary radio DJ Gilles Peterson on Kiss FM at just 16. From there it wasn't long until he had his own show on BBC Radio 1Xtra. Today Benji holds down a weekly slot on Radio 1 using the platform to introduce listeners to underground electronic music from around the world.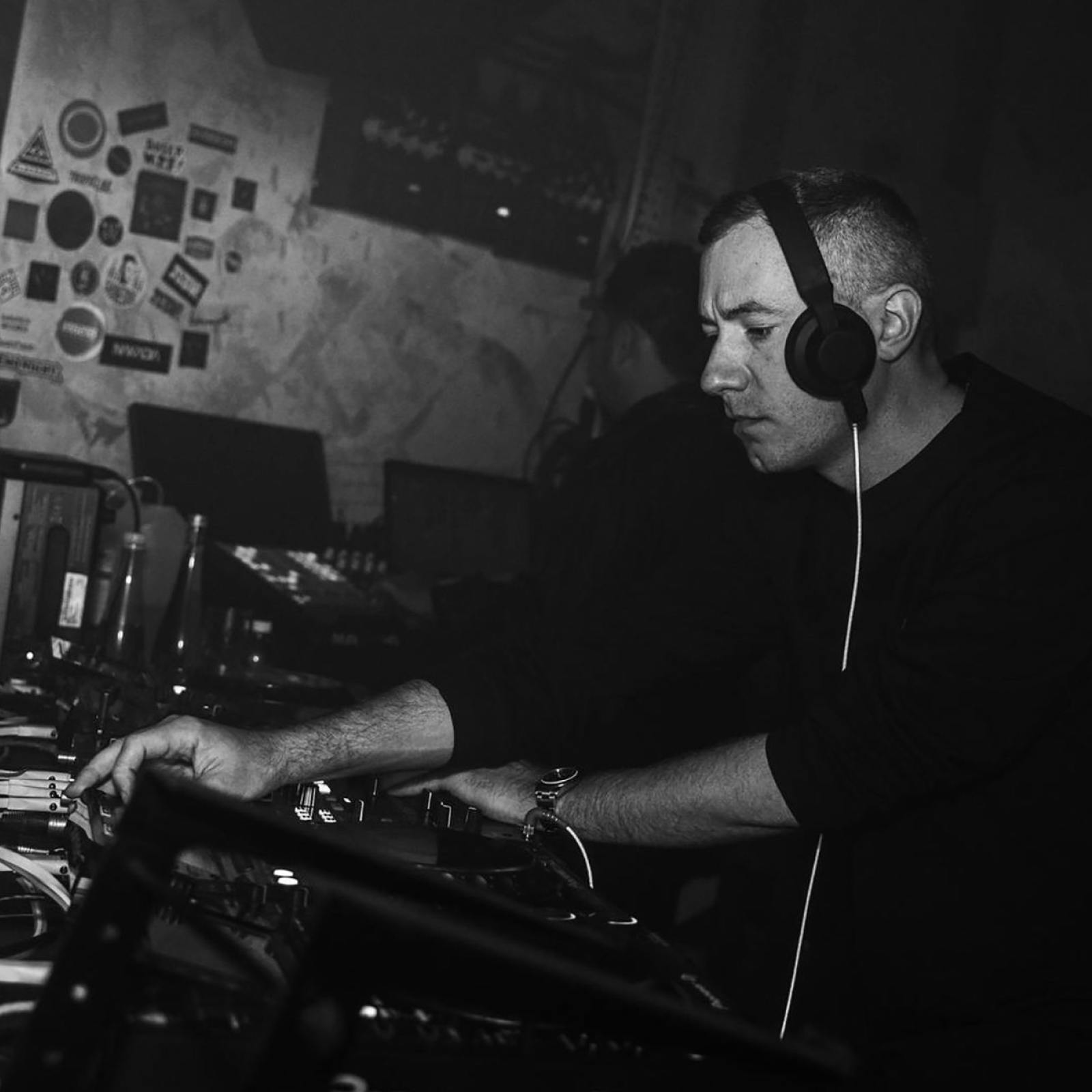 With Benji B, we also created a Mix Series to promote and compensate musicians with new weekly mix releases on Soundcloud and Mixcloud - all curated by Benji B.
The effort intends to equip artists to advance their creative and performance opportunities on a global stage, as nightclubs and music venues have largely faced ongoing closures and other restrictions internationally as the COVID-19 pandemic persists.