Future Female Sounds is an all-female non-profit organization empowering women and gender-minority DJs through sound and action.
We are supporting Future Female Sounds on their mission to amplify and highlight the talent of women & gender minority DJs through DJ workshops, performances, bookings, talks, commissions, curations, and live streams.
We strongly support FFS' belief that DJing as an art form plays a vital role in shaping the future of young people and in increasing gender equality. In a world where young girls and gender minorities have to actively search for role models, in spaces and fields that are typically dominated by masculinity, FFS can provide active mentorship with a genre-fluid, open approach to music.
Since 2018, FFS has trained over 500 new women and gender minority DJs and launched 5 DJ programs in Copenhagen, Beijing, Tunis, Cairo, Paris, and Berlin. They also run Scandinavia's biggest booking agency with an exclusively female DJ roster. 
Scroll down to see the ways in which we collaborate with FFS, and head to futurefemalesounds.org to support their projects.
Photo credit: Maria Maida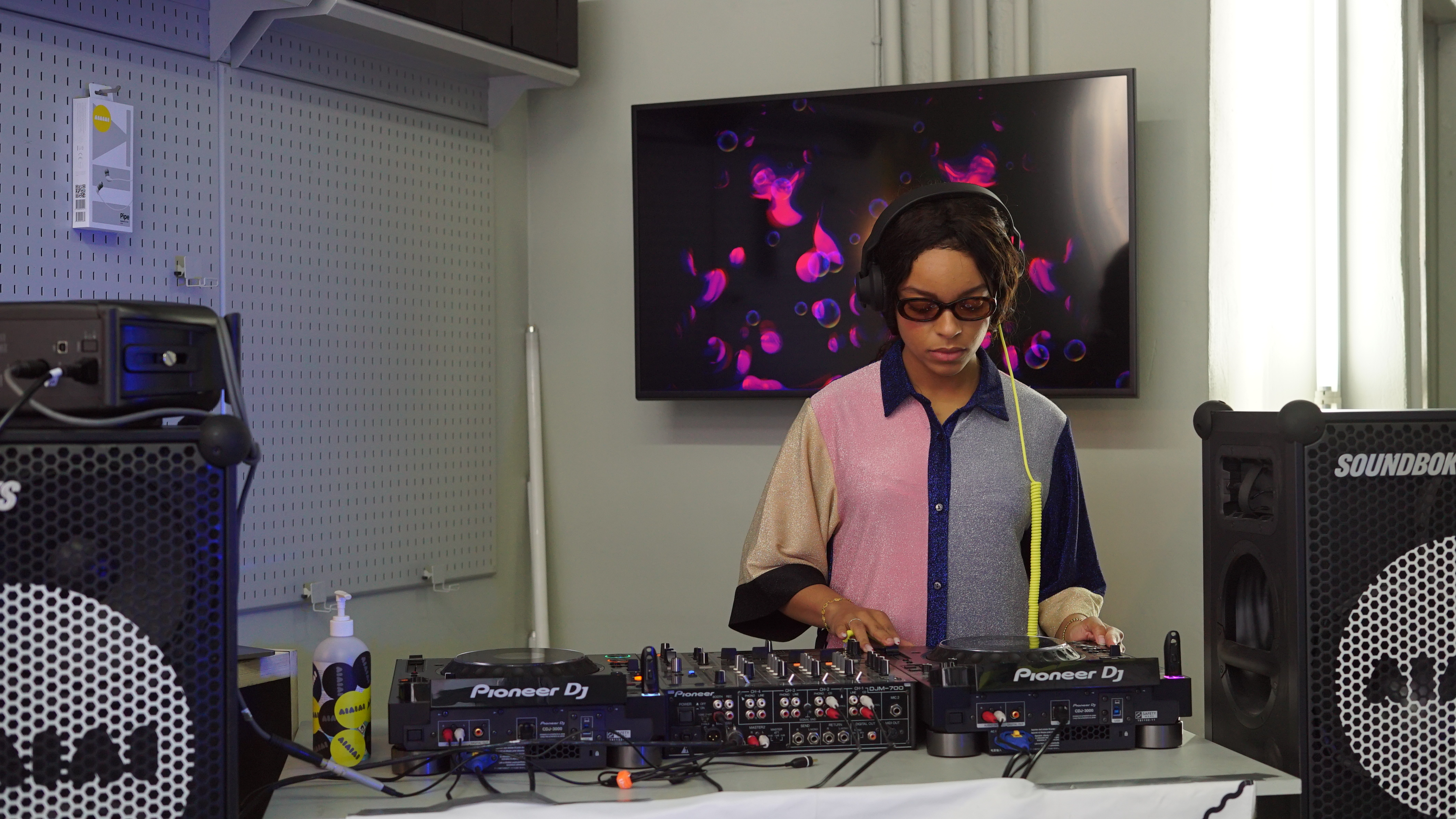 STUDIO A IN-STORE
In March 2022 we opened the doors to our flagship store in Copenhagen, Studio A, for FFS to host another installation of their livestream series Local Domination, where upcoming DJ talents from FFS DJ Academy got the chance to showcase their skills following their stay at the academy.
Big thanks to the DJs:
DJ Atkin
Ida Aya
Sofie Strøm
NOVA
Ms Puppy
Phloem
Scroll down to see photos and a video from the event, and keep an eye out for the next in-store session in Studio A, where we present another round of new graduates from the FFS Academy.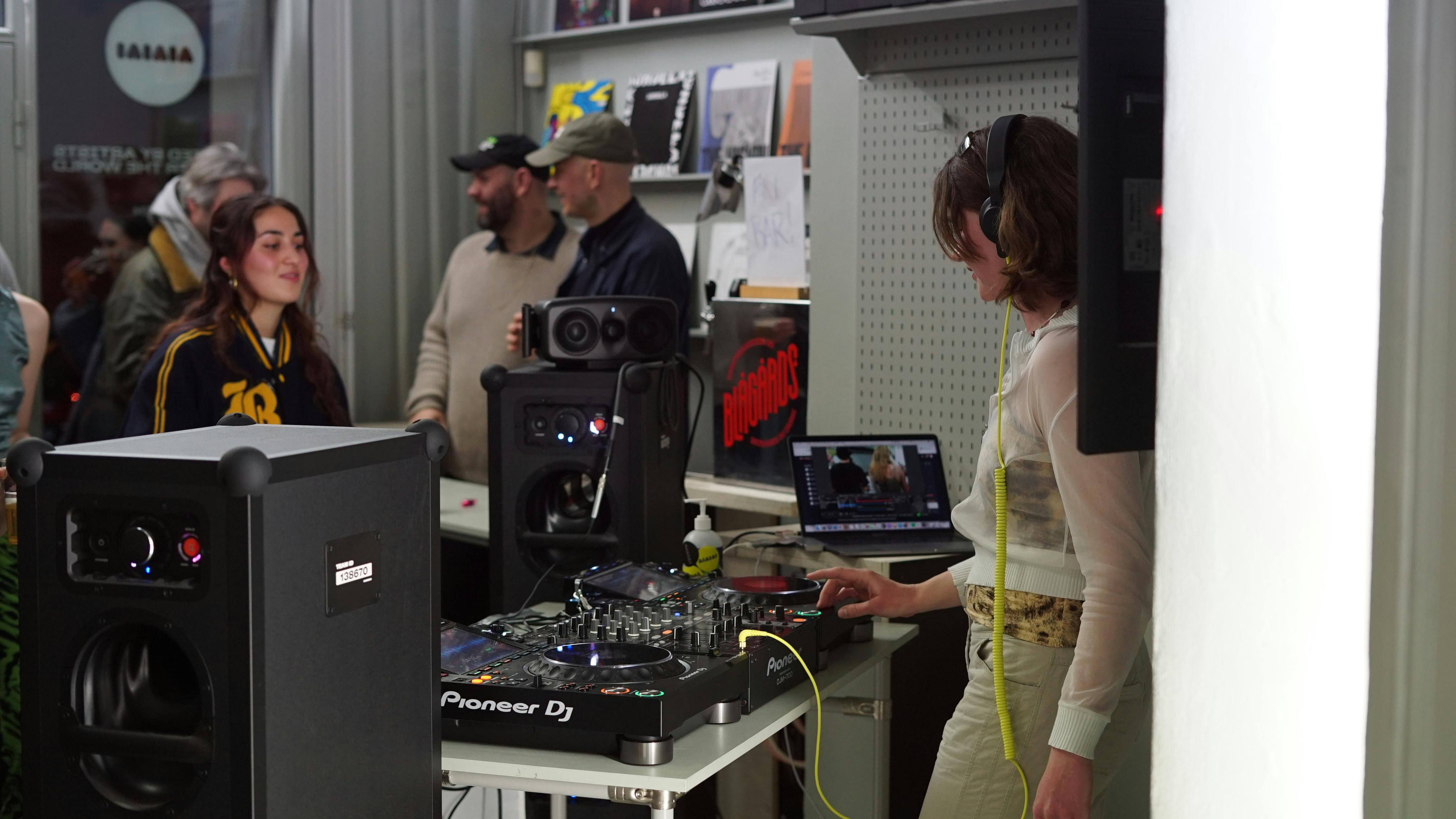 BERLIN DJ WORKSHOP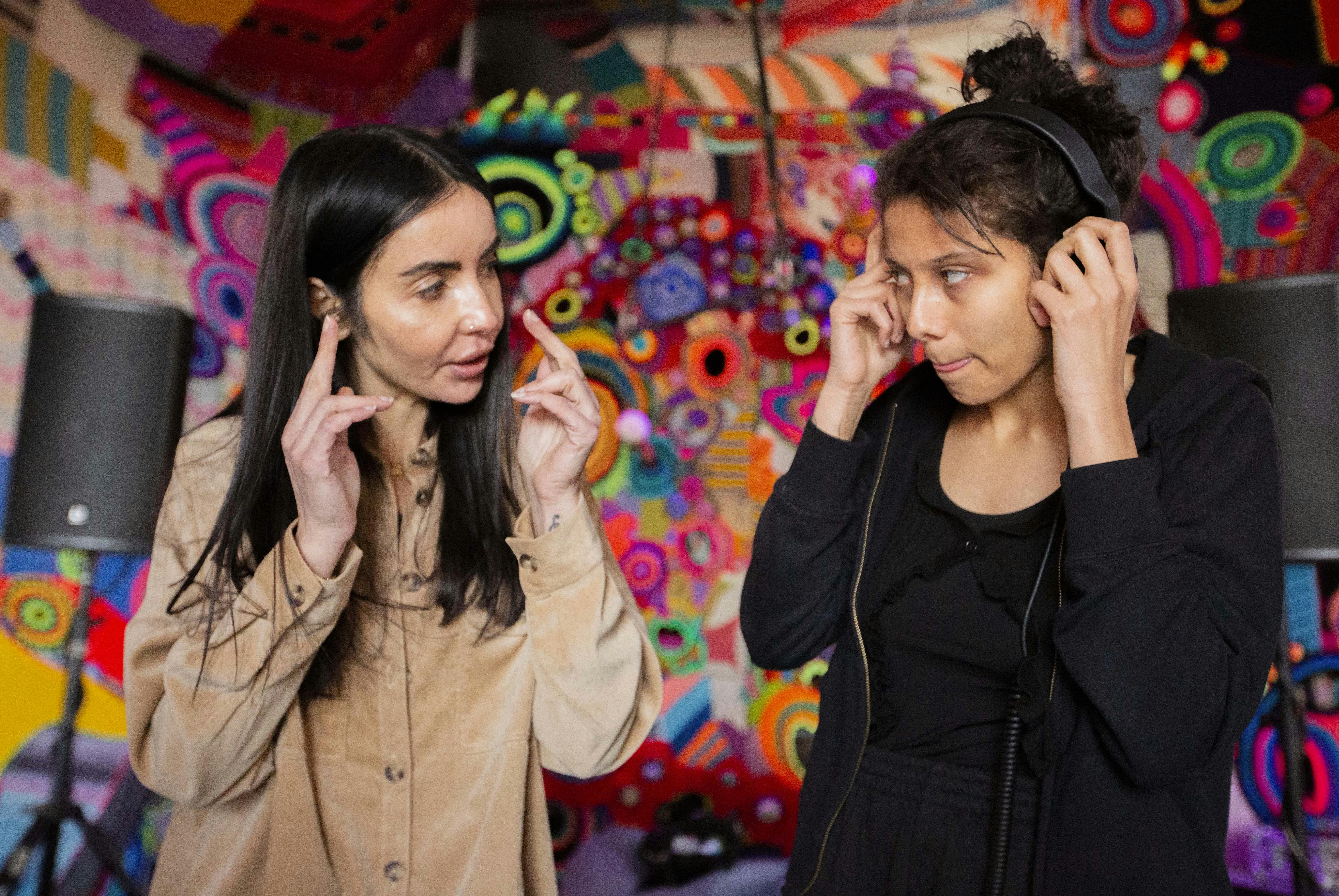 Check out the full feature here.