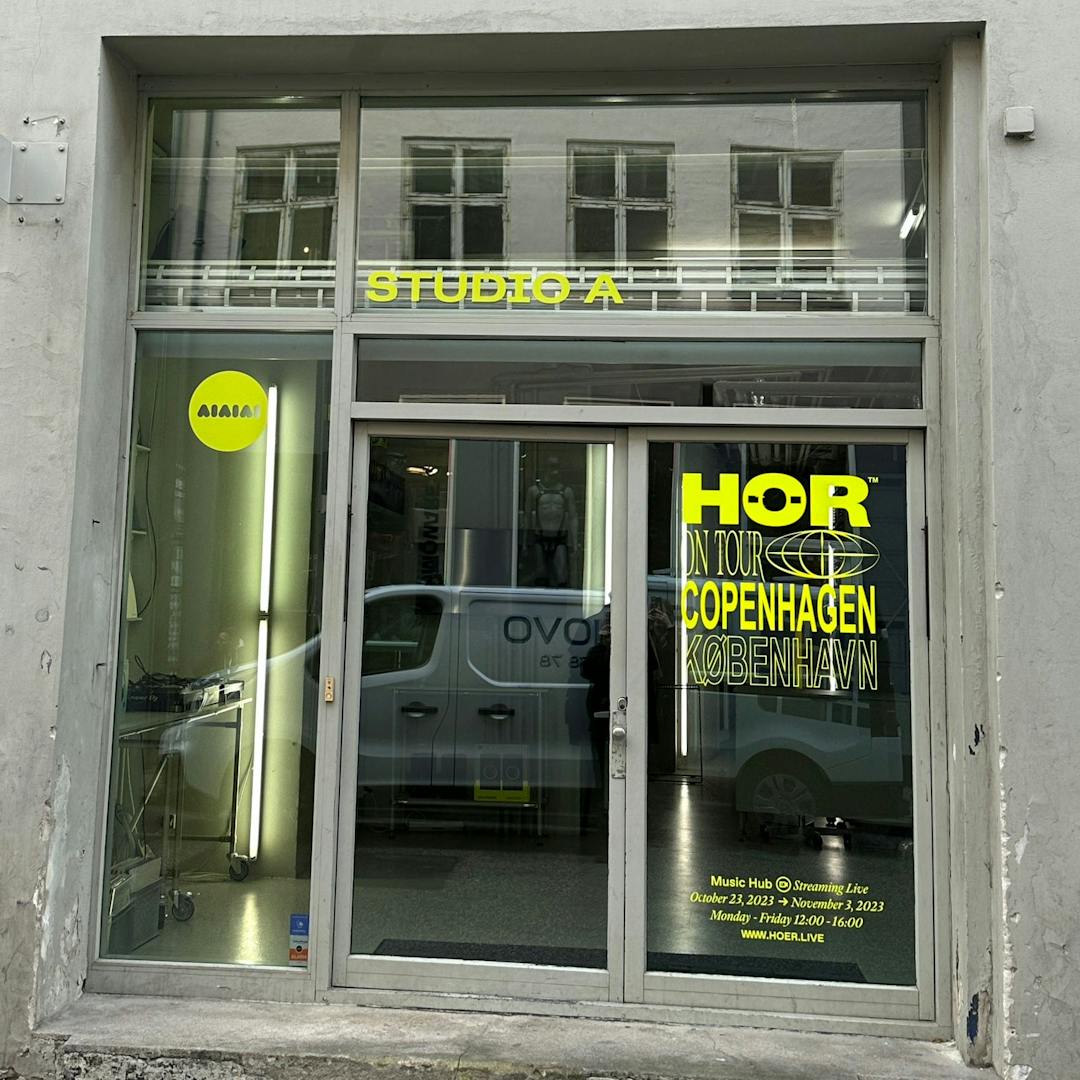 In collaboration with Berlin-based online music platform, HÖR, we're hosting a two-week pop-up event taking place at our Copenhagen headquarters and shop space, Studio A.
From October 23 to November 3, this two-week pop-up will offer four hours of daily music streaming, creating a meeting point at Studio A for music enthusiasts to come together, listen, and connect.
Copenhagen's eclectic electronic music scene will take center stage, showcasing a diverse range of local talent, both established and emerging artists. Over these two weeks, 40 incredible artists, including Repro, Sham, Britney Speed, and many more, will perform on our livestream.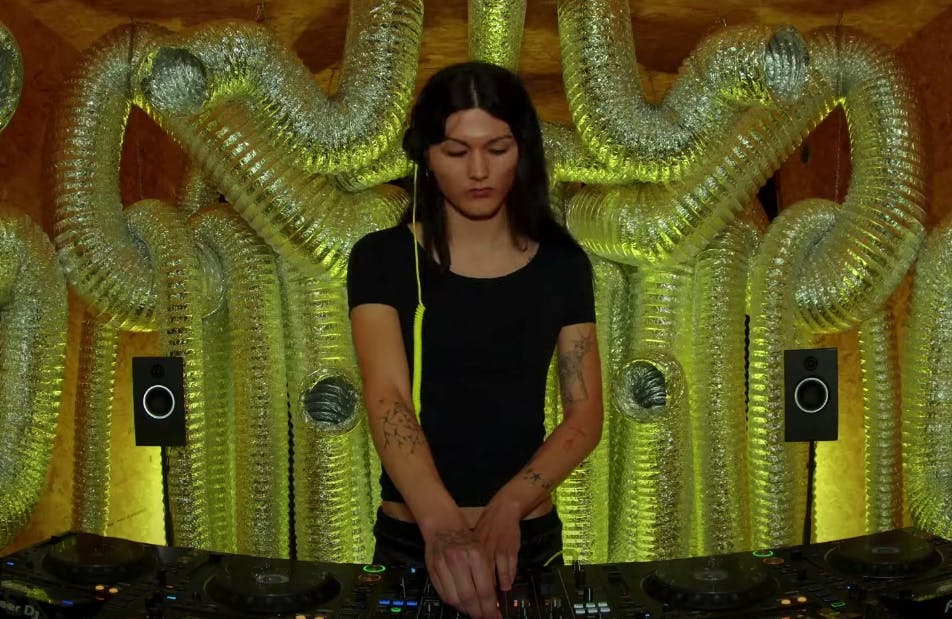 This event is a testament to both our, and HÖR's, commitment to empowering the creator community, building on our previous collaborations, such as the DJ mix contest, with plans for more global projects in 2024.
Tune in live between 12:00 - 16:00 CET, Monday-Friday.
If you're in town, join us at Studio A, Studiestræde 31, 1455 København, everyone is welcome!