AIAIAI x HÖR DJ Mix Challenge
AIAIAI and HÖR are teaming up to award three DJs from anywhere in the world with the chance to play a DJ set live on HÖR in Berlin.
Submit your DJ set by March 31st.
The winning DJs will be selected based on their creativity and skills, and will be publicly announced on April 14th, 2023.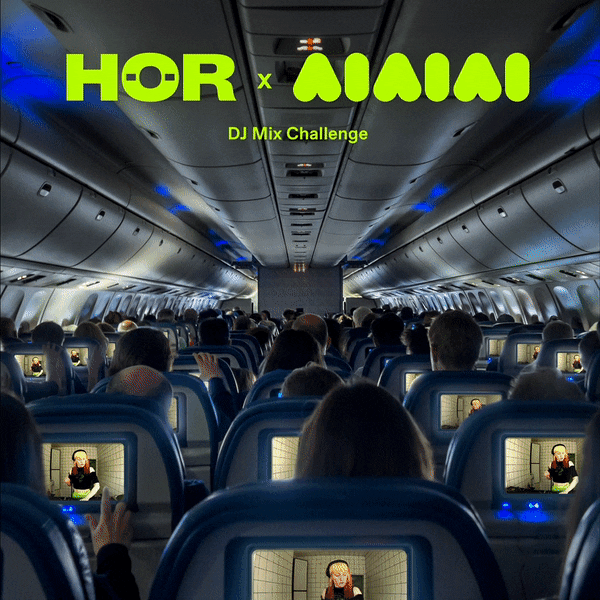 Each winner will receive the following prizes:
1-hour DJ set on HÖR in 2023
Return flight from anywhere in the world to Berlin
One night of hotel accommodation in Berlin
Posted on Mar 10, 2023 in Community