With responsible design we minimize the risk of our products becoming obsolete. With carefully selected materials we reduce our environmental impact.
We continue to improve, and this is our journey and how we designed our new responsible packaging.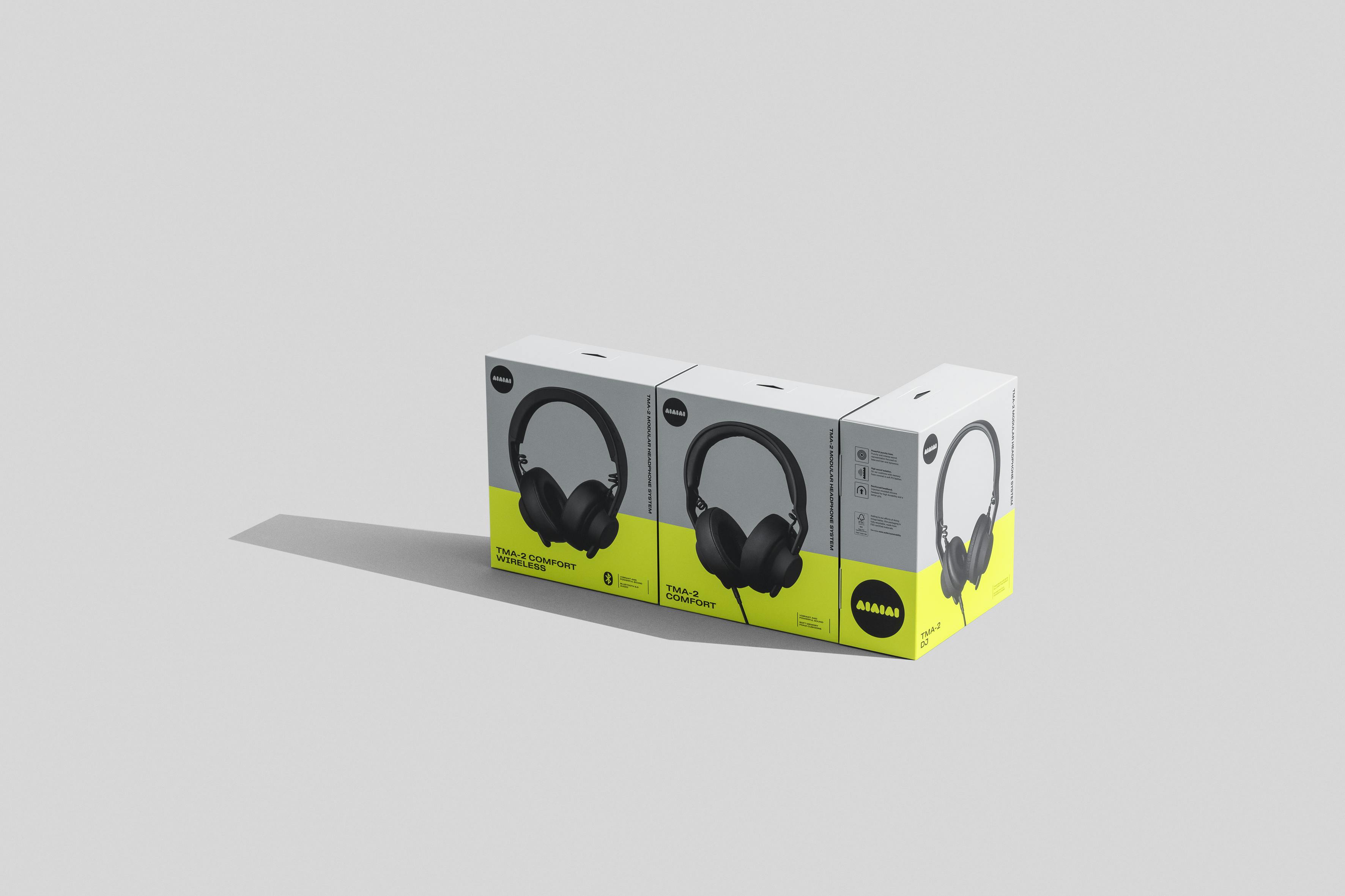 The starting point
By continuing to analyze our product CO2 footprint, it was clear that packaging was still a big contributor. This was caused by conventional aluminium and LDPE materials as well as the overall weight and dimensions. Our old design had simply become outdated, so it was time to rethink our packaging design. We therefore started a process at the end of 2019, to find much better solutions.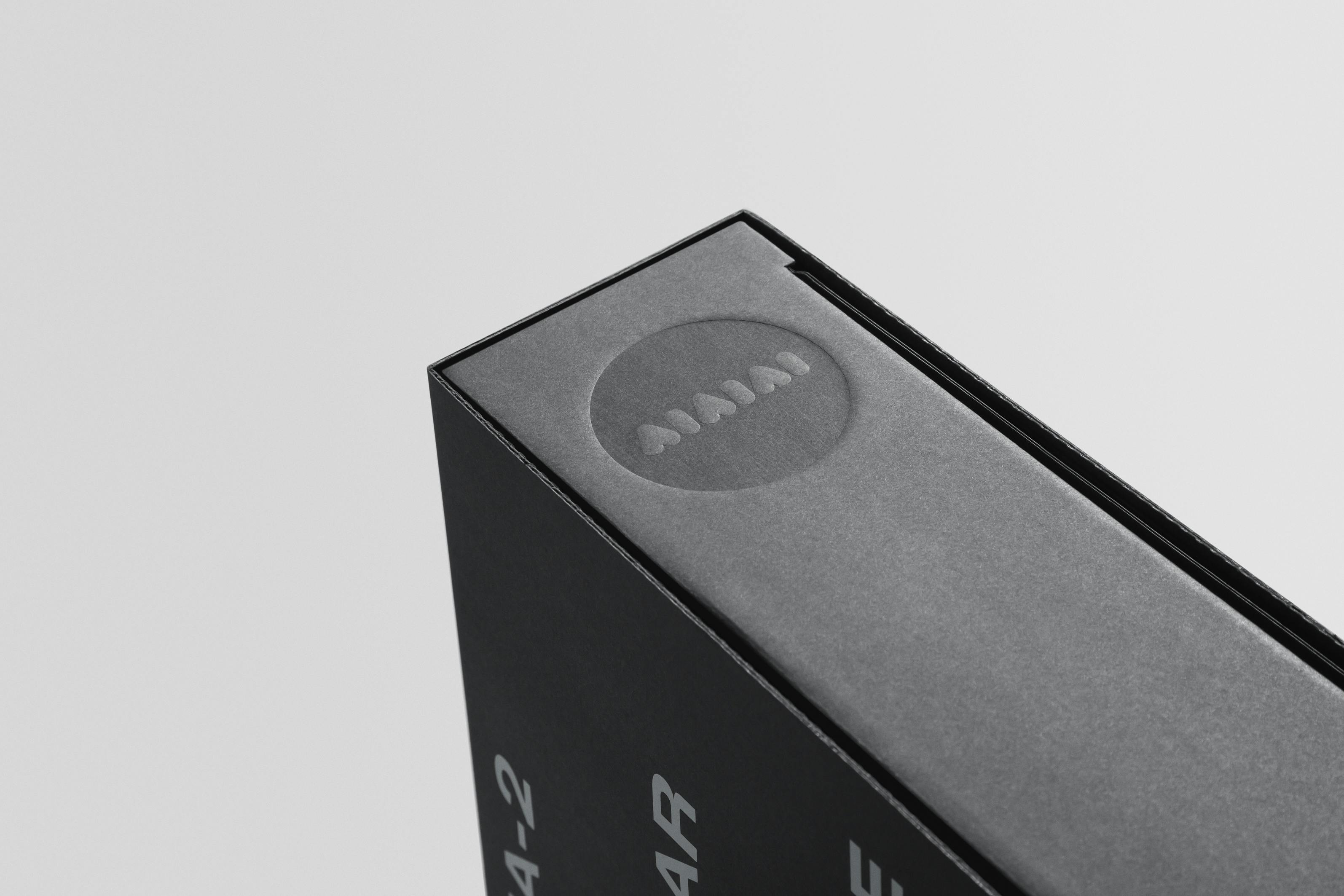 The result
The result was launched the summer of 2020. With our new packaging made completely from recycled materials we reduced the carbon footprint by more than 60%. Furthermore, by minimizing also the dimensions and weight with an upgraded design, the total packaging CO2 footprint was reduced by 80%. Check out the final result below.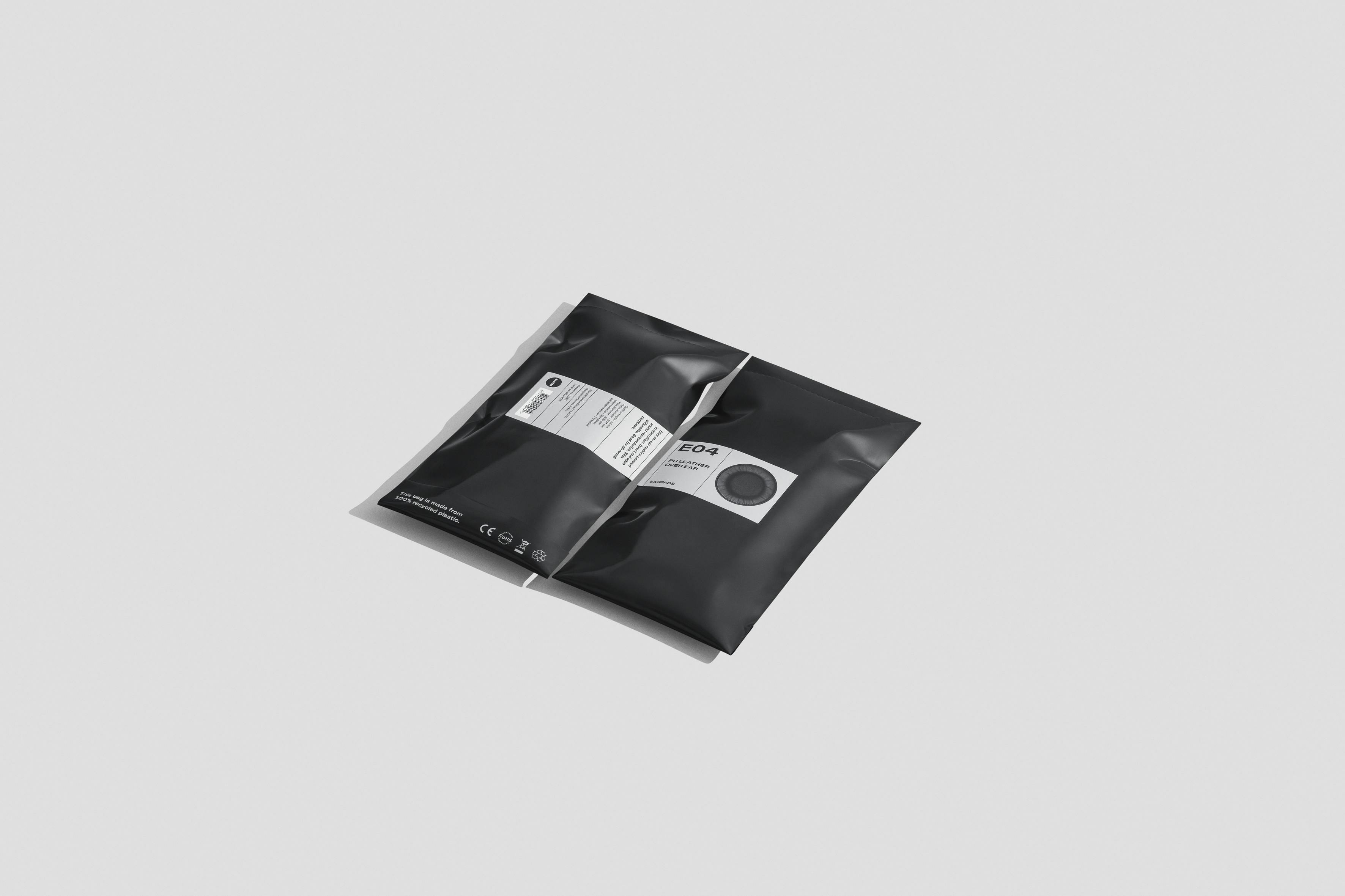 Since 2010, with the launch of the TMA-1 headphone, we have been committed to doing things better. Responsible design is a foundational design principle across all our products and our packaging. We have come a long way, but we are only just getting started.