With responsible design we minimize the risk of our products becoming obsolete. With carefully selected materials we reduce our environmental impact.
We continue to improve, and this is our journey and how we make responsible choices when it comes to materials.
Choosing Materials
When choosing a material for cushioning a pair of headphones, several factors are of importance, comfort, aesthetics, durability and sustainability. In our products we use Alcantara® and polyurethane leather (PU-leather), instead of ex. cow-derived leather, because it is the responsible thing to do. Both our headbands and earpads come with either Alcantara® or PU-leather.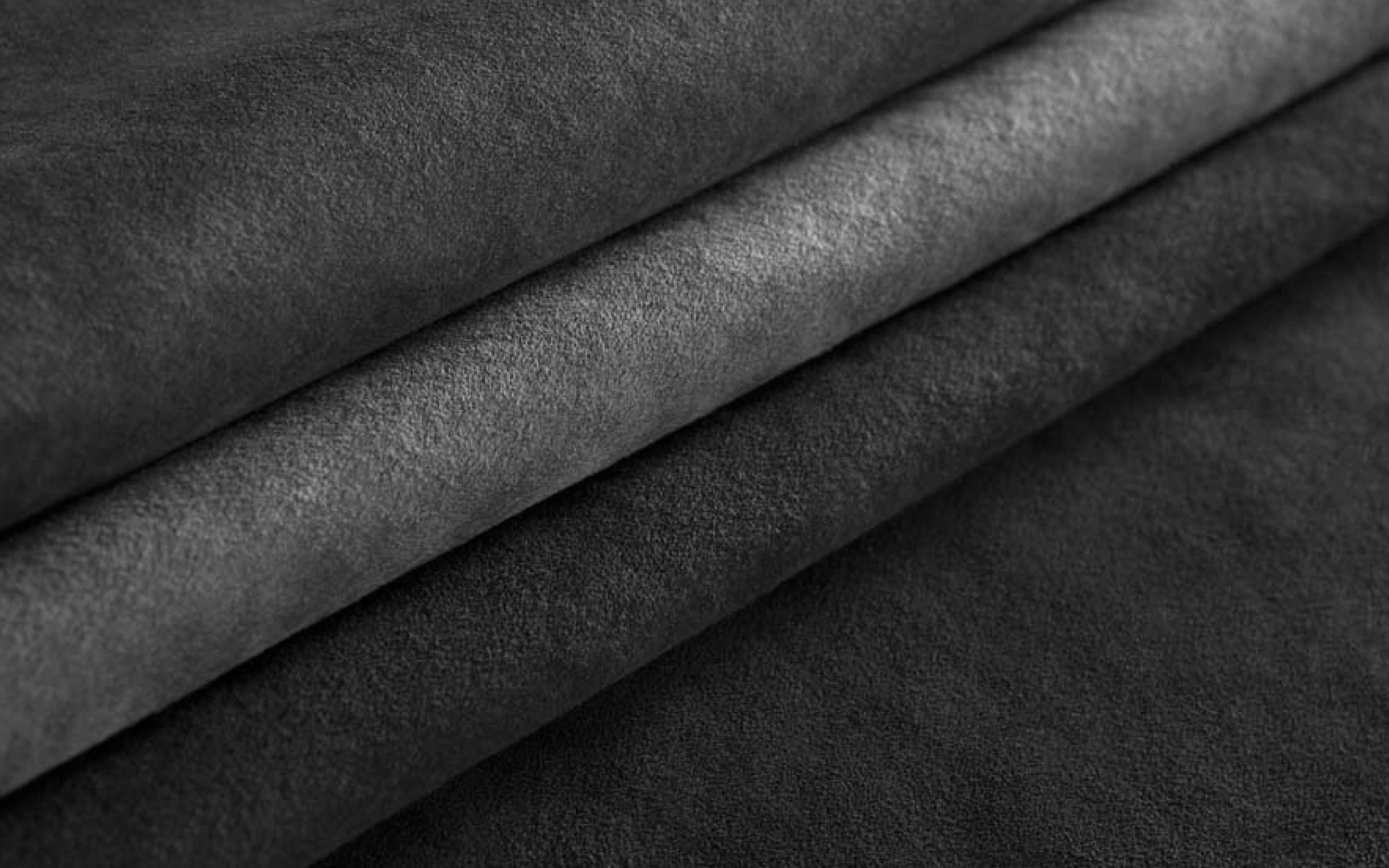 PU and ALCANTARA®
For the user this means a material with a soft and durable surface that is very comfortable to wear. Even over longer periods of time. This is of enormous importance for DJ's, producers, and music makers at home spending hours making beats and creating music. On top of that, they also do not require any maintenance and are easy to clean. Making them last longer. For the environment, using PU-leather, means almost three times lower negative environmental impact compared to cow-derived leather. Just the cattle-rearing* alone emits more global warming greenhouse gases than transportation on a global scale. When using PU-leather we also exclude harmful chemicals like Chromium, Lead and Arsenic which are often used in producing cow-derived leather products.
100% CO2 Neutral
The Alcantara® material does not only feel and look good. It is 100% CO2 neutral. Which means it has a net balance of CO2 emissions of zero. More than 78% of scraps and by-products are recycled and reused when manufacturing the material. Thereby reducing the need for raw materials.