Breaking the rules with Taetro, UNIT-4 Wireless+ in the desert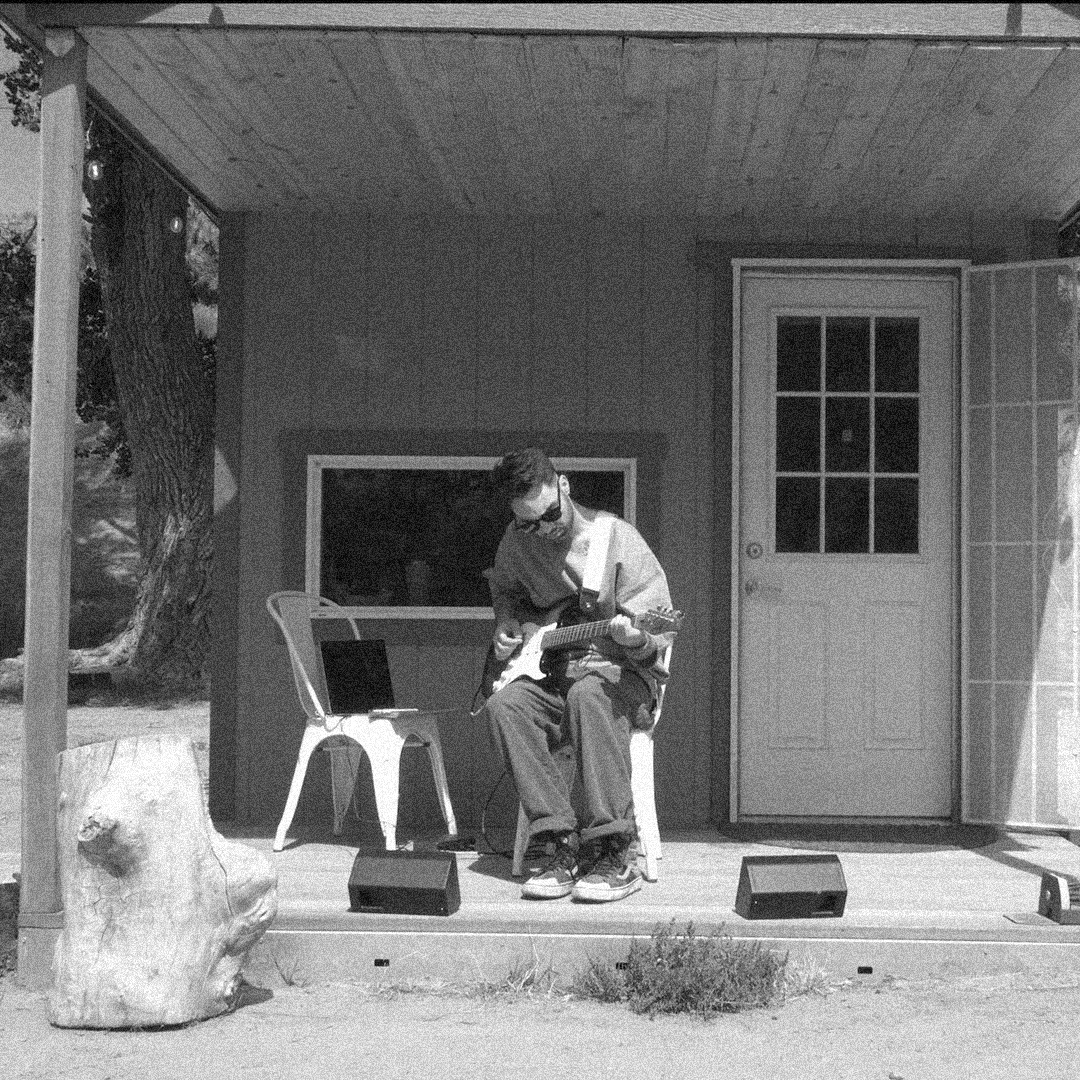 YouTuber and music producer Taetro took our new UNIT-4 portable and wireless monitor speakers to the desert, defying studio norms.
Seeking artistic freedom beyond four walls, he used the rugged landscape as his canvas, crafting ambient beats and melodies amplified by the UNIT-4. The desert became his stage, and he was joined by an unconventional audience, highlighting that true creativity knows no boundaries and can flourish in the most unexpected settings.
Check out the full video below.
Find out more about our portable and wireless UNIT-4 monitors here.
Posted on Sep 26, 2023 in Products