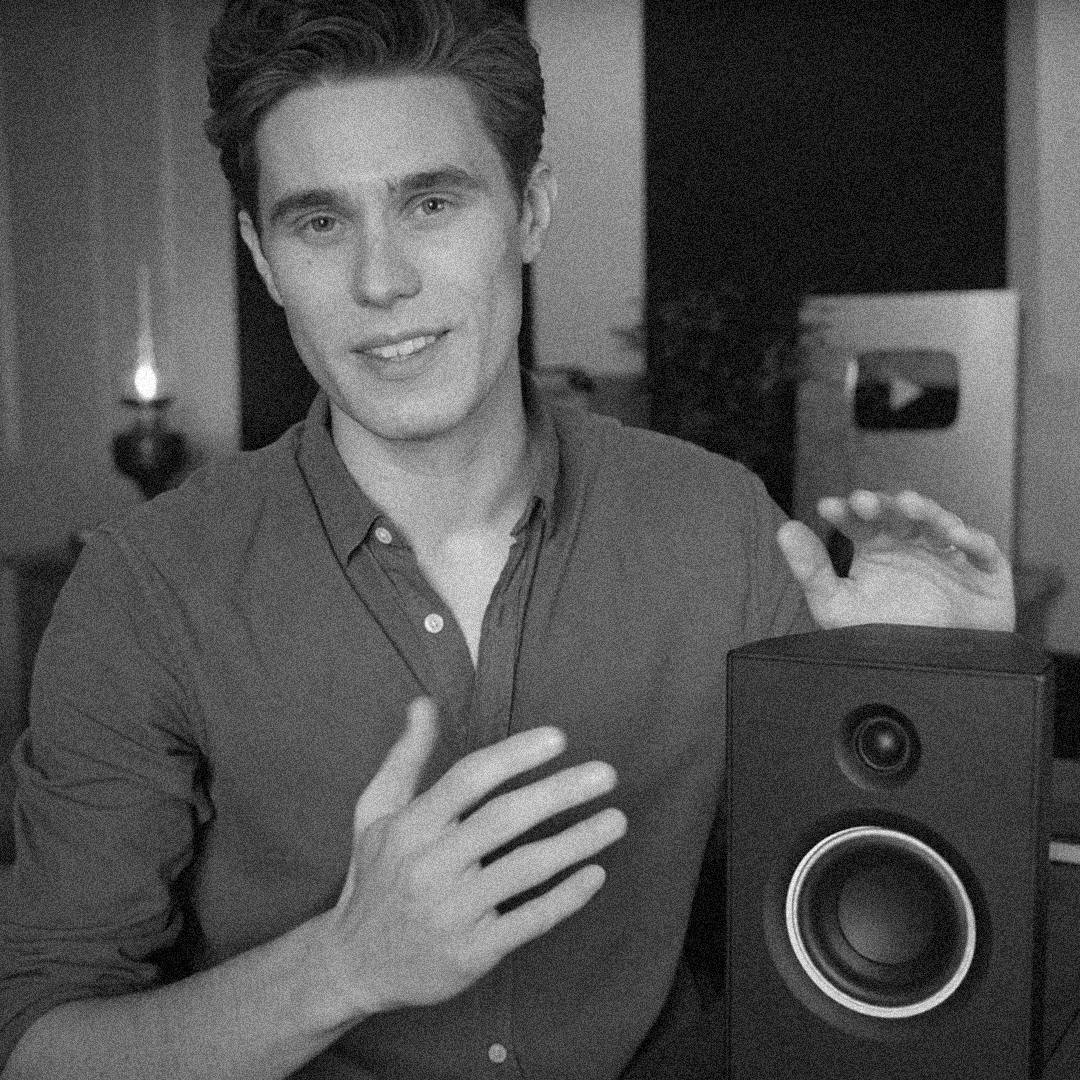 In The Mix recently delved into an in-depth analysis of our portable wireless UNIT-4 studio monitors on his YouTube channel.
During the review, he emphasised the simplicity and ease of setting UNIT-4 up, highlighting their seamless wireless connectivity that enhances user experience. Moreover, he praised the impressive battery life, underscoring their suitability for on-the-go music producers and artists, before moving onto UNIT-4's right-to-repair aspects, dismantling a speaker to demonstrate how easily repairs can be made. In The Mix also goes deep into UNIT-4's sound quality, covering volume, bass excursion, low-end depth, and more.
"The UNIT-4 Wireless+ from AIAIAI are the most interesting studio monitors I've ever reviewed on the channel."
Check out the full video below.
Find out more about our portable and wireless UNIT-4 monitors here.