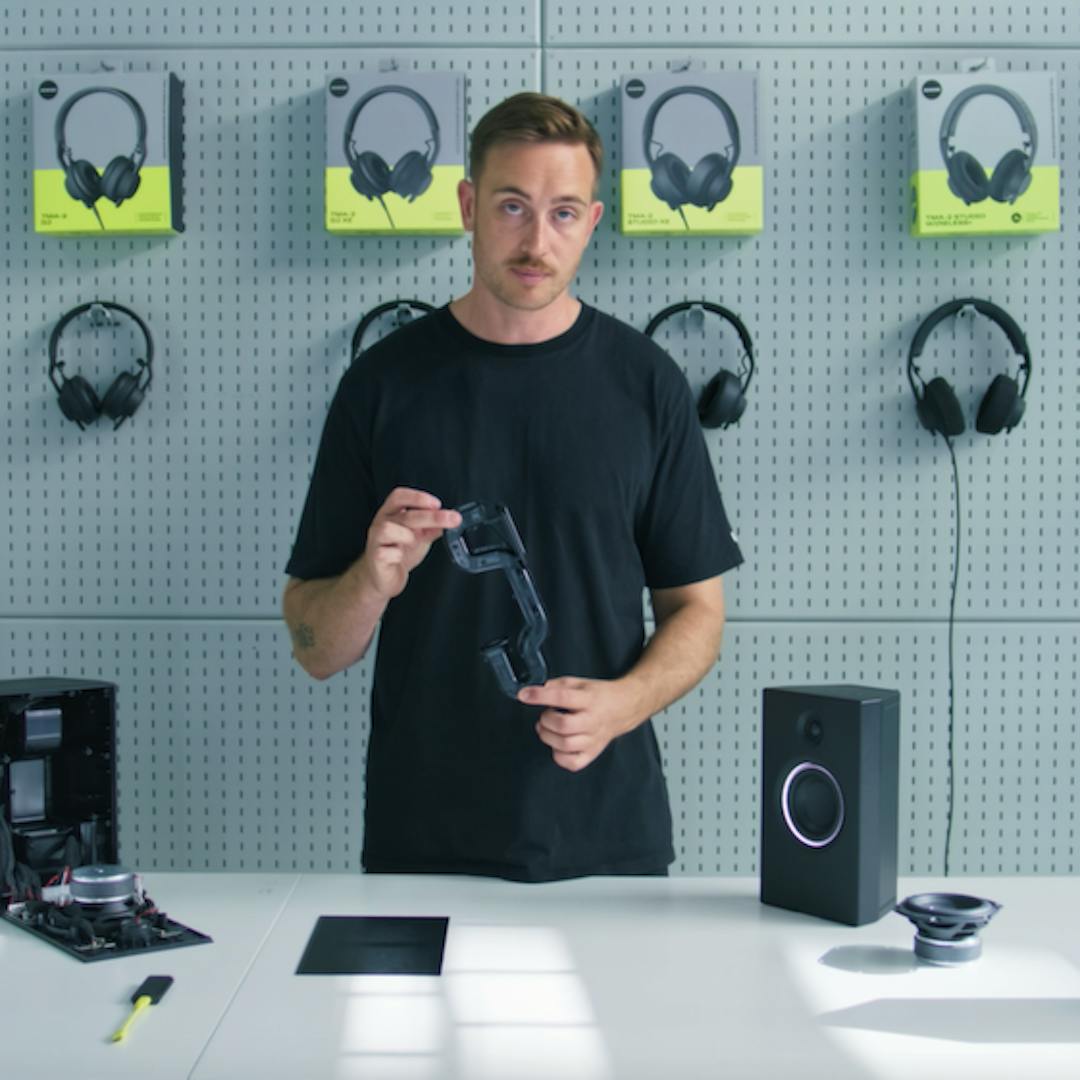 AIAIAI Product Manager Tom Fletcher offers a deep dive into the intricacies of our portable and wireless UNIT-4 Wireless+ studio monitors.
As the driving force behind this new product, Tom talks us through the meticulous design, advanced features, and transformative capabilities of the UNIT-4 monitor speaker. The UNIT-4 Wireless+ showcases our dedication to pushing technological boundaries, delivering unparalleled sound quality, and enhancing portability for studio professionals and audio aficionados on the move.
From the seamless wireless connectivity to its ergonomic and responsible design, Tom walks us through the carefully engineered elements that position the UNIT-4 Wireless+ as a cutting-edge advancement in the audio industry.
Check out the full video below.
Find out more about the UNIT-4 Wireless+ here.