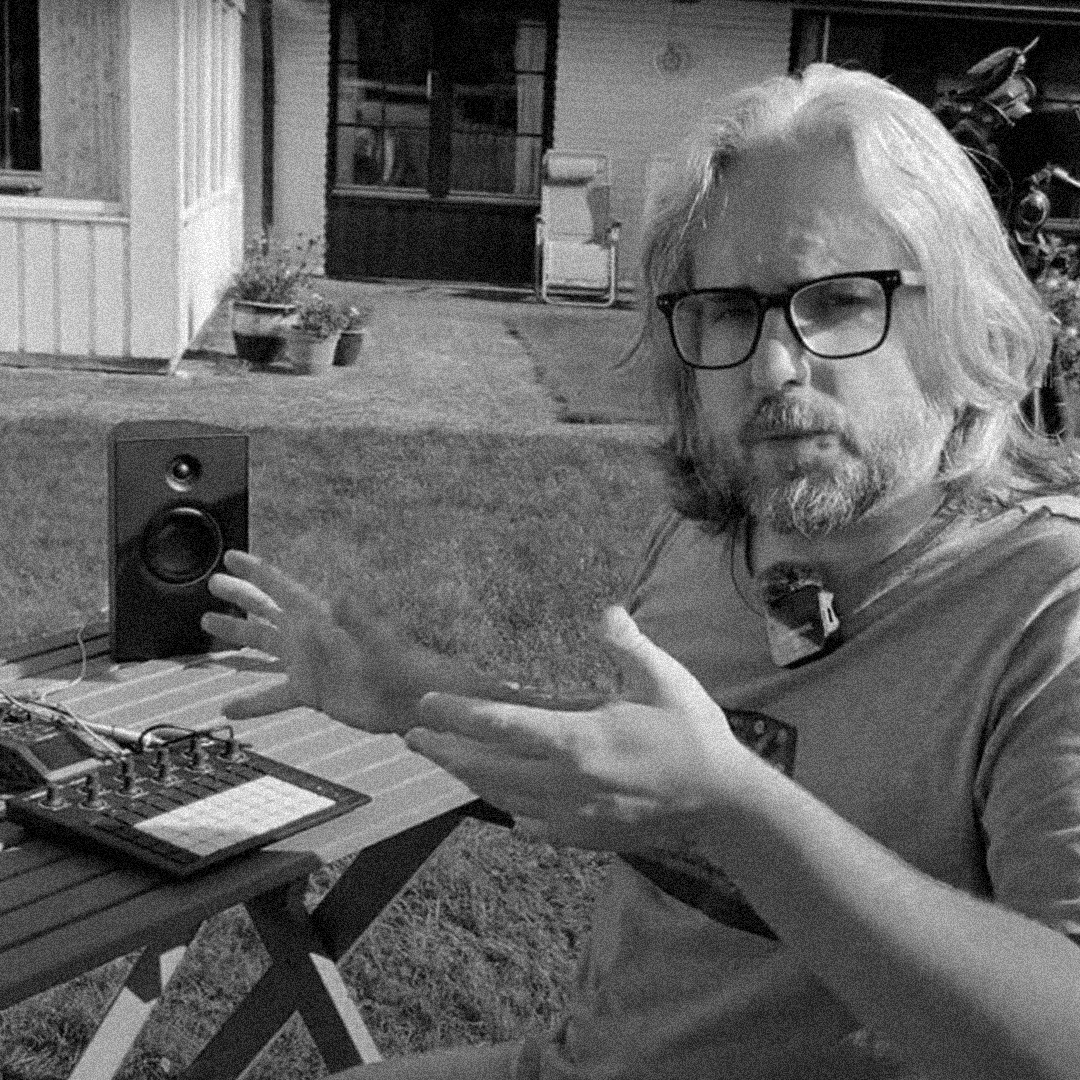 In his latest video, YouTuber Bo Beats has a change of scenery, inspired by testing out our new UNIT-4 studio monitors.
YouTuber Bo Beats recently took our portable wireless UNIT-4 studio monitors for a spin, meticulously going over the specs, sharing his thoughts, and demonstrating workflow examples, before sitting down for a face-to-face discussion with AIAIAI Product Manager, Tom Fletcher.
Find out what Bo had to say below.
Find out more about our portable and wireless UNIT-4 monitors here.