We celebrate 10 strong years of Pan-Asian music collective and close friends of the family Yeti Out. Tuned to the DJ crew's custom levels, these Bluetooth headphones are created for the studio, on the road, and on stage, aptly complementing the lifestyle of the transient creative.
Lightweight Bluetooth headphones for every music enthusiast, featuring critically acclaimed sound and award-winning modular design, developed with music creators all across the world. With Bluetooth 5.0, +40 hours of playback, and highly comfortable, eco-friendly REPREVE® earpads, it's the ideal choice for listening on-the go or at home. Part of the TMA-2 modular headphone system, renowned for its sturdy build and responsible design - Designed to last.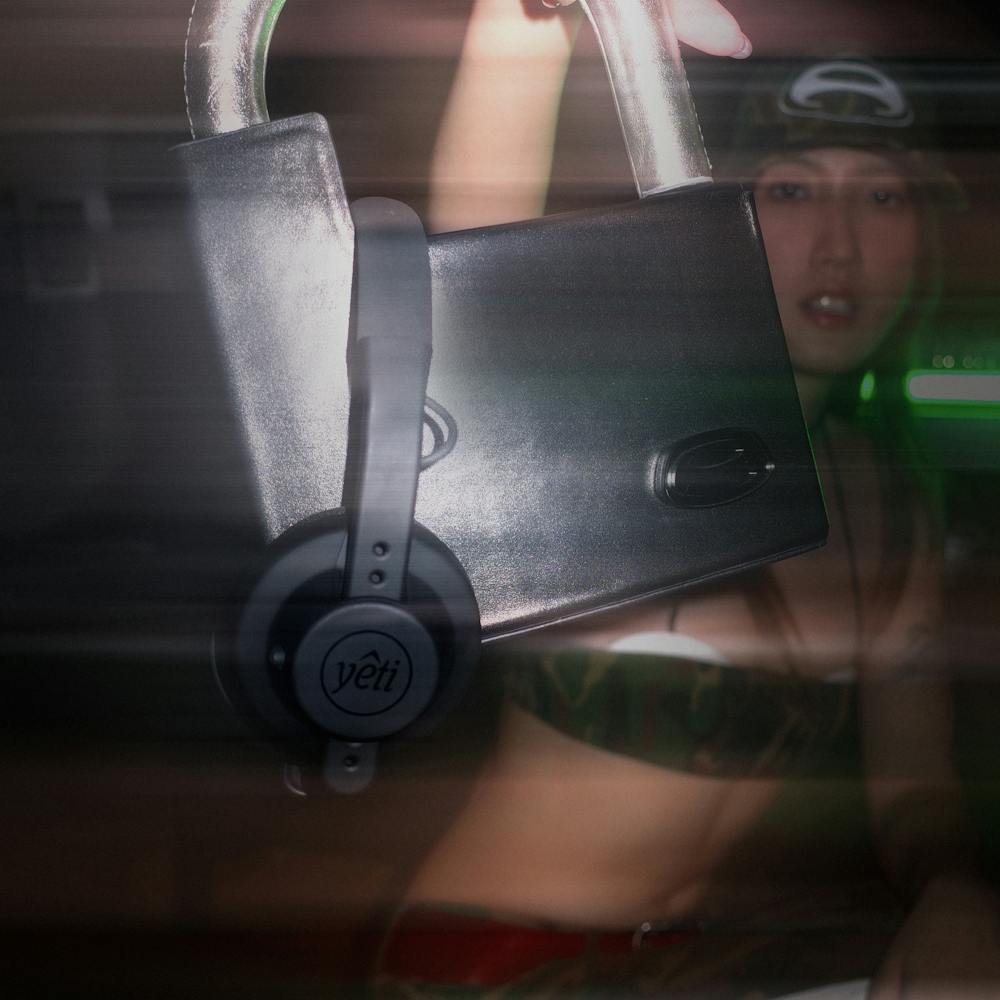 Yeti Out is a music collective and transient think tank that bridges east and west with its series of pop-up raves and record releases. Headed by twin brothers Arthur and Tom along with Eri and a crew of producers, artists and designers, the collective cut their teeth promoting dance parties in London before relocating to Asia to build upon the region's underground music scene.
The euphoria of late nights and early mornings are transformed into DIY events, graphic-heavy artwork and apparel, and audio tapes akin to the crew's resident sets on NTS radio and Rinse FM. Their record label Silk Road Sounds and community radio station FM BELOWGROUND are reflections of youth movements that shape creative culture in cities that never sleep.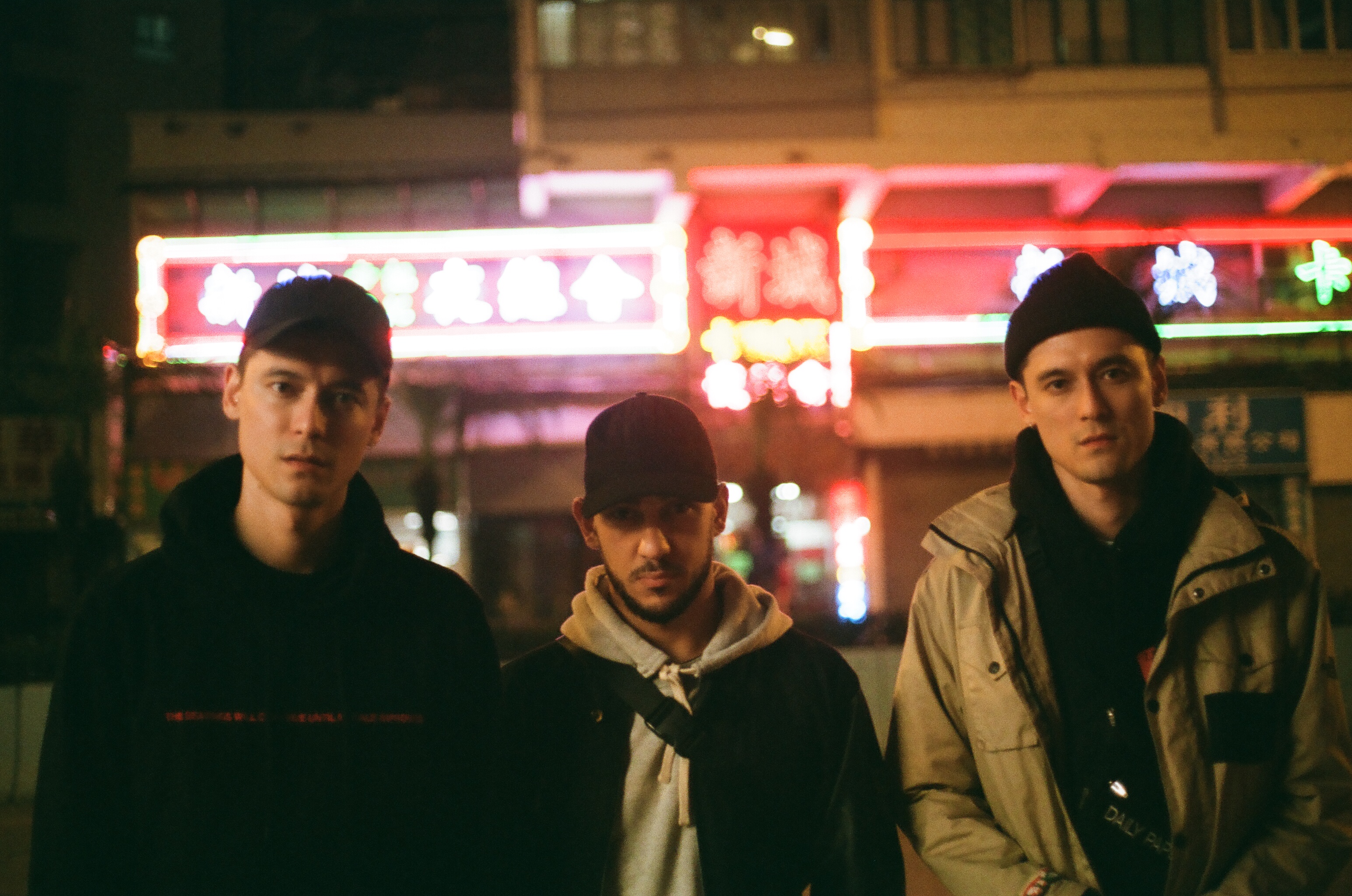 These limited-edition headphones are in stock now. Check them out here.