A special-edition speaker unit along with the duo's preferred components from the modular headphone system, they're available in an edition of 500.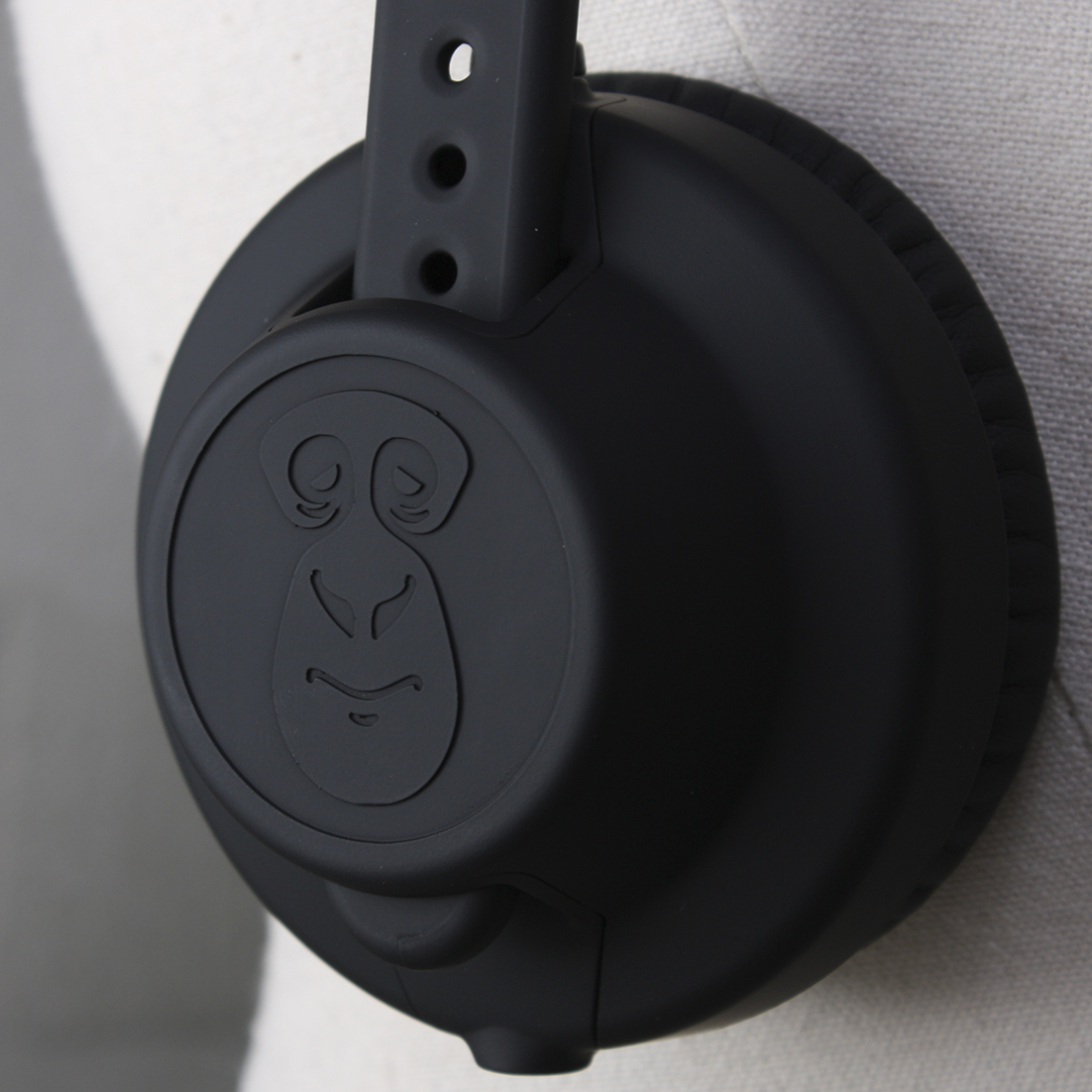 The AIAIAI Modeselektor Collaboration Headphones are a limited edition release, handpicked by German electronic music duo Modeselektor for the ultimate DJing experience. With a focus on powerful bass, these headphones deliver deep, impactful lows even at low volumes while maintaining clear voices and highs. The reinforced nylon headband and silicone padding provide a secure and comfortable fit, and the short 1.2-meter cable is ideal for small workstations.
Limited to 500 units worldwide.