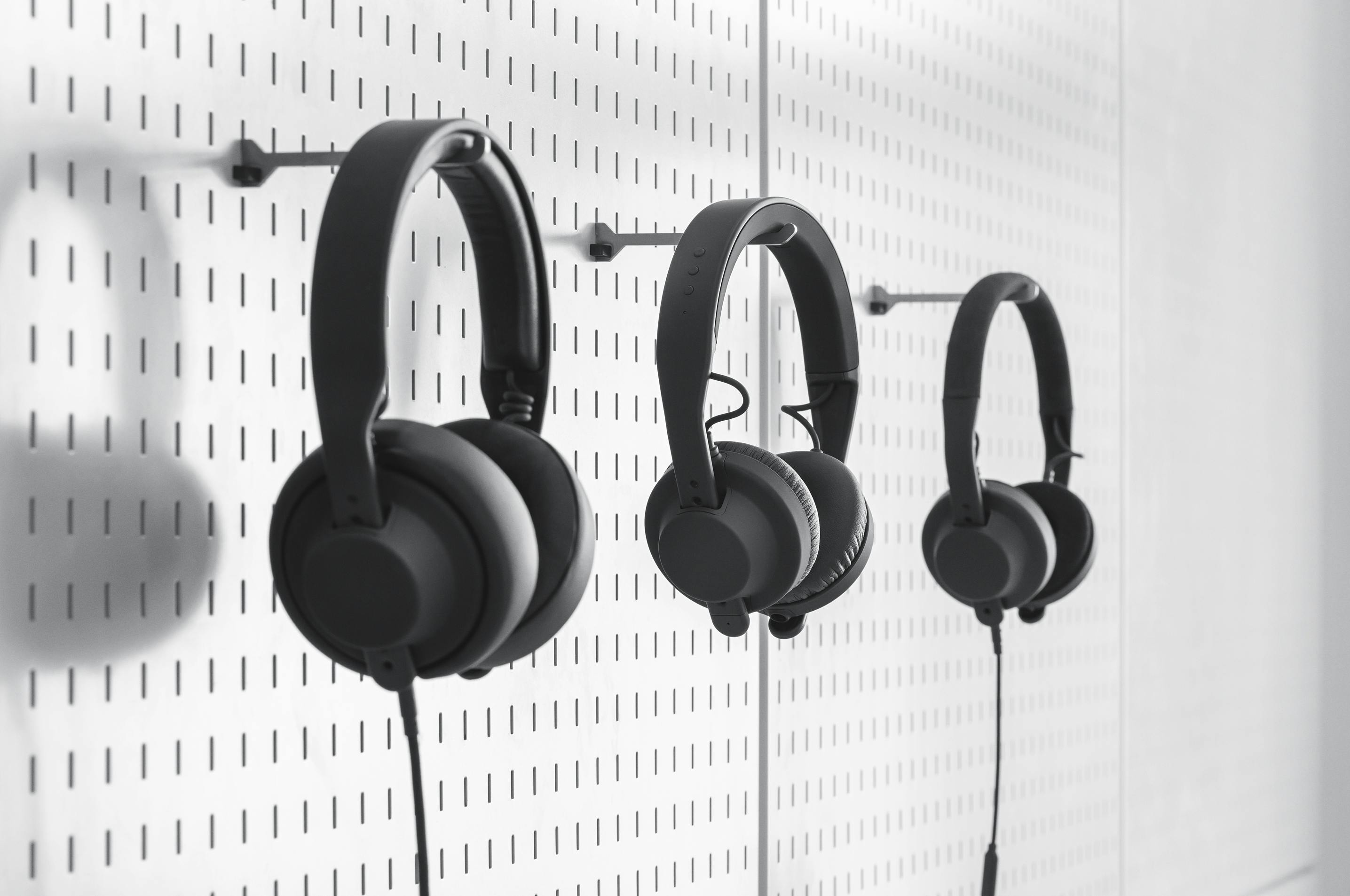 The TMA-2 modular headphone system wins a GOOD DESIGN® award.
The Chicago Athenaeum Museum of Architecture and Design and Metropolitan Arts Press Ltd. present the Museum's annual GOOD DESIGN® Awards Program for the most innovative and cutting-edge industrial, product, and graphic designs produced around the world.
The emphasis of the GOOD DESIGN® program is on quality design of the highest form, function, and aesthetics a standard beyond ordinary consumer products and graphics. The program forwards the ideals of a design process that embodies product excellence and endurance and strong public identity.
About The Chicago Athenaeum
The Chicago Athenaeum is an International Museum of Architecture and Design, appropriately based in the world's first city of modern architecture and design - Chicago. The Museum is dedicated to the Art of Design in all areas of the discipline: architecture, industrial and product design, graphics, landscape architecture, and urban planning. The Museum's mission is the advancement of public education about the value of Good Design - from the "spoon to the city" - and how design can positively impact the human environment.