Nextbit collaboration TMA-2
We proudly partnered with Nextbit to create a special edition TMA-2 headphone for the "cloud-first" phone, Robin.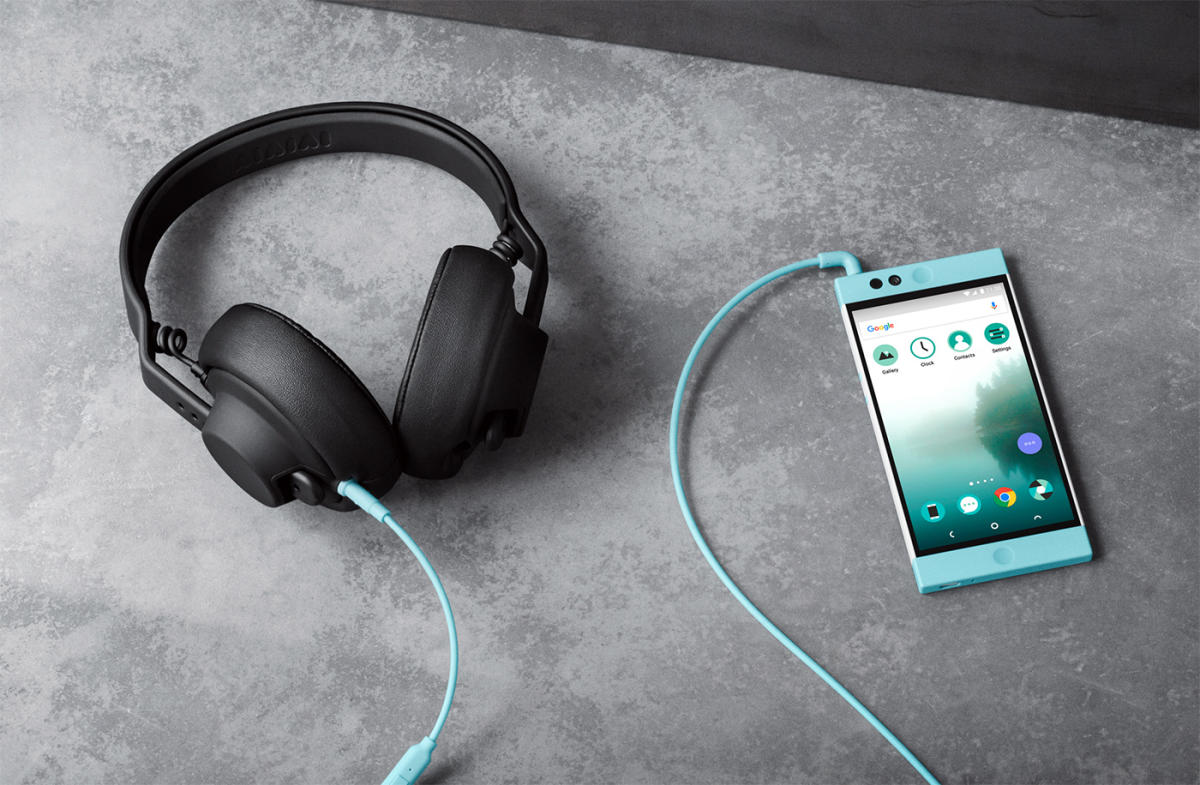 The Nextbit x AIAIAI TMA-2 headphones offer crisp, robust sound with punchy bass. The comfortable over-ear earpads, though not leather, can be worn for hours without discomfort. This edition features a mint-colored cable to match match the Robin phone.
Posted on May 3, 2016 in Products