Boys Noize collaboration TMA-2
The Berlin label's configuration of the modular headphone setup is a specially designed, limited-edition pair aimed at DJs.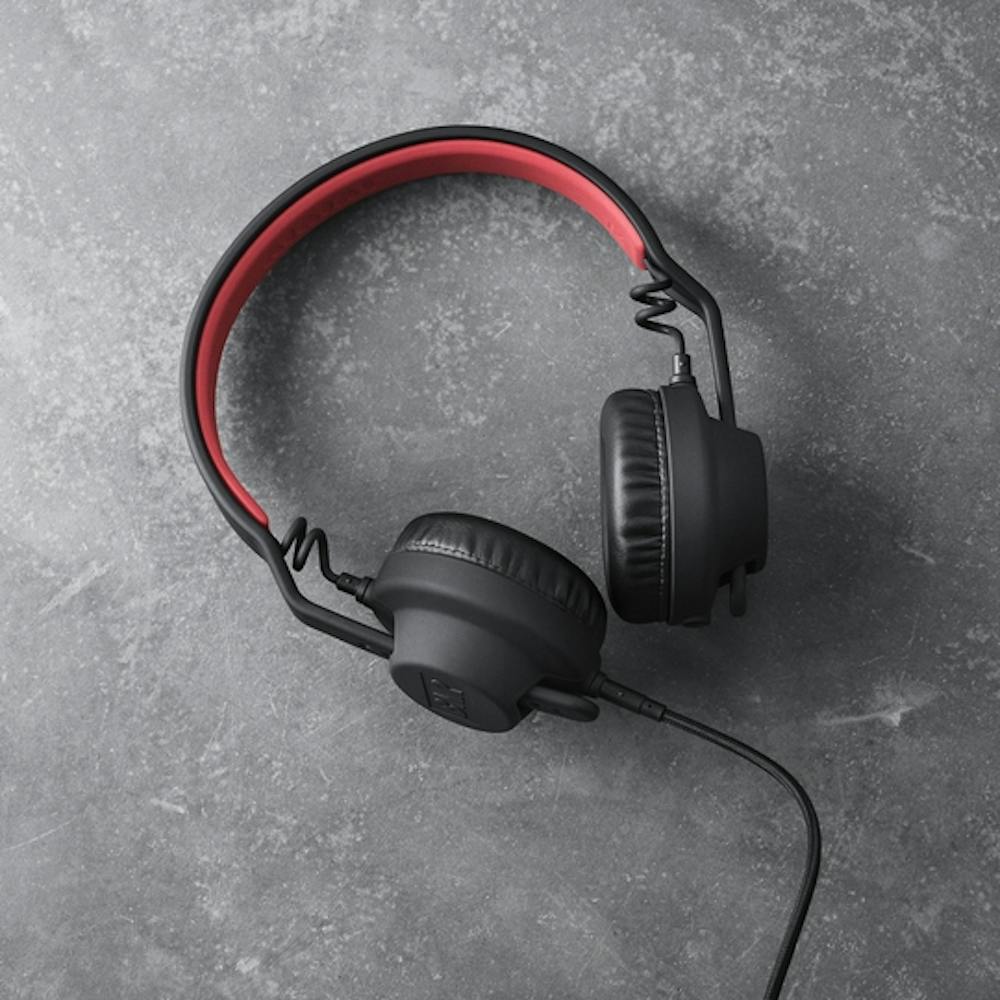 These limited edition headphones are a result of our partnership with German electronic music producer Boys Noize and his renowned BNR label. Aimed at DJs, these limited edition headphones feature special branded speakers and a red-padded headband. With exceptional sound quality and a design inspired by Berlin's club scene, these headphones are a must-have for DJs.
Posted on Dec 10, 2015 in Products