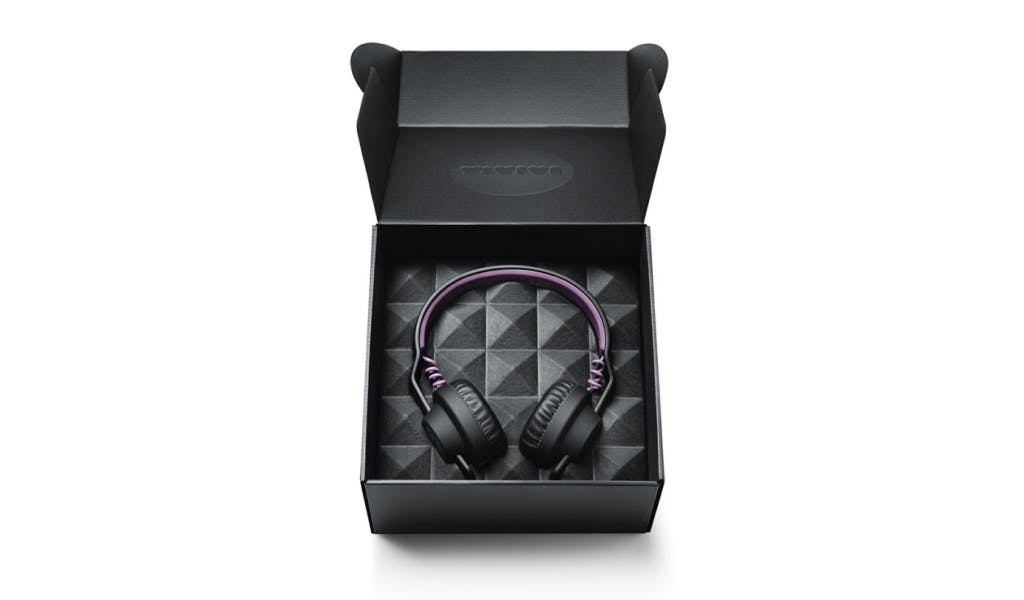 The TMA-1 headphones were designed in collaboration with professional and renowned DJs. Tested in studios and on stages all over the world, it's a specialized piece of equipment for the hardworking musician.
You'd be hard pressed to find a label more determined to push the creative envelope than LA's Stones Throw Records. The DIY home of the experimental, the quirky and the downright brilliant has since 1996 brought musical mavericks like Madlib to the wider world while developing an overall sound spanning from the electro-funk experimentalism of Dam-Funk to the kaleidoscopic psychedelia of The Stepkids.
Currently getting bigged up everywhere from Scandinavia to Tokyo, it really is quite remarkable what a San Jose music obsessive calling himself Peanut Butter Wolf has achieved armed only with an obsession for records and an uncompromising will to put out artists that he believes in. This quintessential independent label has a remarkable past, an impressive present and, by all accounts, an exciting future ahead of them.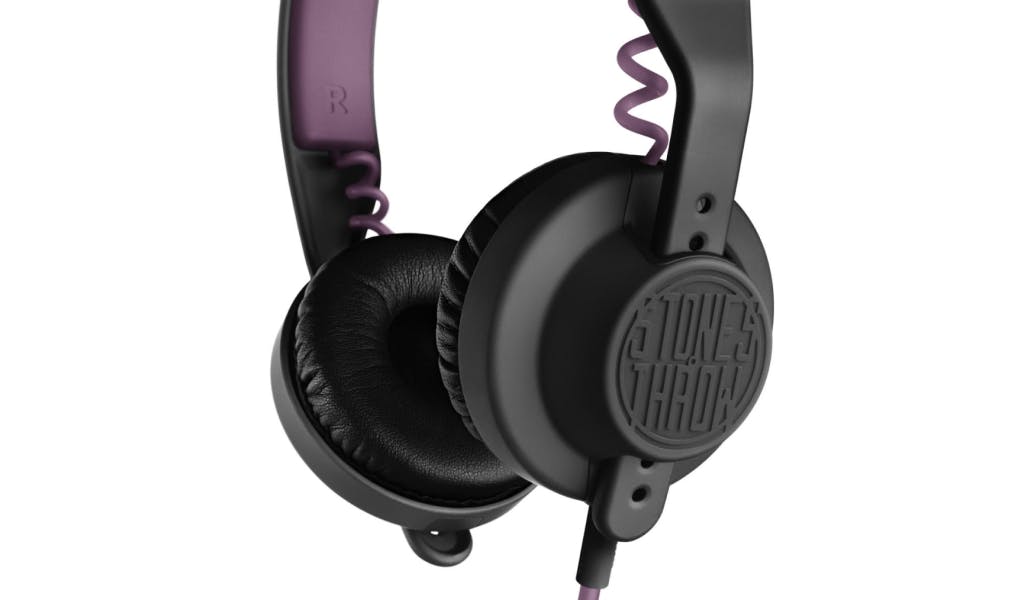 The TMA-1 Stones Throw limited edition is sold exclusively in selected stores worldwide from February 12, 2014.
To celebrate the release of the new collaboration, AIAIAI and Stones Throw have a limited edition 7-inch vinyl featuring unreleased material from Peanut Butter Wolf and Dam-Funk. The 45 cover features two Polaroid photos of the artists from the year of the recordings, 1992 and 1993.