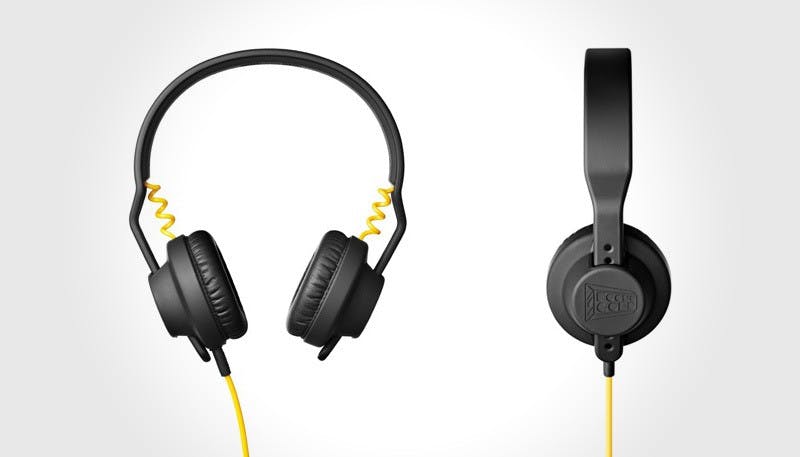 The TMA-1 headphones were designed in collaboration with professional and renowned DJs. Tested in studios and on stages all over the world, it's a specialized piece of equipment for the hardworking musician.
Fool's Gold was founded in 2007 by DJs A-Trak and Nick Catch dubs, quickly establishing itself with a non-stop series of releases bridging the worlds of hip-hop and electronic music while introducing artists like Kid Sister, Kid Cud and Duck Sauce to the world. With acclaimed graphic artist Dust La Rock providing a clever and constantly evolving aesthetic for Fool?s Gold visuals and merchandise, the company has become more than an independent music powerhouse, but a trendsetting lifestyle brand praised as an "indie innovator" by Billboard and a "tastemaker label" by the New York Times. From their legendary DAY OFF parties to their Brooklyn retail store, Fool's Gold has continued to raise the bar for what a modern-day record company should be, putting their unique stamp on events, collaborations and more.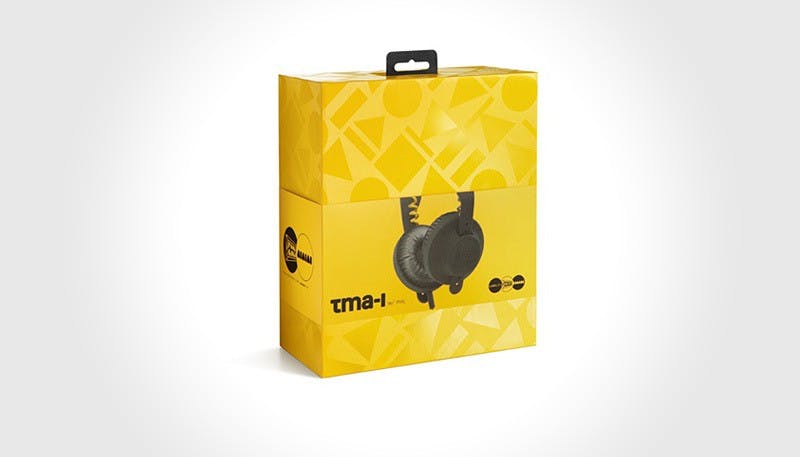 The TMA-1 Fool's Gold limited edition is priced at $250 and brings a new colourway. Sold in exclusively selected stores and limited to 2000 pcs world wide. Released at the Fool's Gold store in Brooklyn on October 22, 2011.