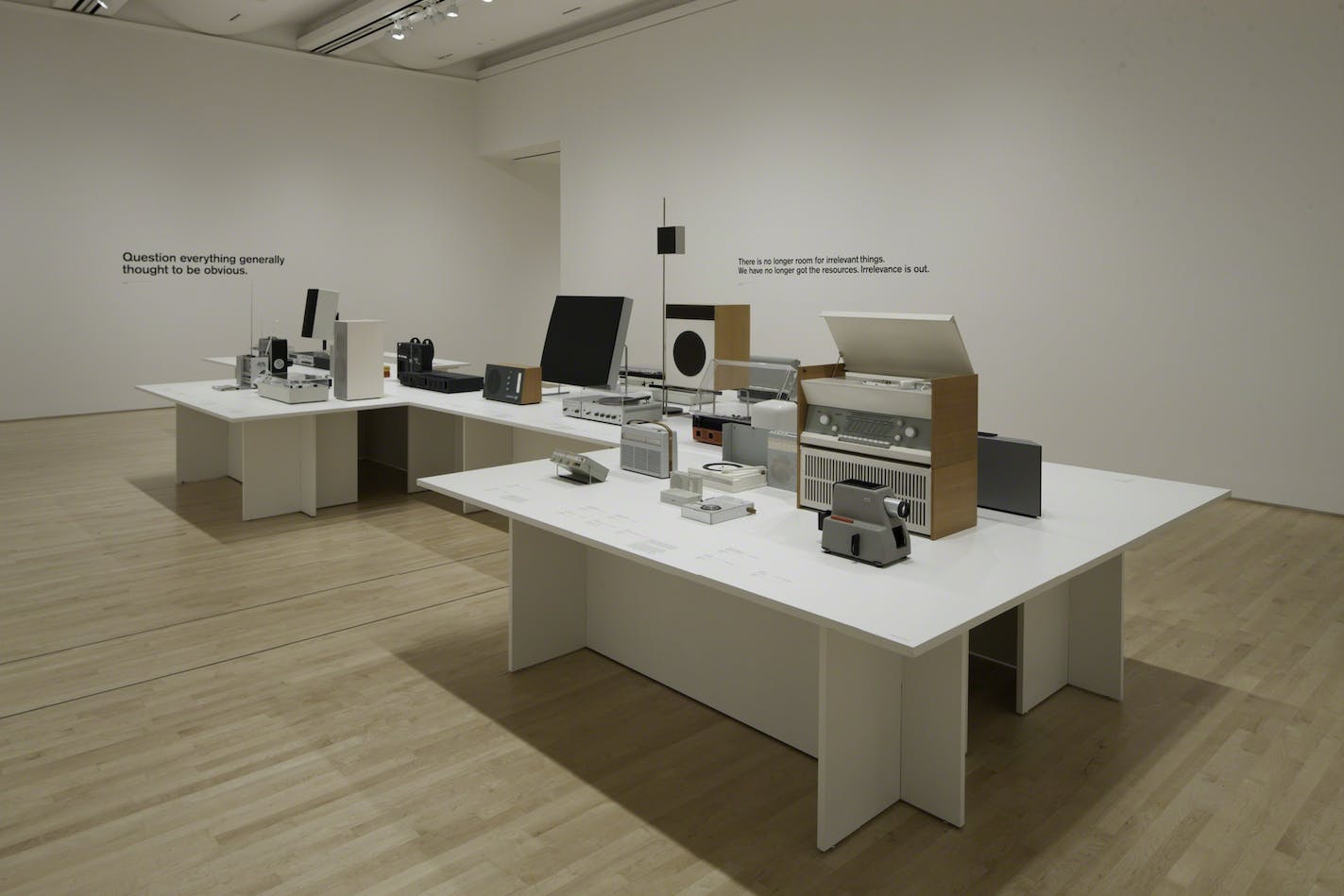 From August 27, 2011, through February 20, 2012, the San Francisco Museum of Modern Art (SFMOMA) will present the exhibition Less and More: The Design Ethos of Dieter Rams.
Dieter Rams is widely regarded as one of the most influential industrial designers of our time. Many of his works have achieved iconic status, while his ideas—in particular his advocacy for "less but better" design—have proved formative for a contemporary culture concerned with design ethics and sustainability. For more than 40 years, Rams was the lead designer for the German electrical appliance company, Braun, and the British furniture company Vitsœ.
The exhibition will feature a vast array of the prolific designer's oeuvre, framing the works within the historical context as well as presenting a small selection of contemporary works inspired by Rams's coherent balance of aesthetics and functionality.
We are proud to be included and right next to iconic pieces of design such as the iPhone and MacBook Air.