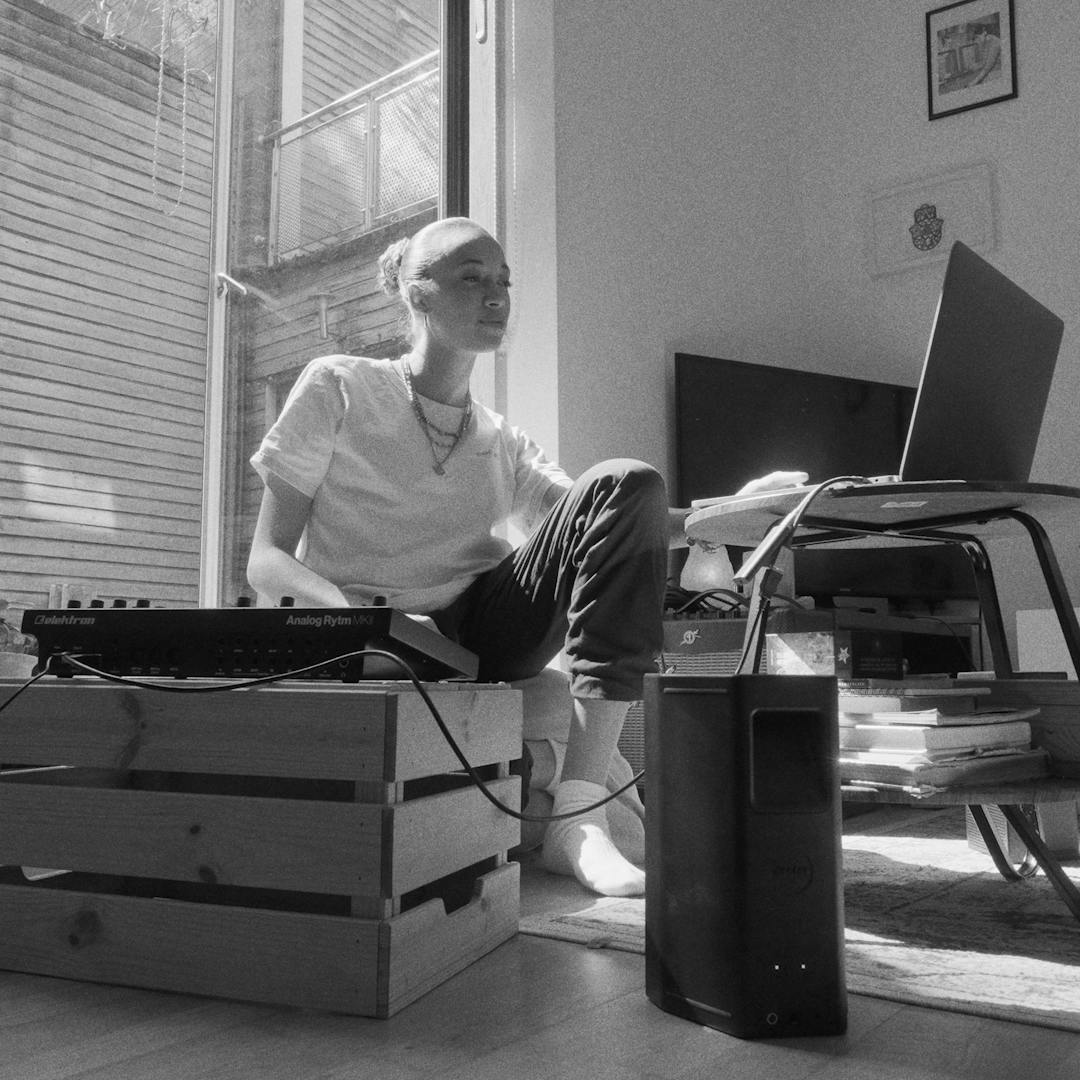 "The fact I'm sat in a tent at a festival and I've got my full setup here is kinda mad"
Empowered by our portable and wireless UNIT-4 studio monitors and TMA-2 Wireless+ headphones, Storm Mollison recently took a departure from her conventional studio environment.
While on her way to perform at one of the UK's leading dance music festivals, she was able to embrace a dynamic, mobile setup, allowing her to channel her creativity during every step of the journey.
Check it out.
Find out more about our portable and wireless UNIT-4 monitors here.