Ricky Tinez on TMA-2 Studio Wireless+
One of our favourite YouTubers, Ricky Tinez, takes us along for the ride as he plays around, freely and effortlessly piecing together a killer deep house cut in his home studio. The Freedom To Create is real on this one.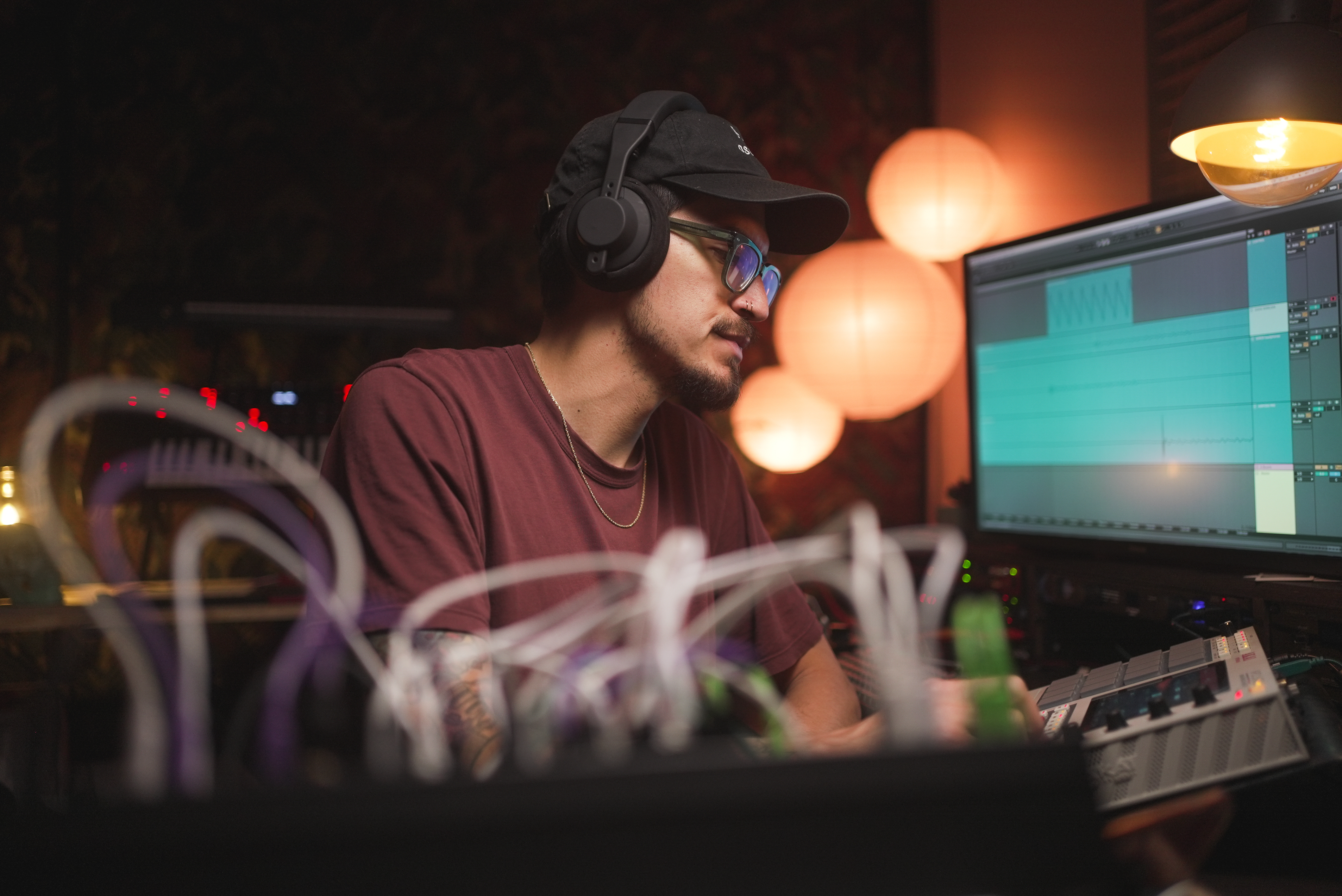 Synth and modular wizard Ricky Tinez did an extensive review of the Wireless+ in his latest video covering everything from latency testing to sound design review and offering his opinion on what finally being wireless means for the future of music making.
Posted on Sep 4, 2022 in Products