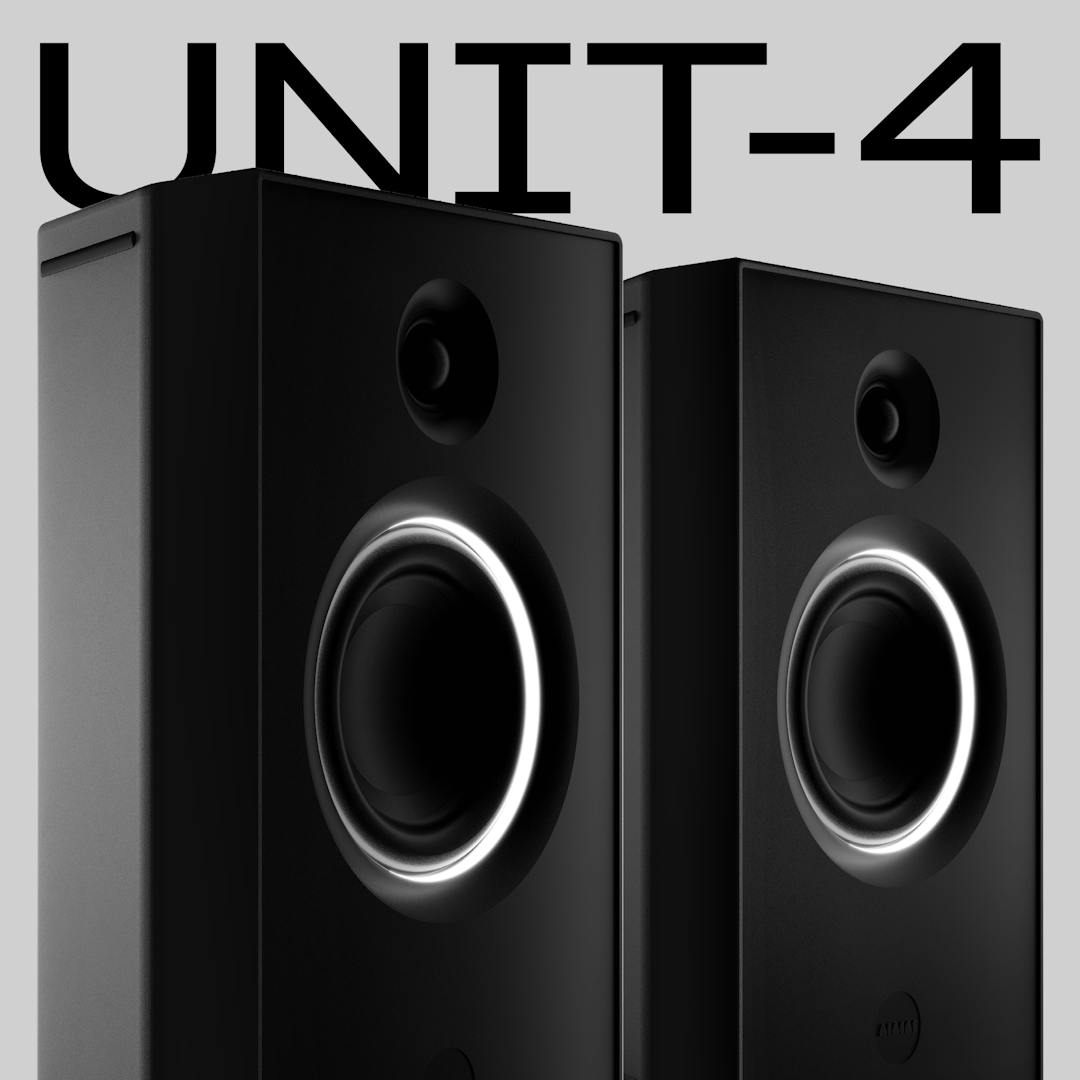 Presenting UNIT-4, the world's first portable wireless studio monitors. UNIT-4 represents a leap forward in audio technology, providing unprecedented freedom and possibilities for music creators. 
Elevate your music, break free from cables, and get creative wherever and whenever inspiration strikes.
With UNIT-4, what was previously restricted to a professional studio is now liberated, allowing you to break free from the cable and create music in new ways. Whether it's on the road, at a friend's studio, or in the park, UNIT-4 allows for freedom of movement and increased opportunity for collaboration.
Complete wireless freedom
UNIT-4 is designed to offer uncompromised wireless freedom, equipped with over 20 hours of battery playback time and an incredibly low latency of just 16ms. Liberating you from traditional studio setups, enabling you to create, innovate, and collaborate on your terms, unrestricted by wires.
Studio-grade performance in a compact package
Despite its compact and portable design, UNIT-4 delivers studio-quality performance with a 4-inch high-excursion woofer and a 1-inch silk-dome tweeter. It maintains precise tonal accuracy and a flat frequency response, allowing you to fine-tune the sound to your personal preference using a customisable 5-band EQ through our dedicated AIAIAI app.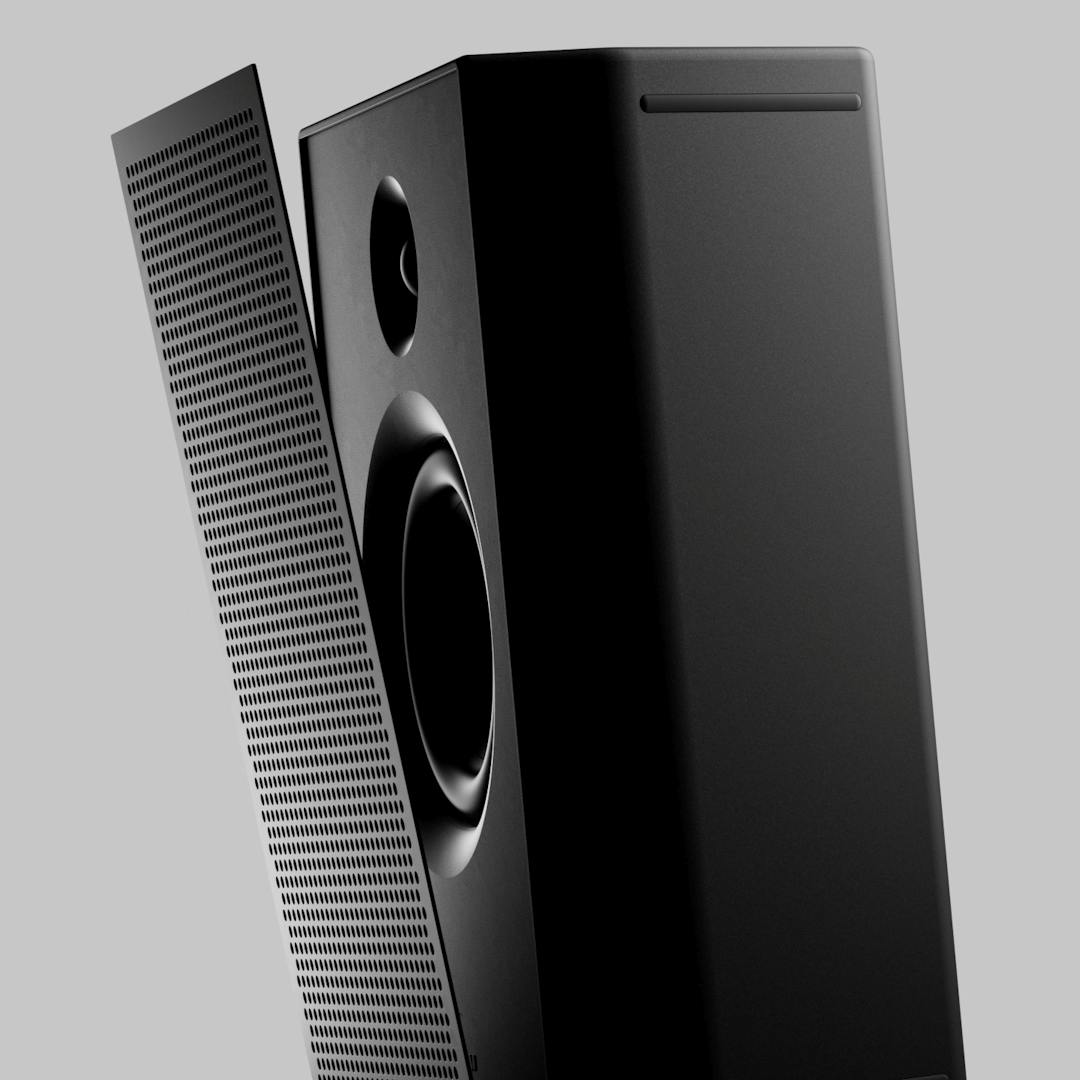 Portability, durability, and sustainable design
Weighing only 2.5kg, UNIT-4 is designed for musicians on the move, offering both portability and durability. Furthermore, our commitment to sustainability shines through UNIT-4, with the main components being made from 100% recycled plastics and a glue-free design that allows for easy disassembly and component replacement, ensuring its future-proof sustainability.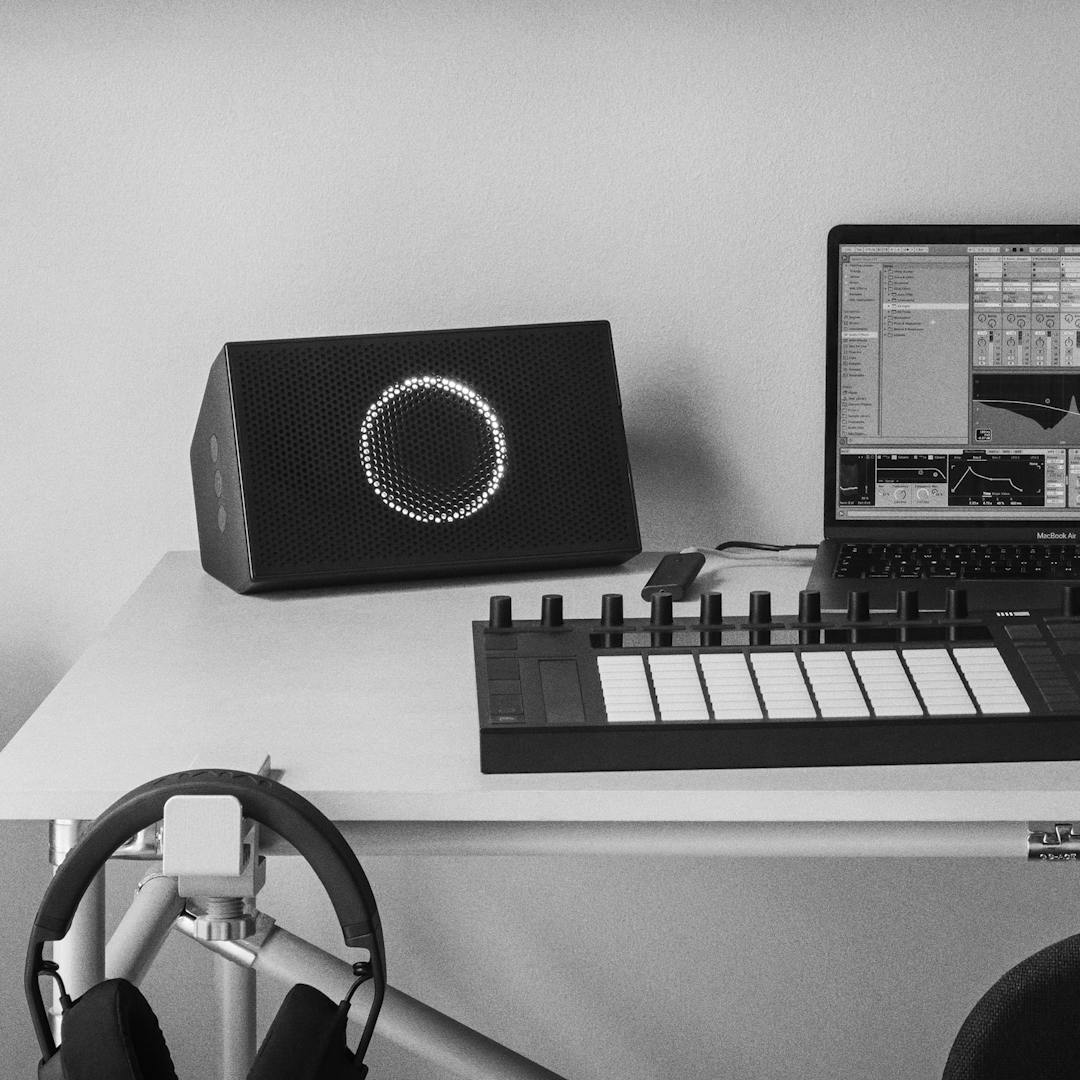 Seamless connectivity for unmatched versatility
UNIT-4 boasts seamless connectivity options, featuring W+ Link for wireless audio, Bluetooth 5.2 for listening from compatible devices, and cable connections through 3.5mm mini-jack and 6.3mm balanced TRS inputs. This versatility ensures creators can effortlessly connect to any device, adapting to their creative needs.
As our founder, Frederik Jørgensen, aptly puts it, "We are constantly exploring how to remove friction in the creative process. As making music becomes more dynamic and collaborative, we've created UNIT-4 to empower creators to continue pushing creative boundaries."
Here at AIAIAI, we remain committed to innovation and empowering creators. UNIT-4 is a testament to this dedication, revolutionising music creation and ushering in a new era of audio excellence. With UNIT-4, the future of music production has arrived, and it's wireless, limitless, and brilliantly inspiring.
Find out more about UNIT-4 Wireless+ here.