To coincide with the Japan release of the AIAIAI x Yeti Out collaboration headphone, Yeti Out brothers Tom and Arthur made a special visit to the Beams record store in Tokyo to dig through the crates and compile a specially curated Spotify playlist.
In the world of music, there's nothing quite like the thrill of discovering new sounds and adding them to your playlist. For the Yeti Out brothers, the process of creating a playlist is a true art form. The duo recently traveled to Japan to visit Beams Record store, where they compiled a Spotify playlist and launched their new AIAIAI x Yeti Out TMA-2 Collaboration headphones.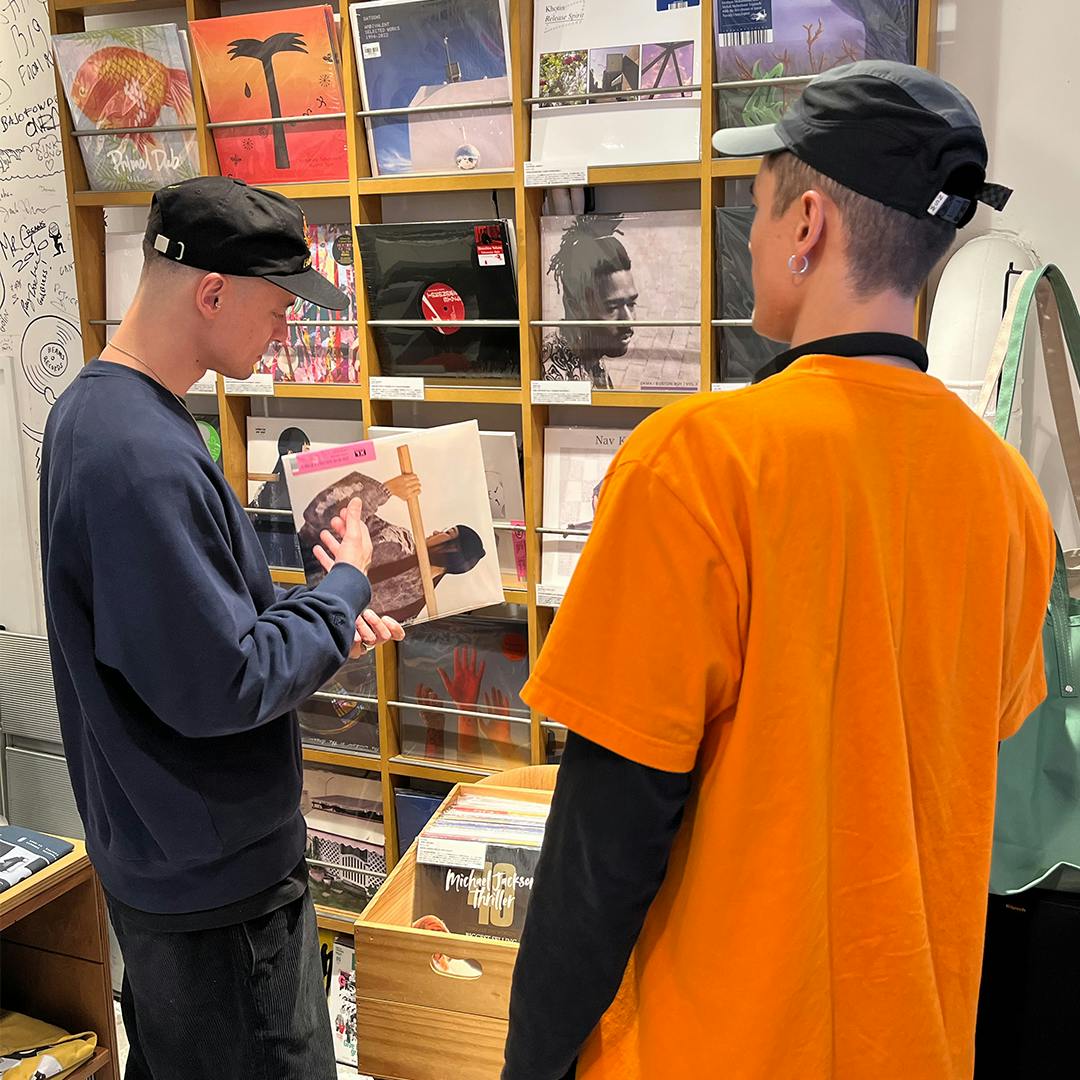 Beams Record Store is a hub for music lovers in Japan, offering a vast collection of vinyl records, CDs, and other musical gems. Yeti Out brothers, who are known for their eclectic taste in music, were excited to explore the store and discover new sounds.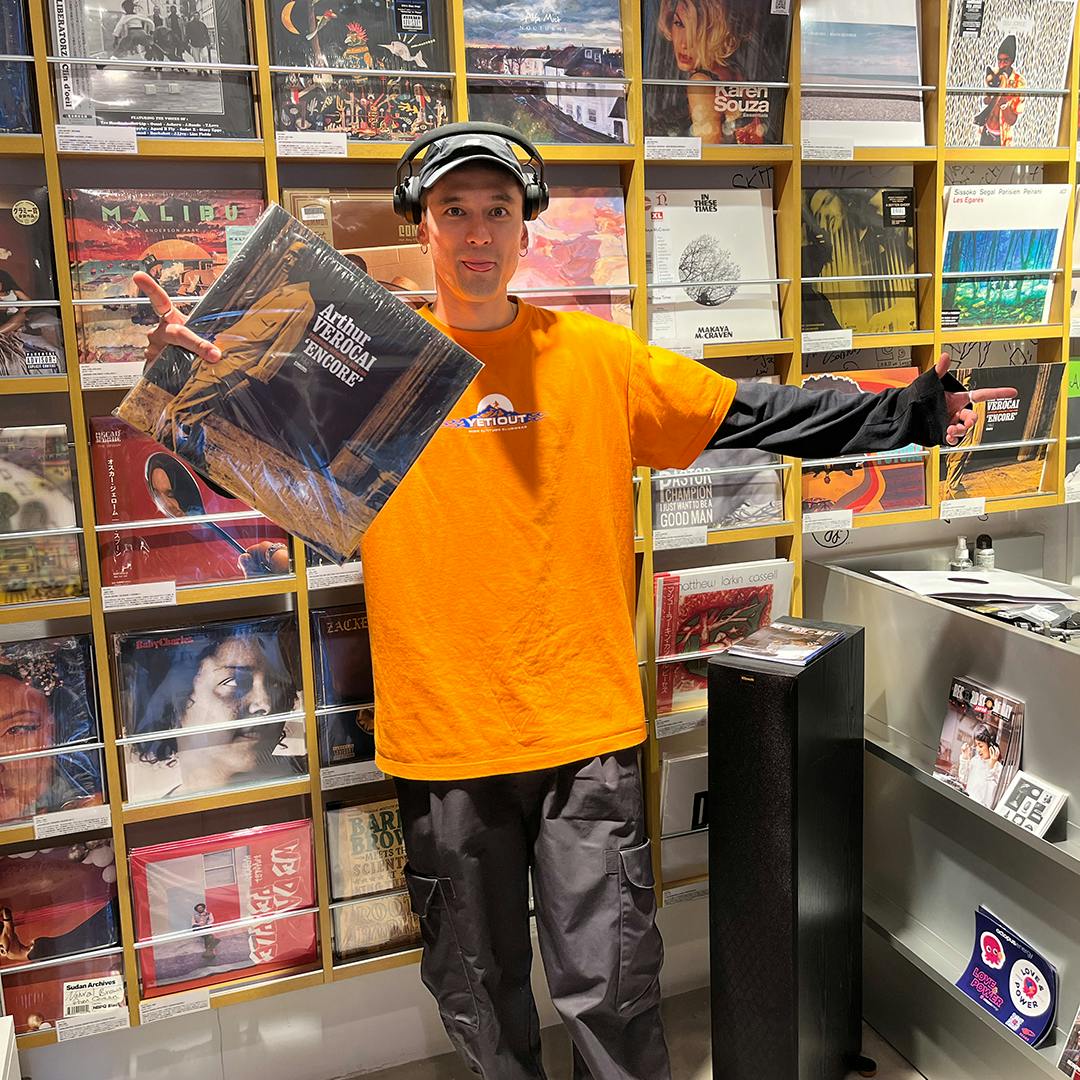 With their keen ear for music, the brothers were able to curate a playlist that showcased the varying sounds that they found whilst digging through the crates at Beams. The playlist features tracks from an eclectic group of artists and musical genres, including Yaeji, DJ Nobu, and Ryusuke Imai. Check it out below.
Find out more about the AIAIAI x Yeti Out 10-year collaboration headphones here.