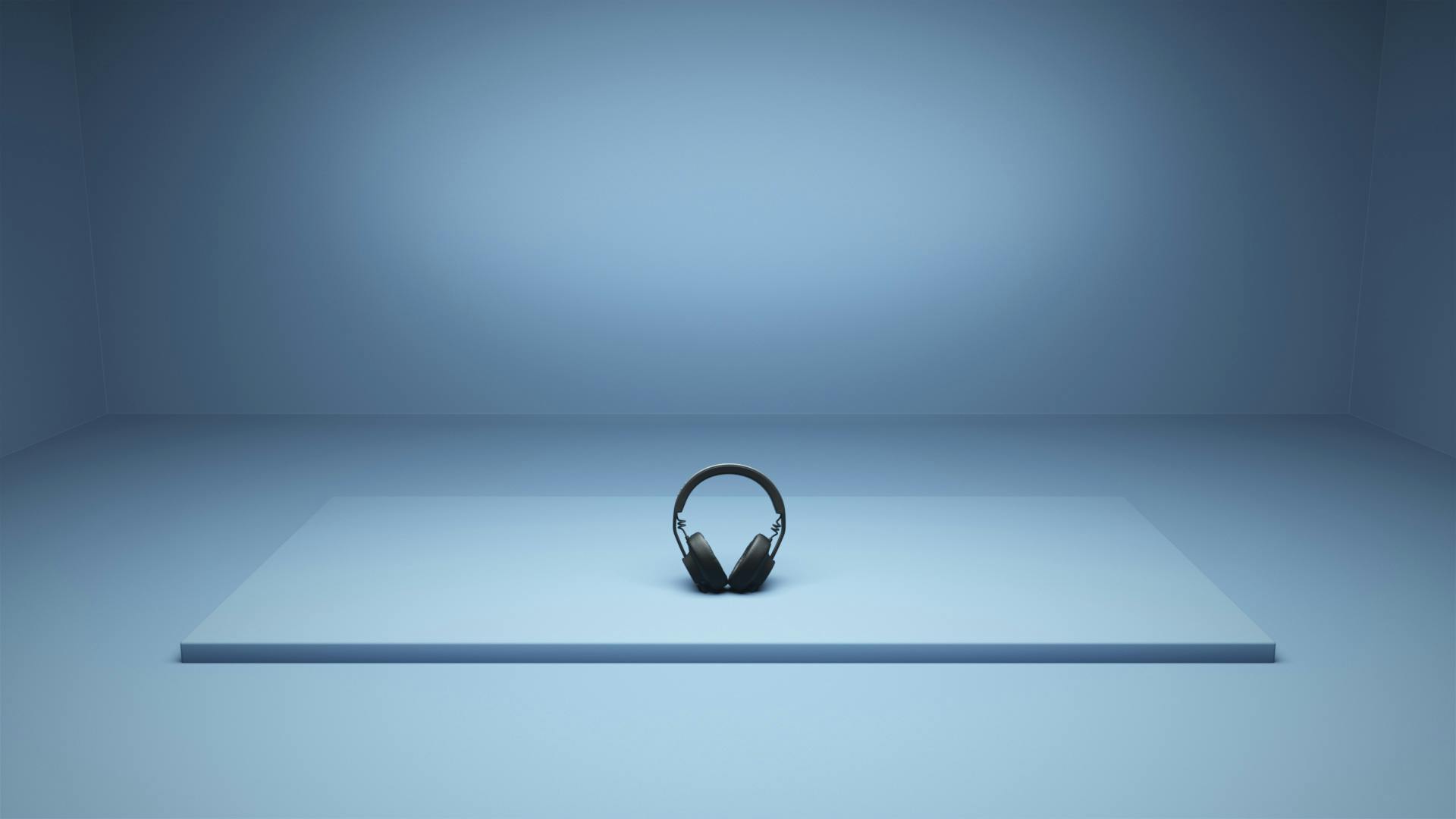 Since 2016, the TMA-2 has been a core part of COLORS' visual and sonic identity.
As the popularity of the platform has grown, the audience had countless questions about the specific model that COLORS trust to be used by the artists featured in their renowned A COLORS SHOW. 
TMA-2 COLORS Edition has a vibrant and powerful sound representation. Comfortable over-ear cushions, and 20 hours of high quality wireless audio via Bluetooth 5.0, makes it the ideal choice for long listening sessions.
The S04 speaker unit delivers a clear and vibrant sound representation emphasising the listening experience. Combining the H06 Bluetooth headband and the E04 over-ear leather earpads providing high isolation, results in a comfortable, sturdy headphone suitable for long and critical listening.
The TMA-2 COLORS Edition is available from selected retailers and online for €250/$250.