From recycled materials to lifetime trade-in initiatives, follow the journey of our commitment to sustainability and responsible design.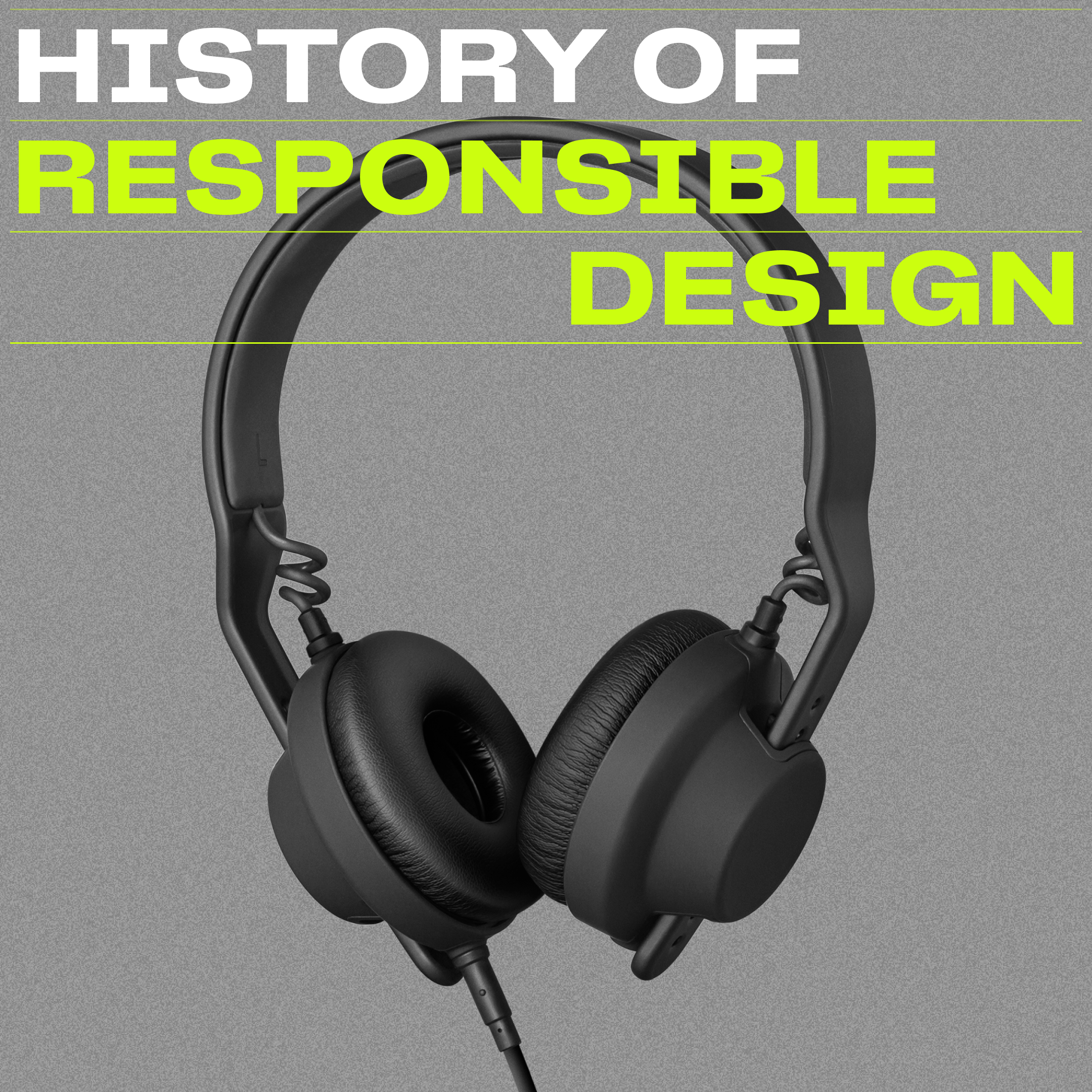 Here at AIAIAI, we take great pride in our responsible design achievements, always prioritising ethical considerations, sustainability, and user well-being. Our modular designs, use of recycled materials, and 'Right to Repair' commitments have vastly reduced our environmental impact over the years, as have our lifetime trade-in and Remixed initiatives. 
Keep scrolling to get a complete overview of our responsible design landmarks.
2010
TMA-1 launches with a focus on minimal, long-lasting design - building on Scandinavian design history.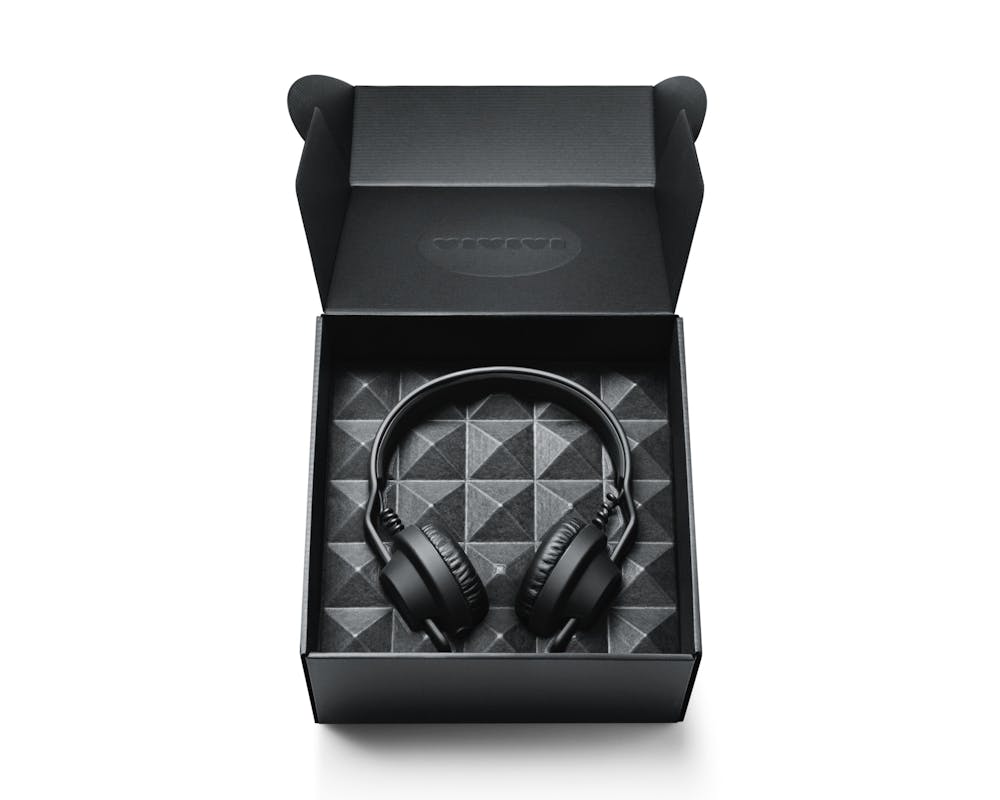 2015
TMA-2 arrives and AIAIAI goes modular. Product lifetimes extended. Electronic waste reduced.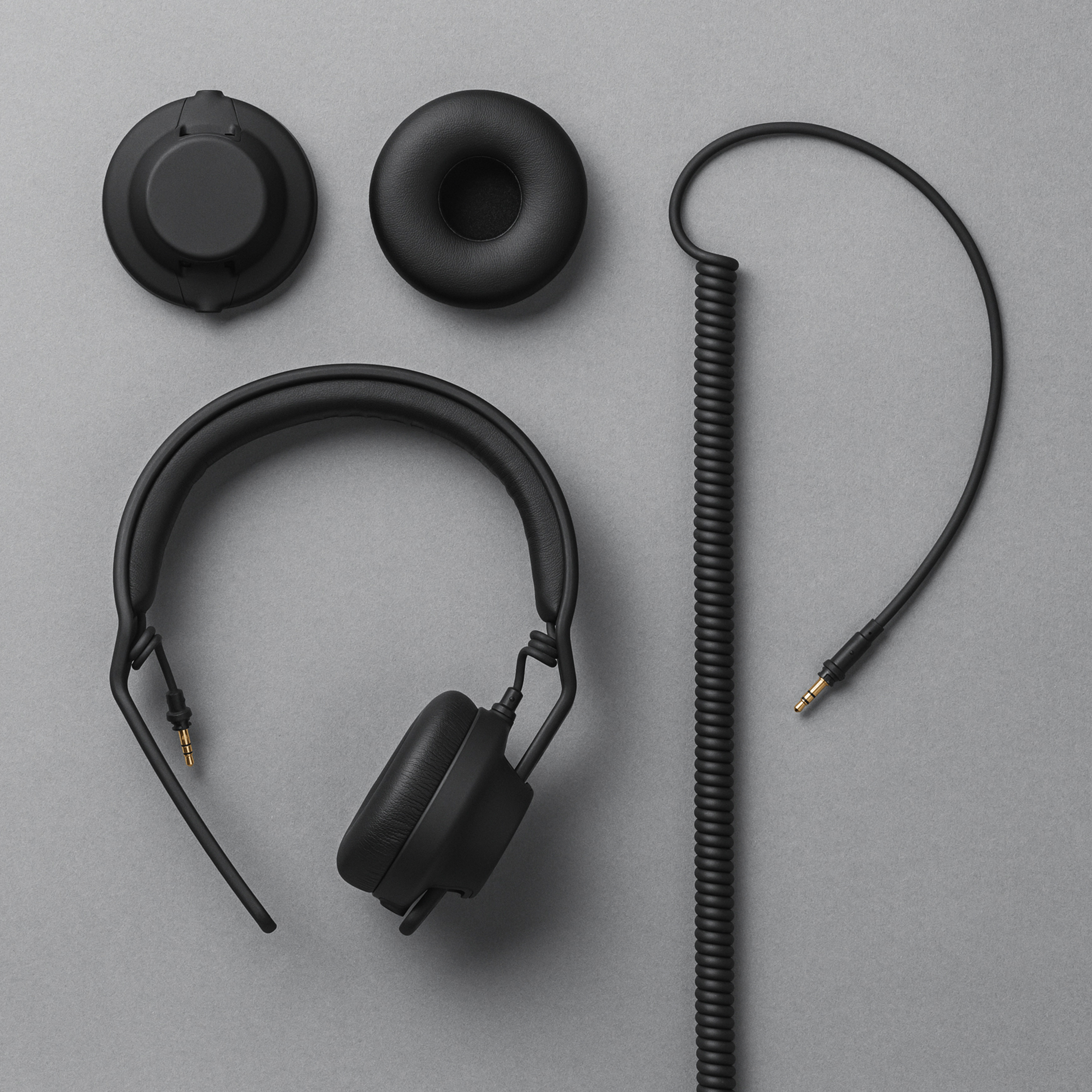 2019
Bio-diaphragm drivers introduced. Unmatched acoustic properties, made from bio-cellulose.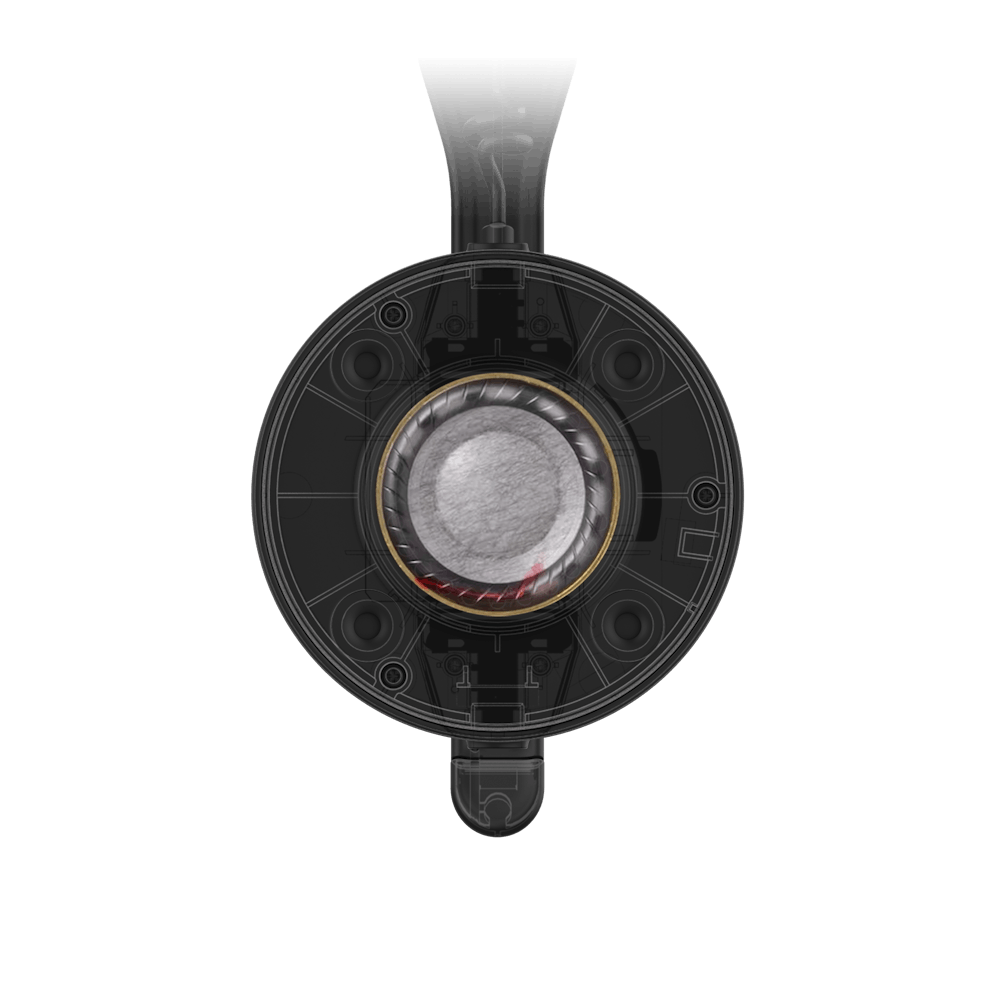 Highly comfortable Alcantara® ear cushions are brought in, made from C02 neutral materials.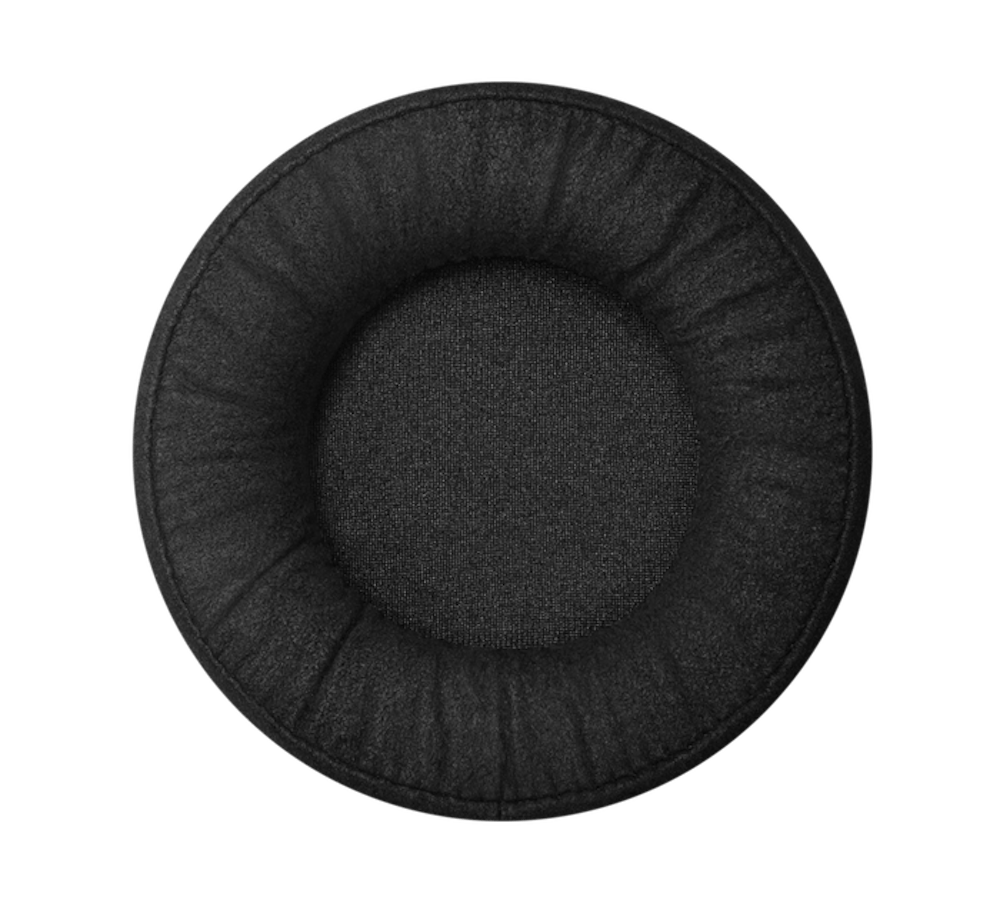 Committing to 'Right to Repair' by introducing repair guides, leveraging modular product design.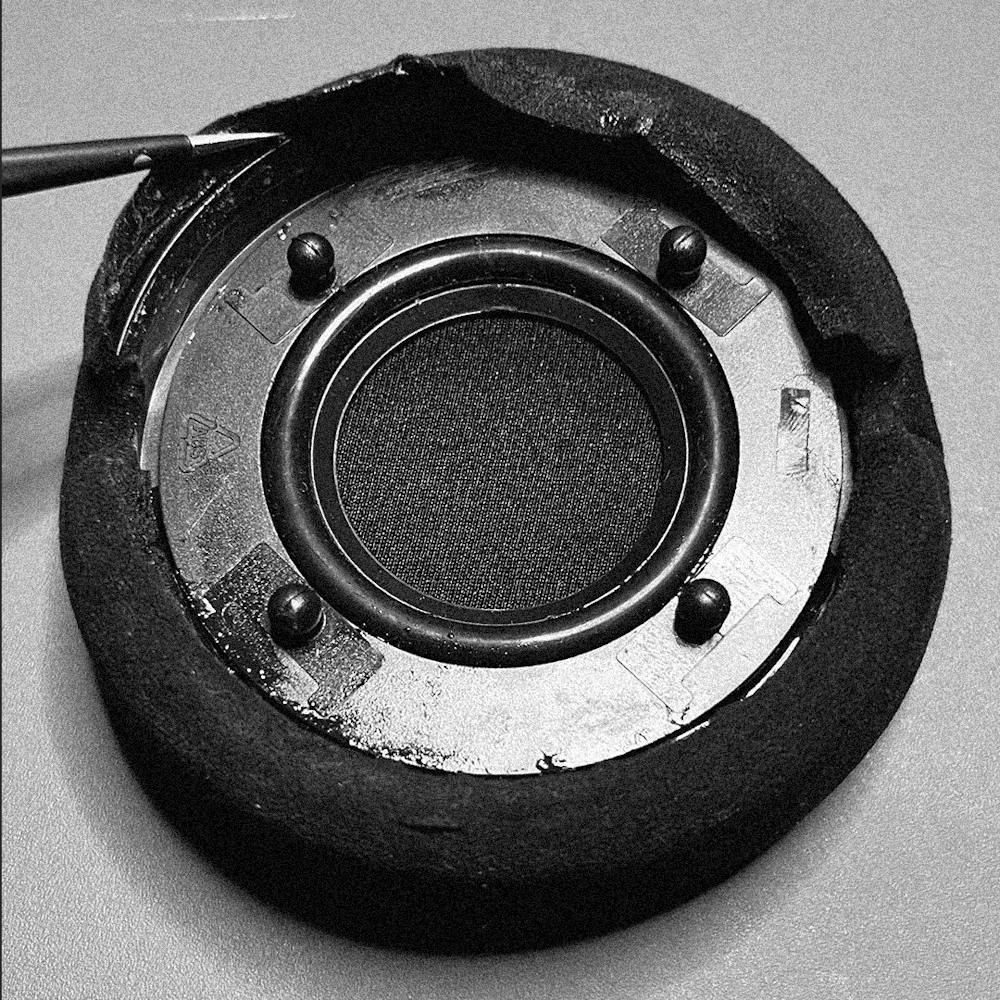 2020
Packaging made from recycled materials is implemented, reducing C02 emissions by 80%.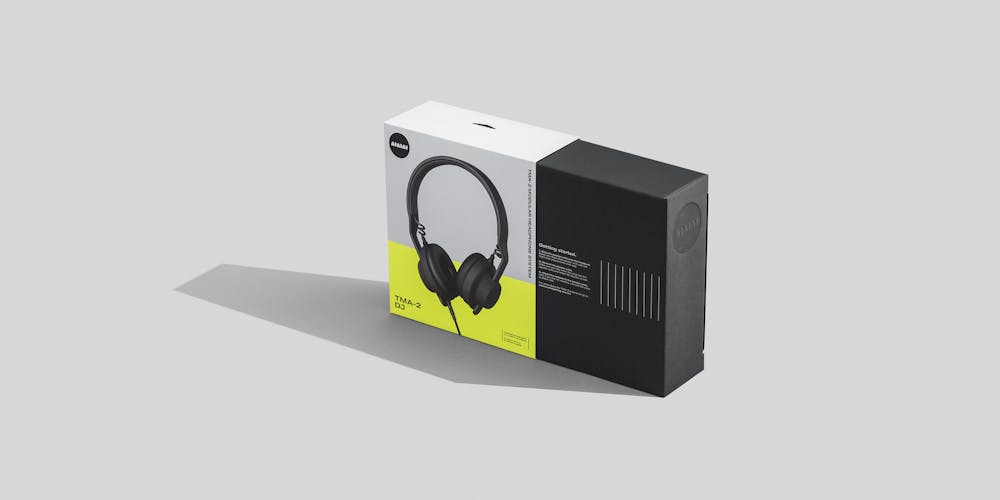 2021
TMA-2 speaker units made from recycled vinyl, presented as part of the AIAIAI x Ninja Tune collaboration.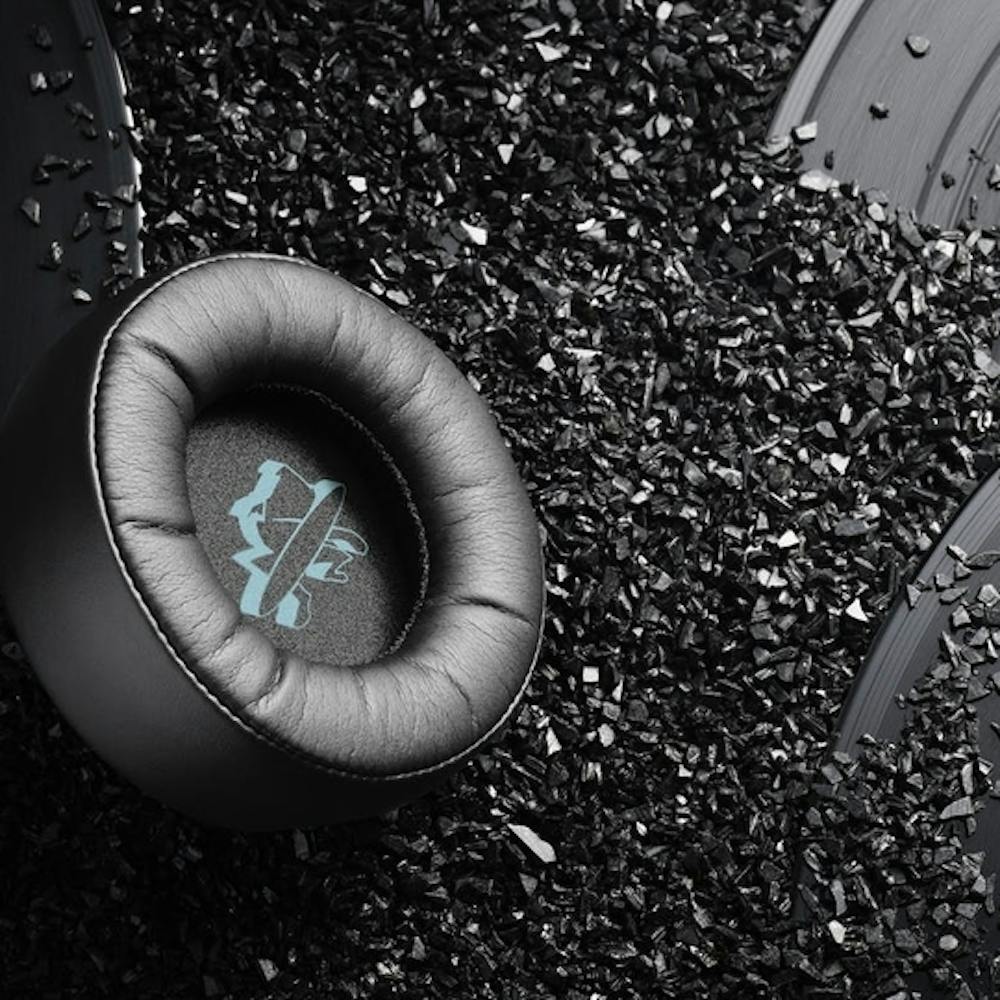 All TMA-2 speaker units now made with 30% recycled plastic.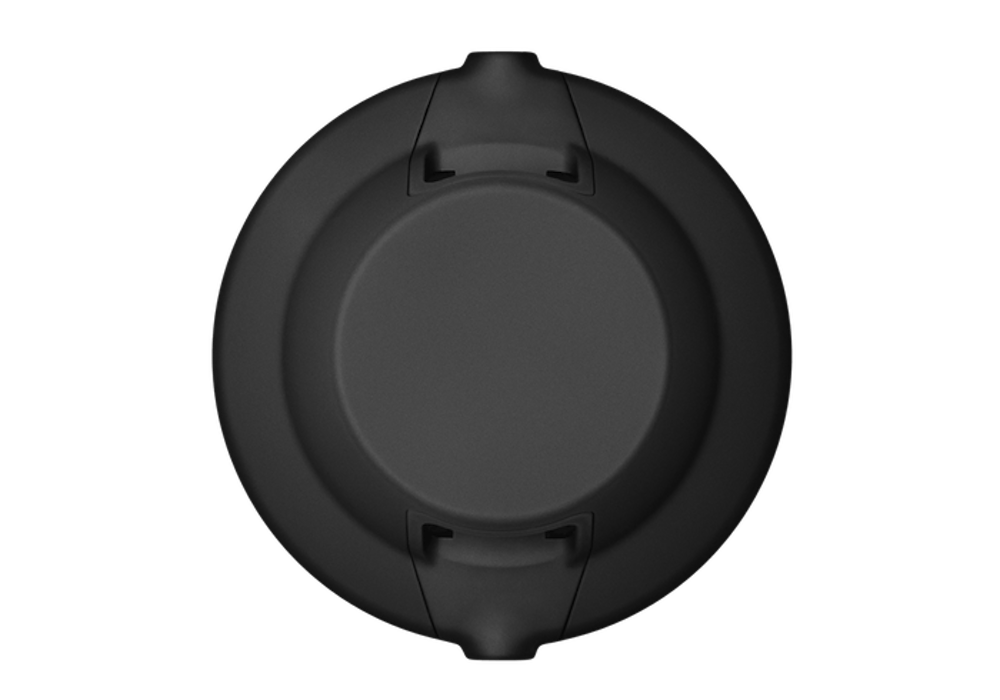 2021
Repreve® is adopted - the world's leading performance fibre made from recycled materials, such as plastic bottles.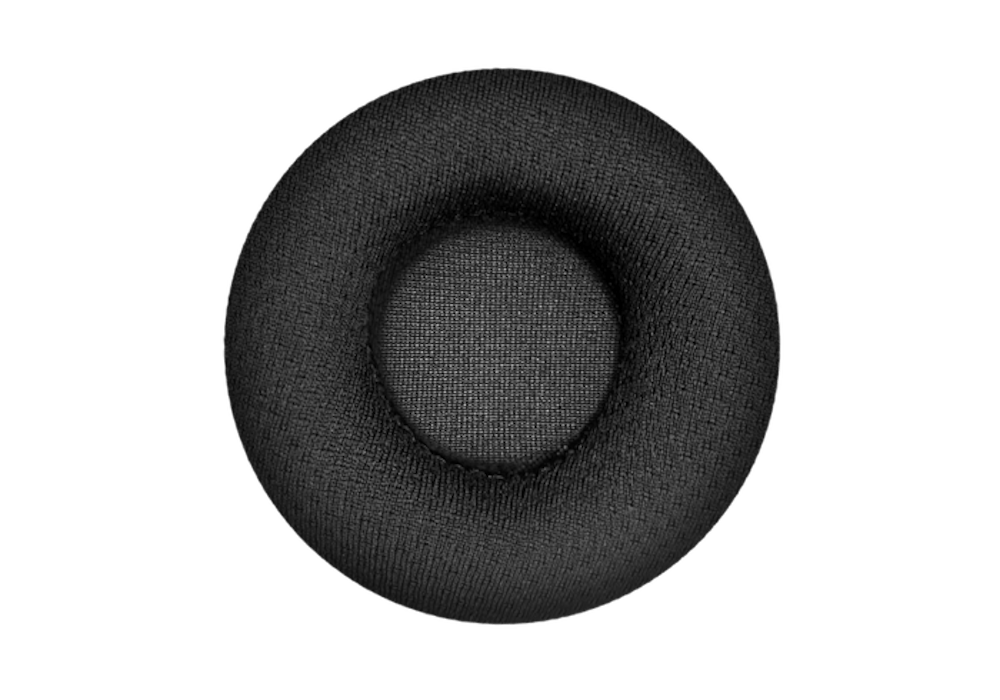 2022
Remixed initiative is introduced, allowing users to buy used headphones and parts, or trade-in headphones or modular parts for credit towards future purchases.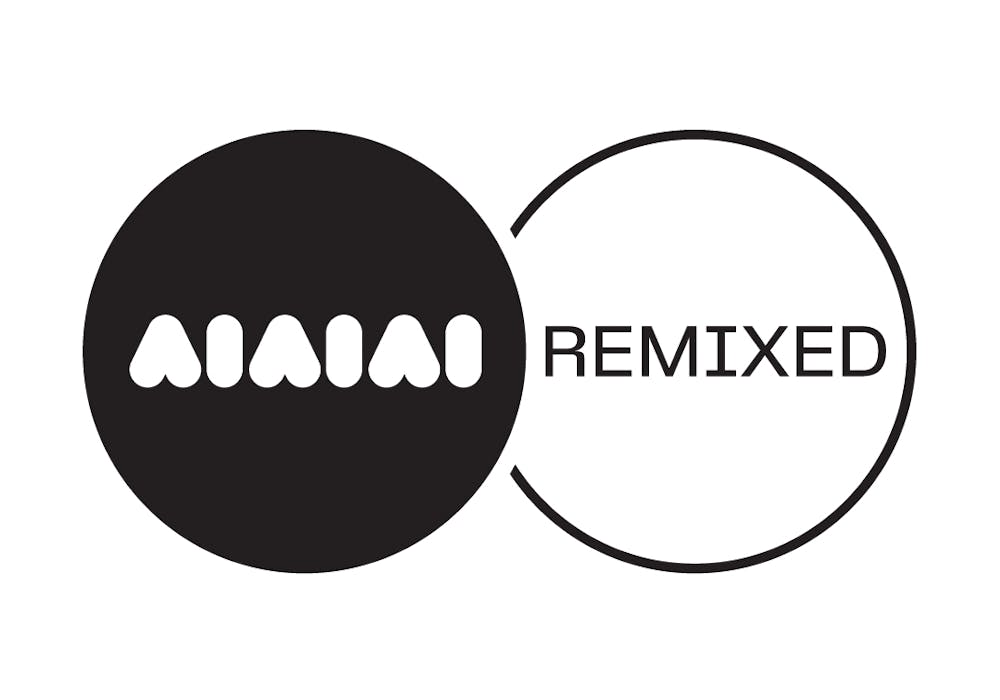 2023
Lifetime trade-in arrives. Users are able to trade in used or non-functional TMA-1 or TMA-2 headphones or parts, no matter when they were purchased.