Introducing the TMA-2 DJ XE - the ultimate sidekick for DJs and music creators alike.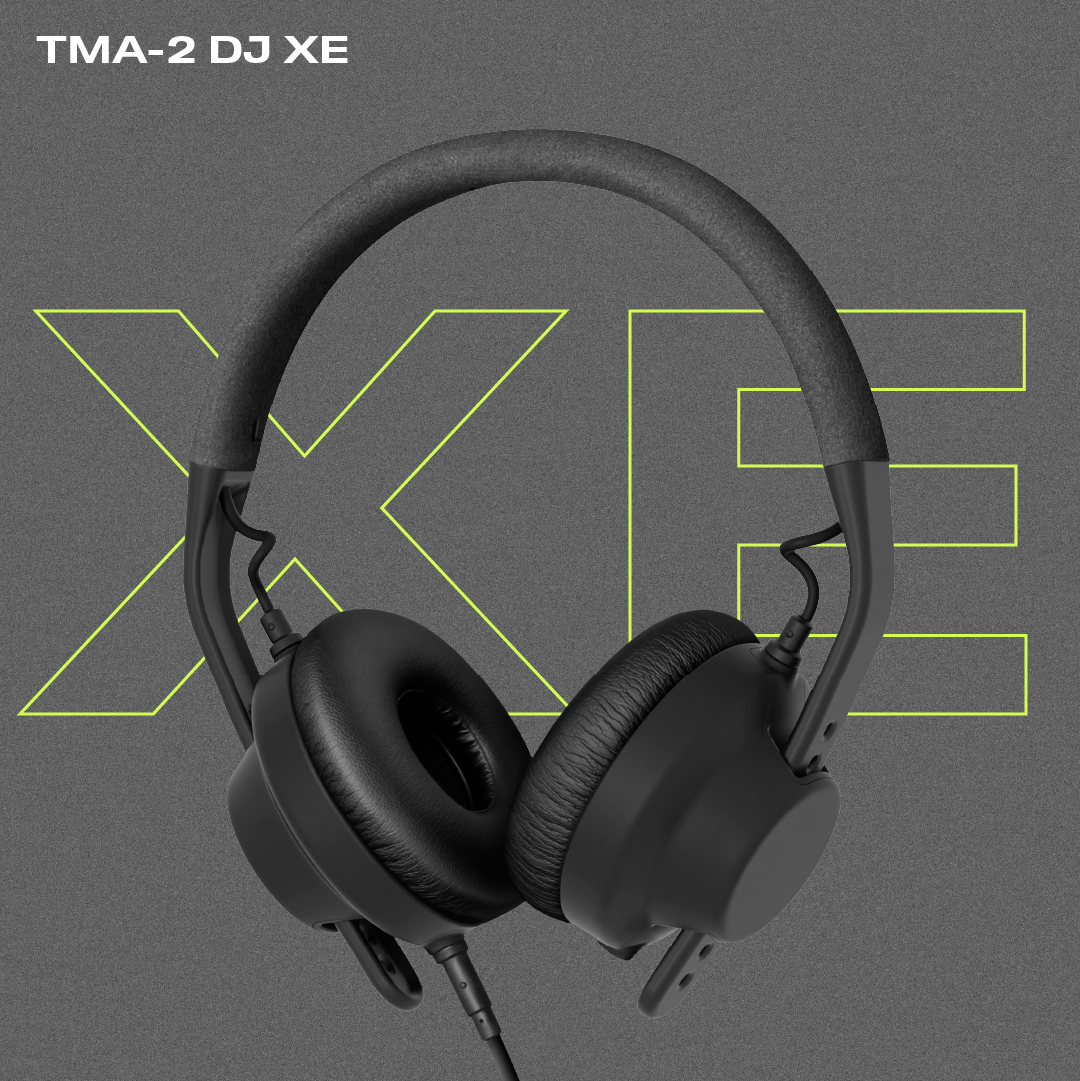 The new TMA-2 DJ XE takes our modular product design to the next level, focusing on flexibility, mobility, and versatility.
Weighing just 168g and featuring our signature bio-diaphragm drivers, the TMA-2 DJ XE offers the same durability as before while delivering a new balanced sound profile, perfect for your dynamic creative process.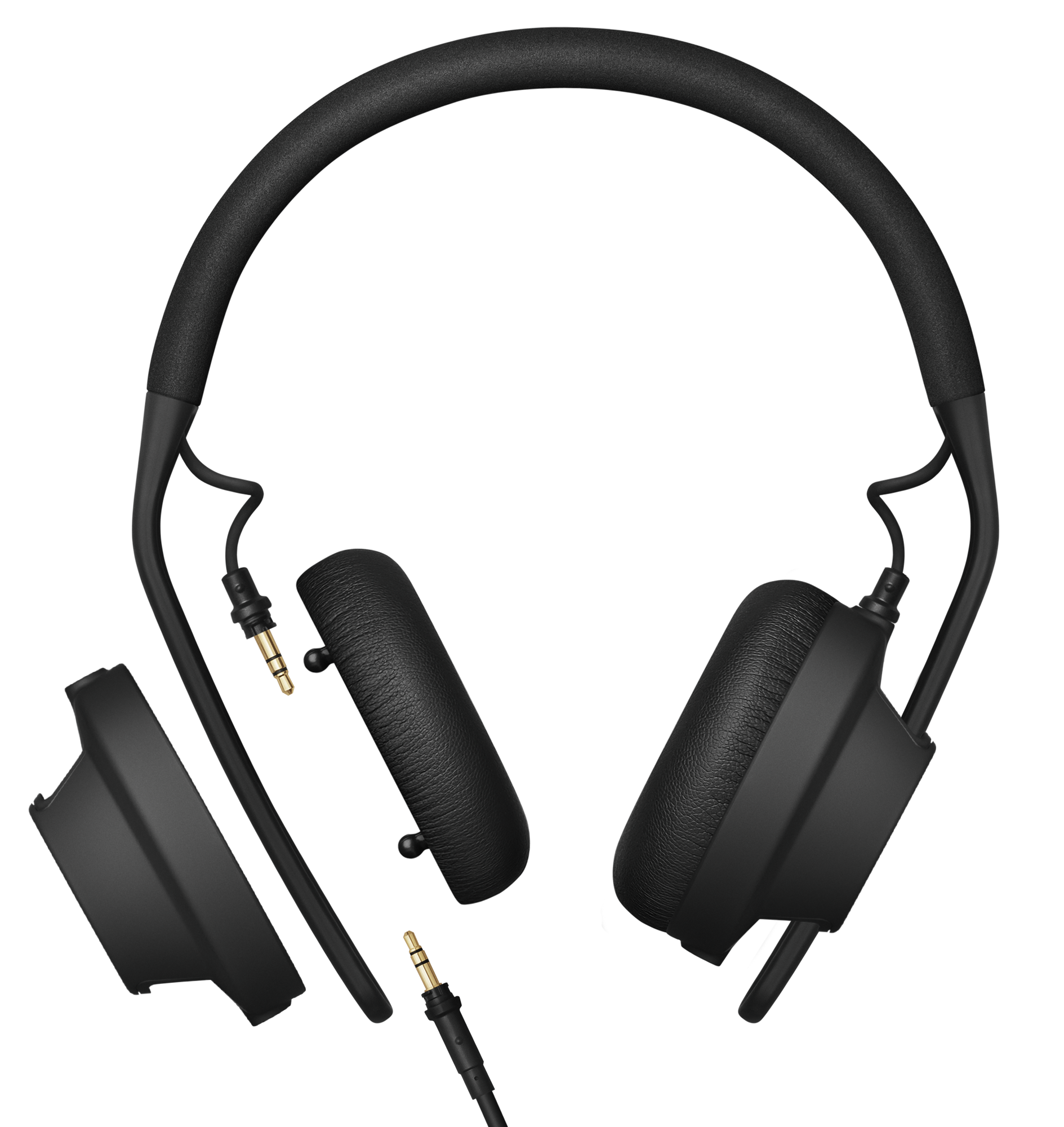 This release reflects our commitment to supporting creators and breaking down barriers. By adding the TMA-2 DJ XE to our more versatile XE range, we aim to provide high-quality tools with accessible pricing without compromising on sound or quality. 
Shipping now. Learn more about DJ XE and order your pair here.