Become an AIAIAI member today
Join the AIAIAI community and get access to extended product benefits, partner programs, and community events.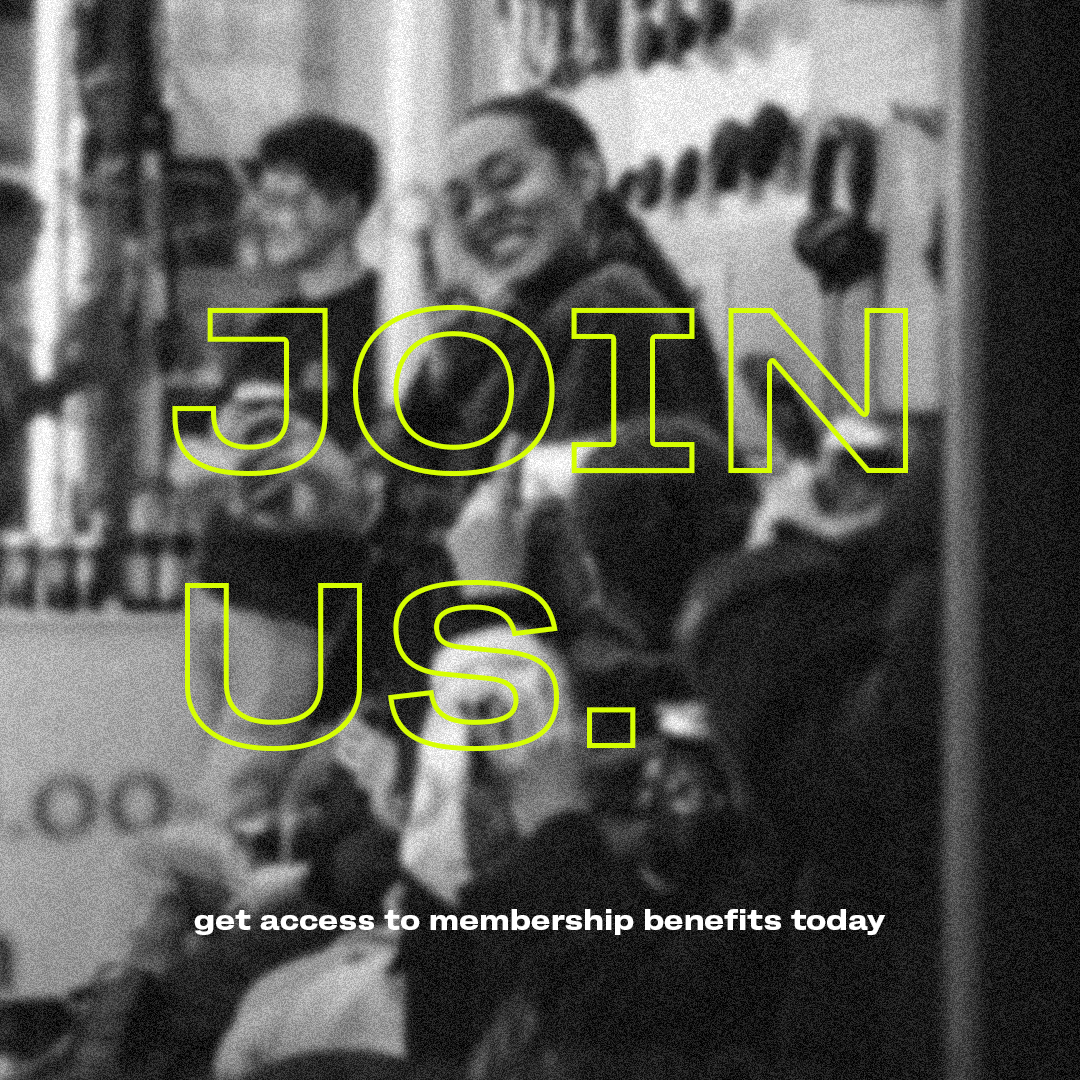 Continuing our mission to empower the music creators of the world, our new membership program is here to provide access to resources that extend the life of your products and support you and your creative processes - this includes extended warranty, lifetime trade-in, ongoing partner benefits, and enrollment in our community survey panel.
Learn more here.
Posted on Mar 29, 2023 in Products