Since the beginning of the pandemic, Elijah has been on a mission to challenge the ways we think about working in the music industry and share valuable knowledge from his career to fellow creators in the community.
By supporting Elijah's work and spreading the important discussions he is creating, we hope to ensure a future community of music makers and DJs that is collaborative, responsible, and diverse.
Watch the entire lecture above and scroll down to read our Q&A with Elijah himself.
GET TO KNOW ELIJAH
Elijah is a London-based writer, DJ, artist manager, and co-founder of the iconic record label, Butterz. He writes daily on sustainable artistic creation, electronic music, grime & rap, web3, community, social media, and his other curiosities in short notes, known as the Yellow Squares on Instagram and Twitter @Eli1ah.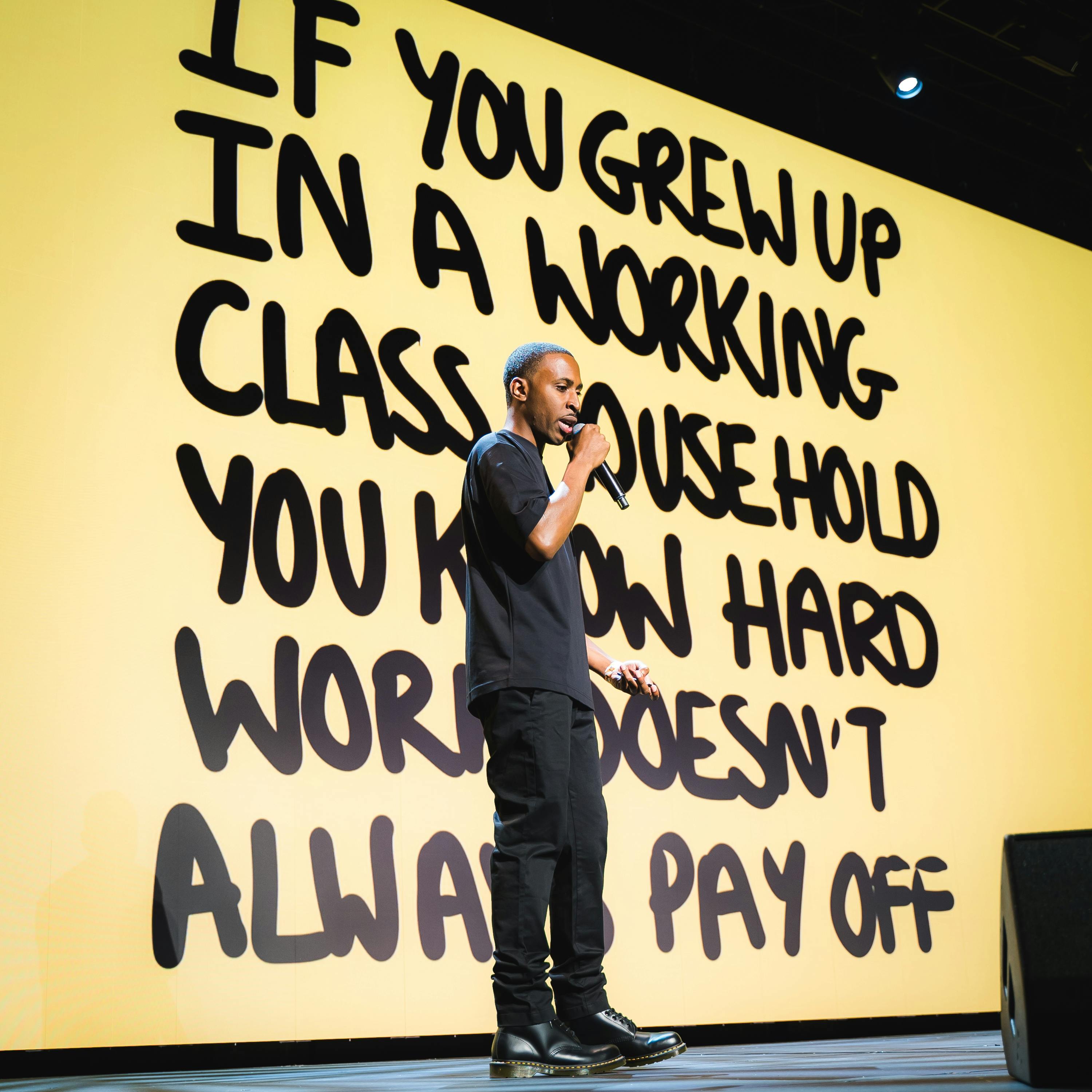 CATCHING UP WITH ELIJAH
To those that are currently unfamiliar, what are the Yellow Squares and can you explain your vision for the project?
The Yellow Squares started out with me just using a simple layout for Instagram to frame ideas I was sharing regularly on Twitter. But it's now become a daily project of writing notes to myself, most of which I publish, challenging my thinking around the work I do in music. I try and answer a lot of questions and feedback people send too, as the music industry is so vast, with lots of people looking for information, the page grew very quickly. I didn't have a grand vision when starting it, I just started and developed it as I go, which is generally what I encourage artists to do.
What's the most important lesson you learned over the past year of running Yellow Squares?
To get out of the way of the ideas. A lot of the time what I think is going to work doesn't and things that feel like random thoughts that take 30 seconds to write and share may resonate better. It takes away the weight of expectation from every post having to do well also, and people can take whatever meaning is useful to them, rather than me imposing my point of view.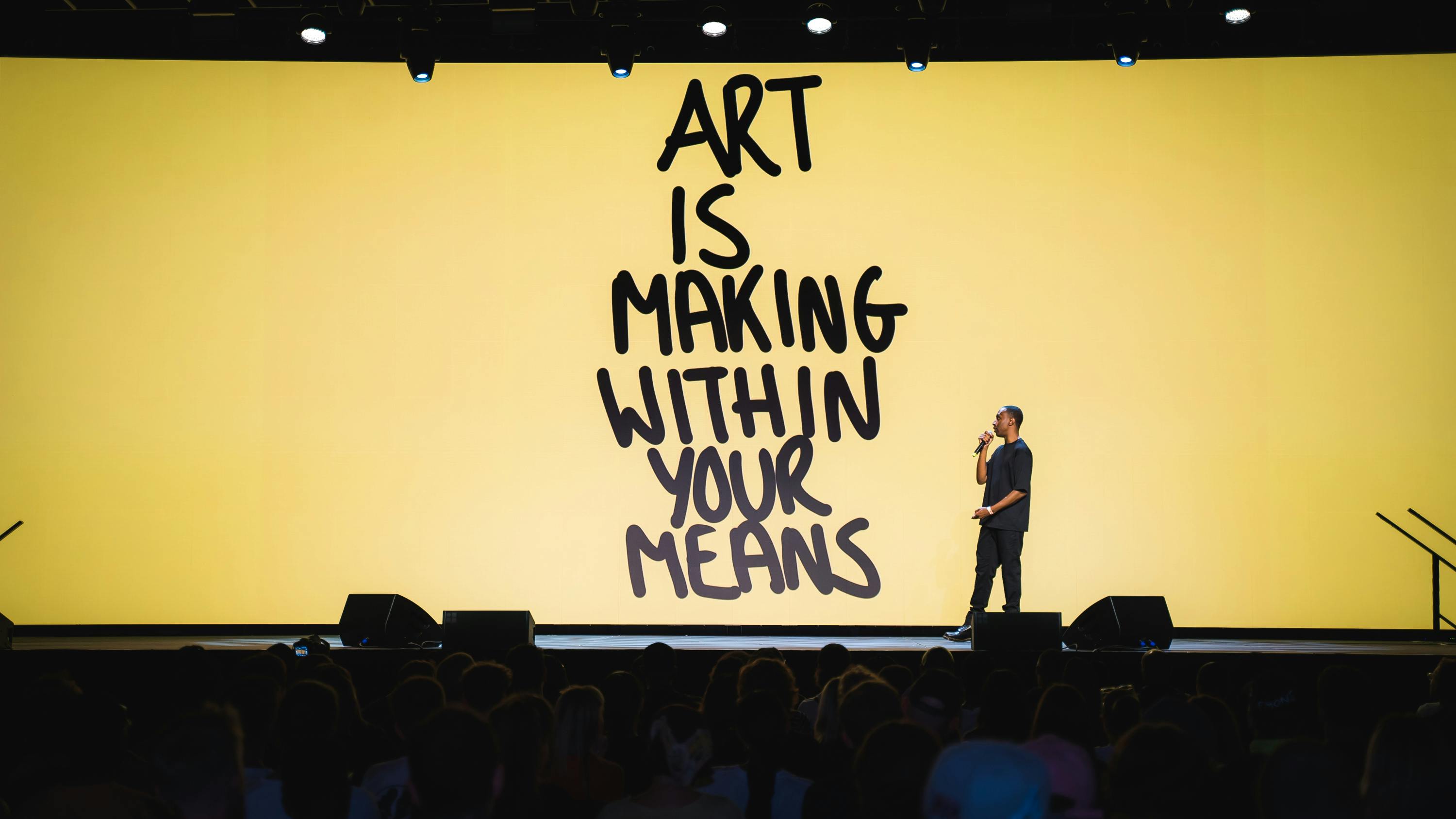 With the first Yellow Squares LIVE event behind you, what are your thoughts on presenting the project and discussing these topics in an offline setting?
The point of what I do in music is really connecting with other people, and this is the most successful project I've done online, but to make it tangible to me there needed to be in-person events. A lot of people came by themselves too, which I'm happy with as the last two years has isolated a lot of people, and I'm glad people felt comfortable coming out and saying hello. Hopefully, some people met new people too, and new collaborations and work may come off the back of that.
What's next for the online side of Yellow Squares?
Yellow Squares LIVE inspired me to keep going. The people in the room gave me the confidence to keep opening up and exploring ideas broader than anything that looks like 'music industry advice.' The online squares will always have a parallel with whatever I'm working on outside of this too, and my day job has many challenges I've never encountered before.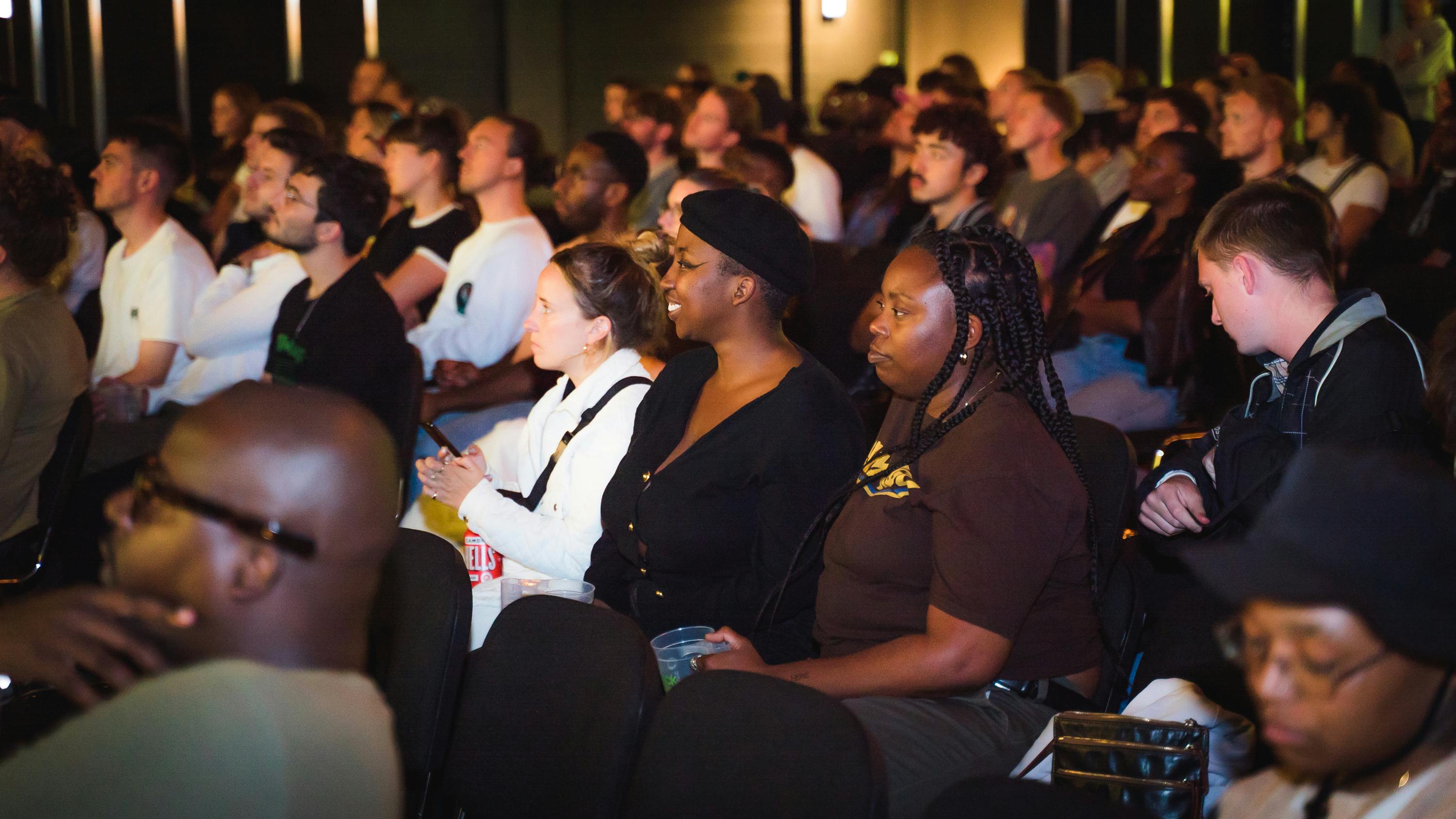 Next month you'll be lecturing at our AIAIAI x Beautiful workshop in London on assembling your team and starting a business in music. What can participants expect from the lecture?
This isn't going to be how I've done it, this will be an exploration of how I would do this now, which will be much more useful today. This is something I'm constantly thinking about now, so it's actually just open sourcing where I'm at with it.
What are some of the biggest challenges you see the next generation of music makers and DJs facing as a whole, and how do these differ from when you were coming up? 
The infrastructure of the whole industry has dramatically changed in the last decade, then the last 3 years of the pandemic has changed it even further, but education hasn't adapted to the new landscape yet. A lot more people are creating and sharing too, so people really have to do extraordinary things to cut through.
What are some elements, tools or processes you think will play a role in overcoming these obstacles?
If you want a career in music, just making music won't be enough for 99% of people, and even if it is, there are a lot of ways to explore your creativity further than your main discipline and you should explore these. Learning how to communicate your work in the most effective way possible without expecting anyone else to do it for you will give you another advantage. Being creative with the little time you may have between working, sleeping and commuting to me, is the definition of making within your means.