Our recent escapade led us to the captivating realm of Japan, where we caught up with two unique creators to find out about their local scenes, musical backgrounds, inspirations, and creative processes.
In our first interview, rising hip-hop talent Kazuo tells us all about the thriving music landscape in his hometown of Yokohama, his creative journey, and the pivotal role our TMA-2 Studio Wireless+ headphones played in crafting his debut album "KAMI!".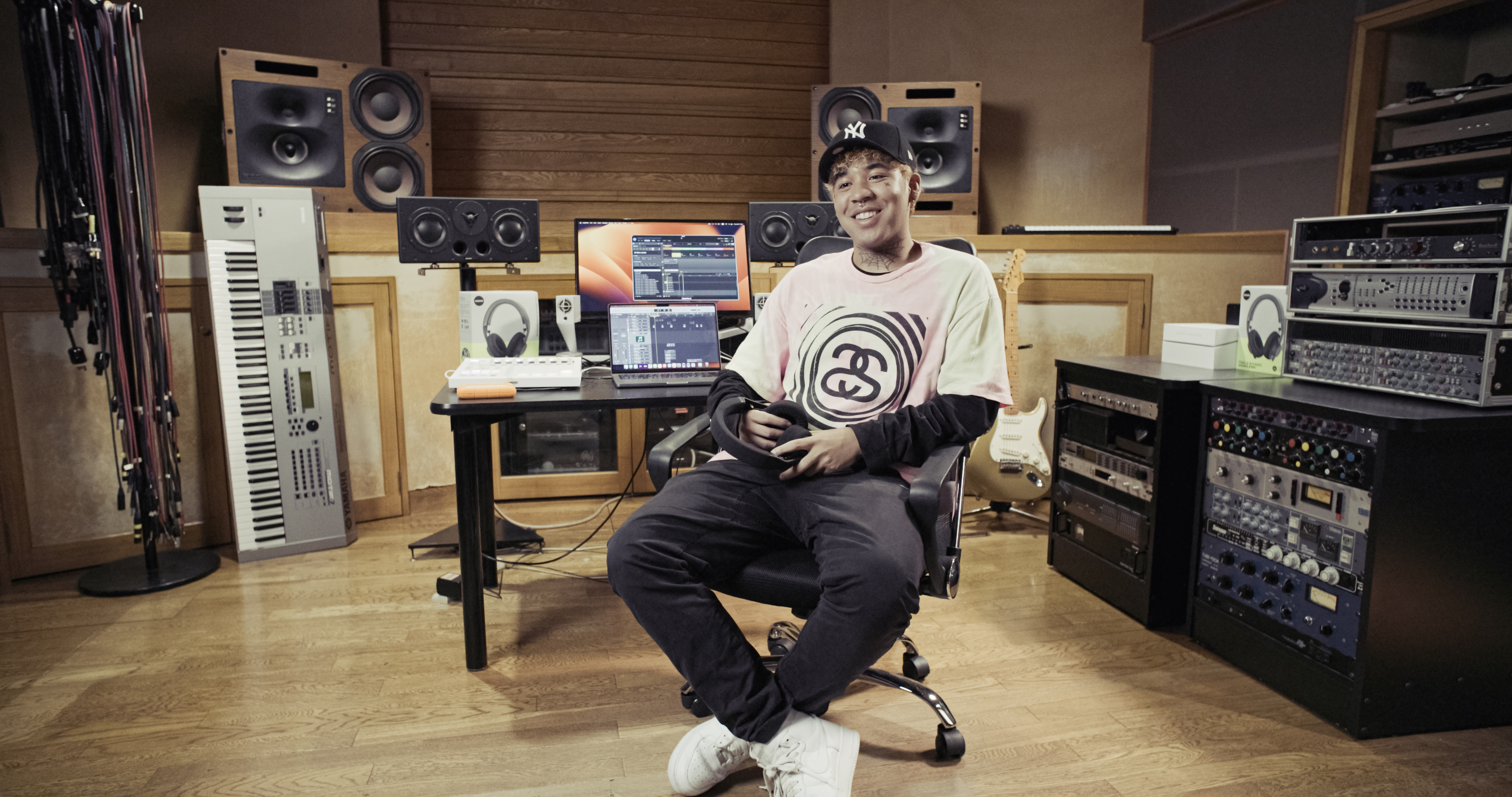 Continuing our exploration, we sat down for a conversation with Sapphire Slows. She recounted her background in music, her love of synthesizers, and the ways in which our TMA-2 Studio Wireless+ headphones have integrated into her workflow and enhanced her roles as a music producer, DJ, and live performer.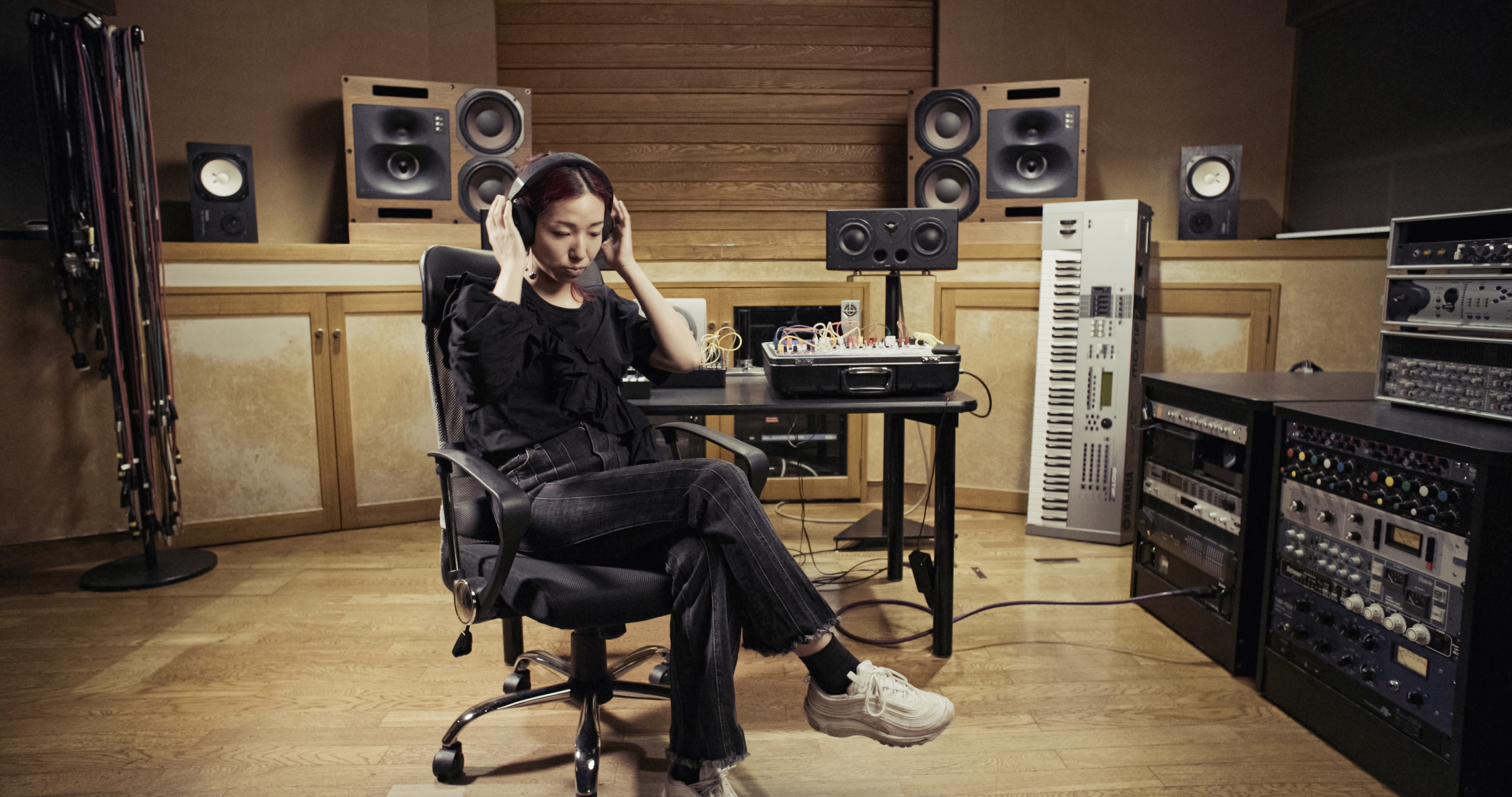 Find out more about the TMA-2 Studio Wireless+ headphones here.