To coincide with the release of the Yeti Out x AIAIAI TMA-2 headphone, we took over Saigon-based creative studio and retail space, OBJoff, to host an in-store pop-up event alongside V2X Radio.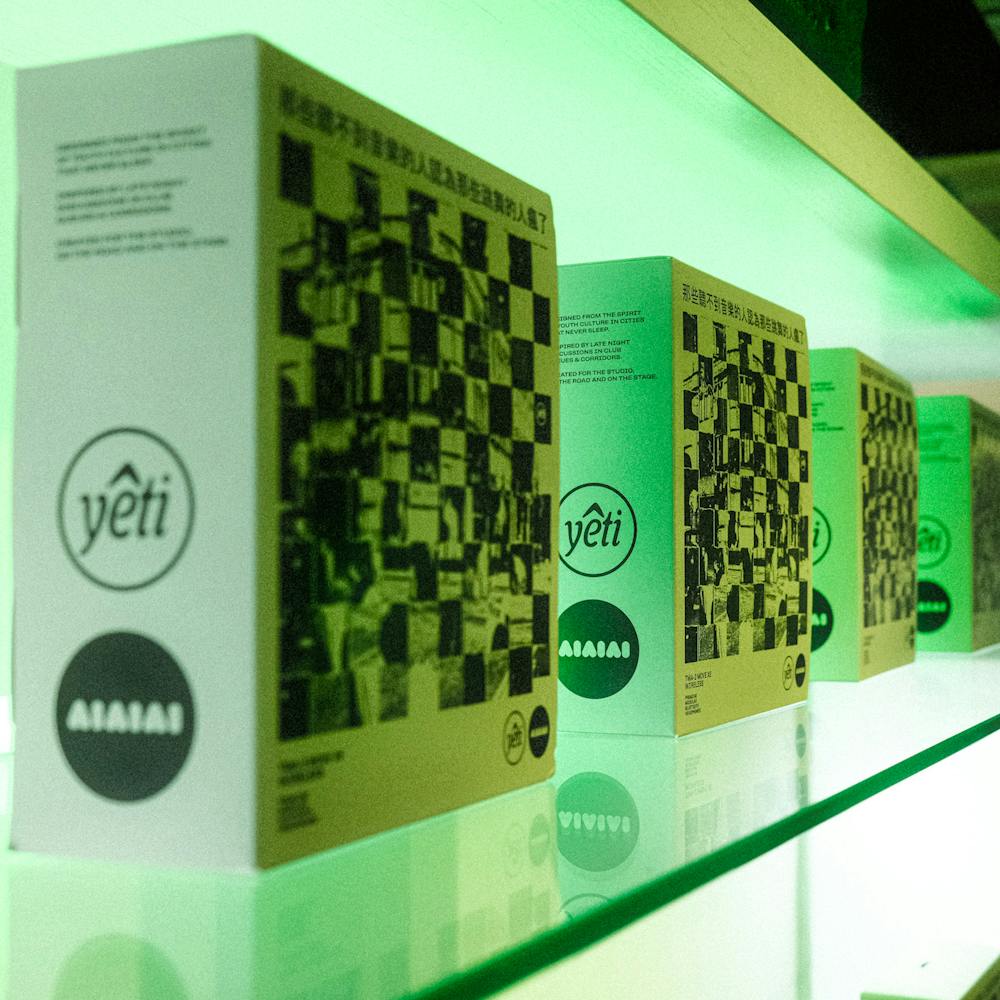 Creative studio and retail space OBJoff hosted the pop-up event along with local creative media platform and radio broadcasters V2X, inviting some of Vietnam's finest creative minds - including the very ones that produced, styled, designed, and shot the recent campaign content.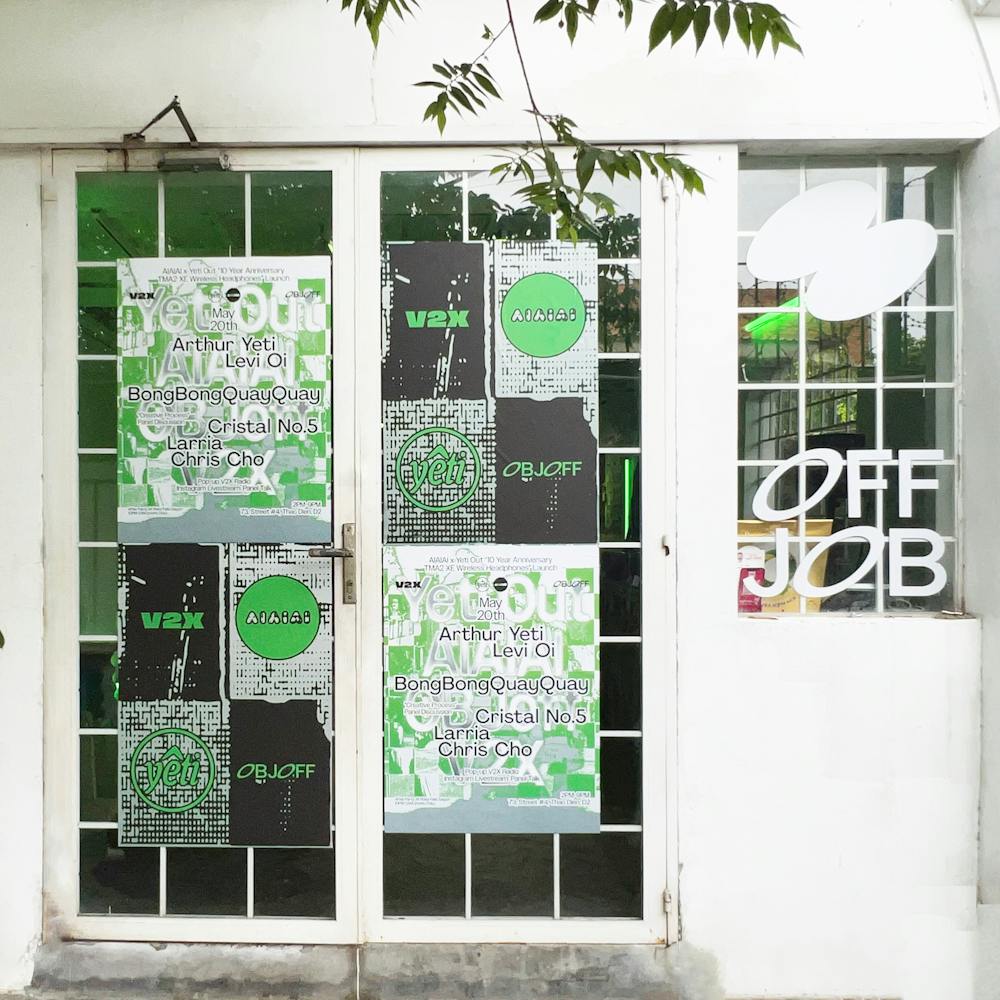 The pop-up event featured co-branded flyers designed in homage to Yeti Out and OBJofff's DNA in '90s to early 2000's rave party styling, alongside a carefully curated selection of live streams on V2X radio featuring some local hometown heroes and regional favourites: 4x4 specialist Levi Oi, (DJ and resident of local dance haunt 'The Observatory' Bongbongquayquay; DJ, music producer and the dancefloor prince of edit and mash-up: Larria, alongside support from Bali's Cristal no.5 (who helms LGBTQI+ party Razedbi and part of DJ duo BALEMCYAGA) - and many more.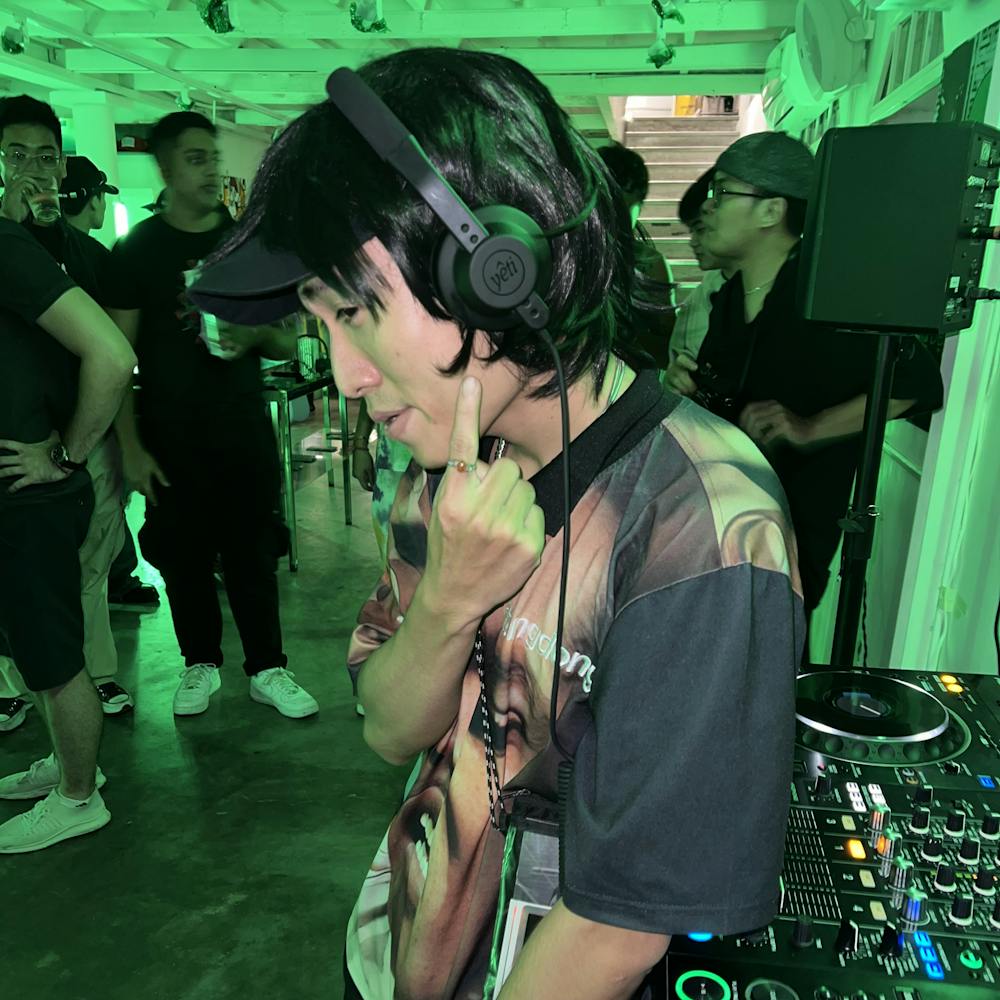 An afternoon-to-evening event bringing together DIY culture and featuring a panel talk with Ryan (co-founder of OBJoff space and creative producer of the headphone campaign) on his creative process in bridging community with retail and music.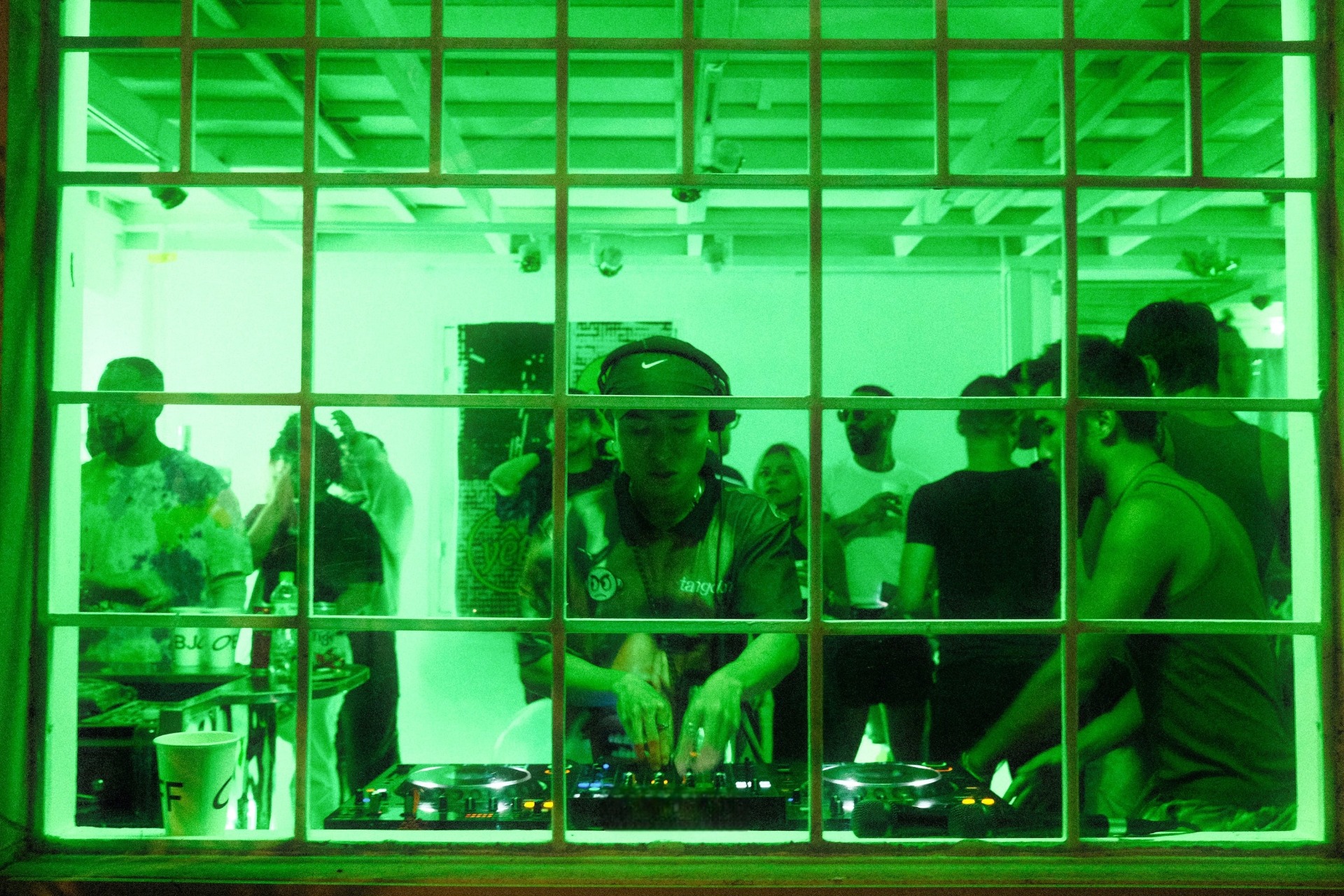 There will be more to come from AIAIAI x Yeti Out in the coming months, as we continue to support their extraordinary 10-year anniversary celebrations.
Find out more about the AIAIAI x Yeti Out collaboration headphone here.