With Boy Better Know star and London MC Frisco we were celebrating the fifth anniversary of his monthly music showcase The Den. The Den celebrates outstanding British talent in the music industry and has seen the likes of Stefflon Don, Ms Banks, Giggs, Ambush, Skepta and more take to its stage.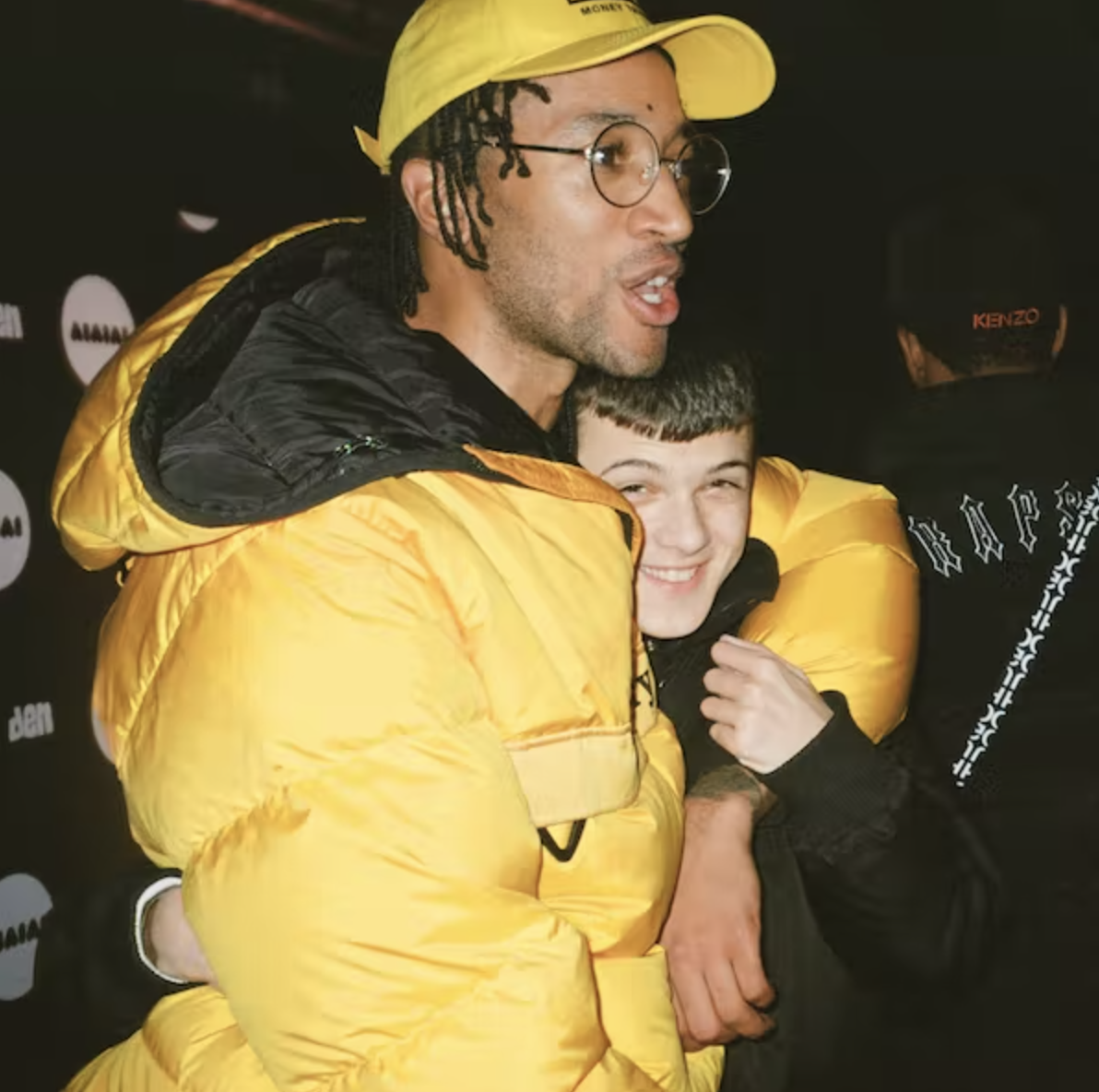 'The Den' celebration, a new release and probably more things I don't even know about yet. I'm holding my breath a little bit. How do you feel?
I feel how I feel anytime I've got new music to showcase, straight excitement! Then we're celebrating 5 years of The Den so yeah it's a good time.
I'm not gonna lie, I tried to turn up the volume on your latest IG post a few times before I realised there was no sound. Can you tell me more about that?
That's a new single off of my album featuring Spragga Benz dropping in November. That was a clip from the video, a teaser so to speak.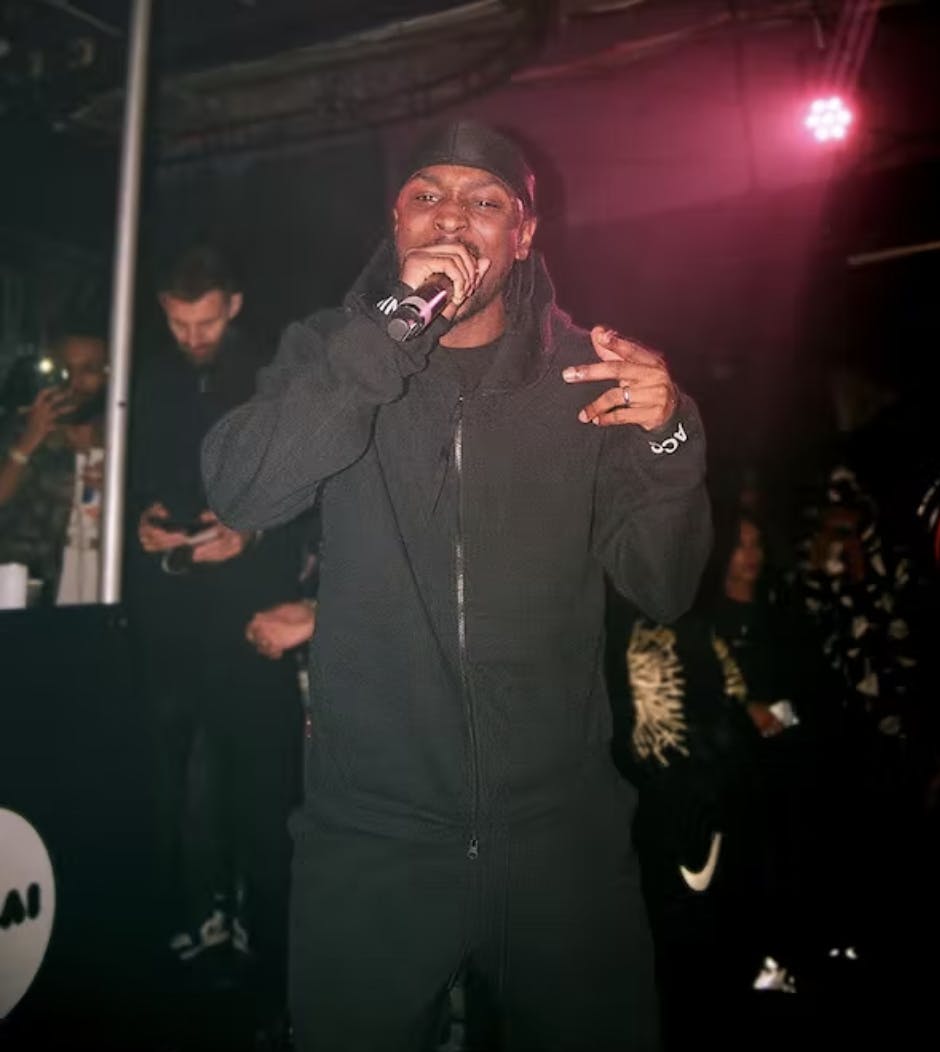 What made you start 'The Den' back in 2015? 
It was just a case of me realising there wasn't a place where you can see up n coming and established artists on the same bill in an intimate setting. 
Can you describe it's role in the scene?
A platform for new and established artists to connect with your fans on a more intimate level. It is a place you'll definitely see new talent for the first time and usually not the last. One of the only events that house artist's from all types of genres of UK music. 
You've been celebrating each birthday since the beginning. Ghetts was there for the very first one, Ms. Banks came out for your third birthday. What is your best 'The Den' birthday memory?
When we (BBK) had a friendly freestyle battle between each other live on stage! I think it was our first birthday.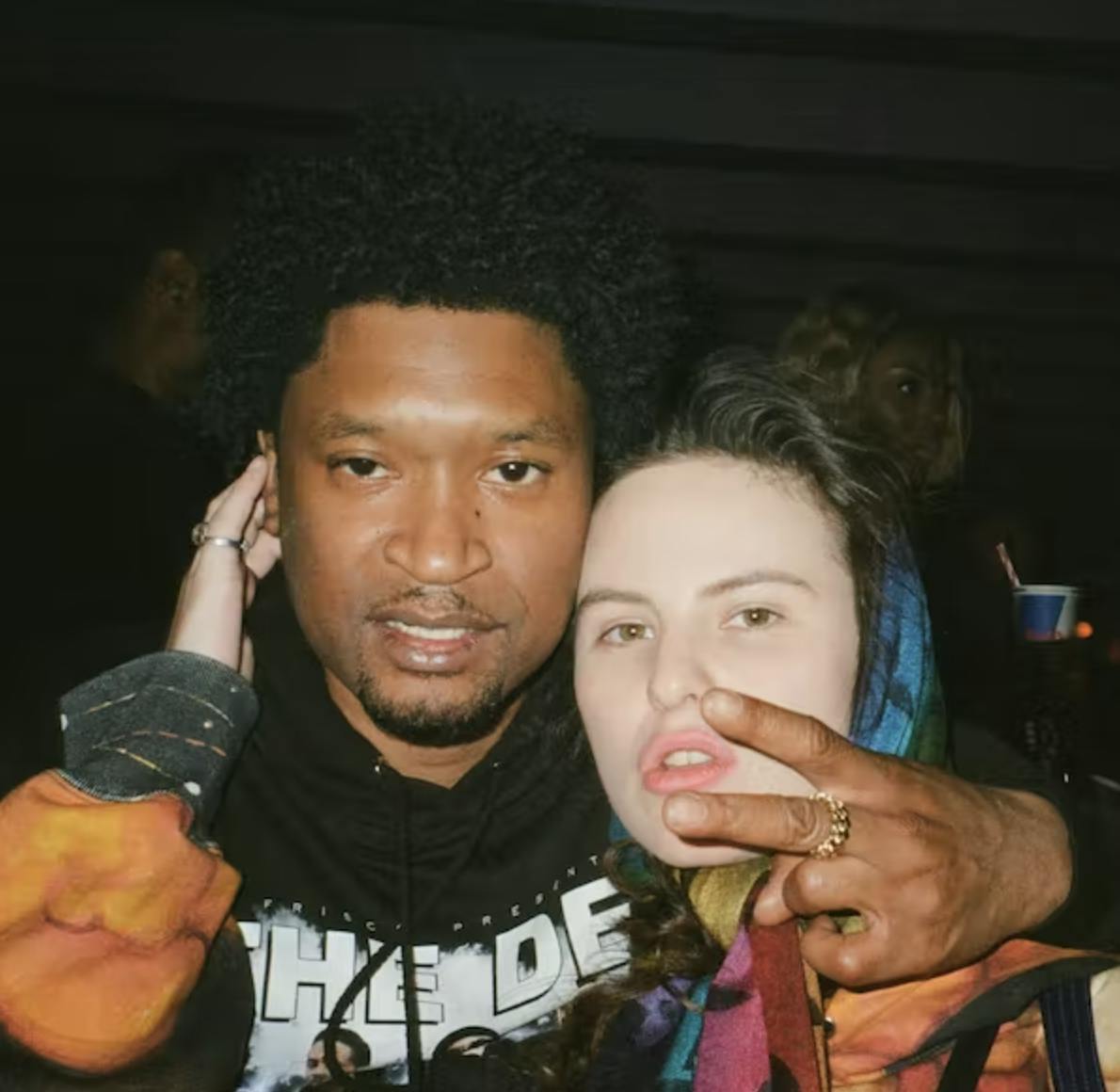 It looks to be your finest birthday line-up yet. What will make this 5th birthday special? What are you looking forward to?
We've been quietly planning this event for months now and prior to this we'd been pretty quiet as we wanted to build the suspense and hype for this 5th birthday which just naturally feels like a milestone. 
I'm looking forward to getting back on stage with my BBK brothers, as you know we don't do shows as often as before so to catch us all on stage together will be special.
Why did you choose to work with AIAIAI for this one?
I'm a big fan of their headphones so when the opportunity was presented, I was more than happy to partner up to make this event what it needed to be.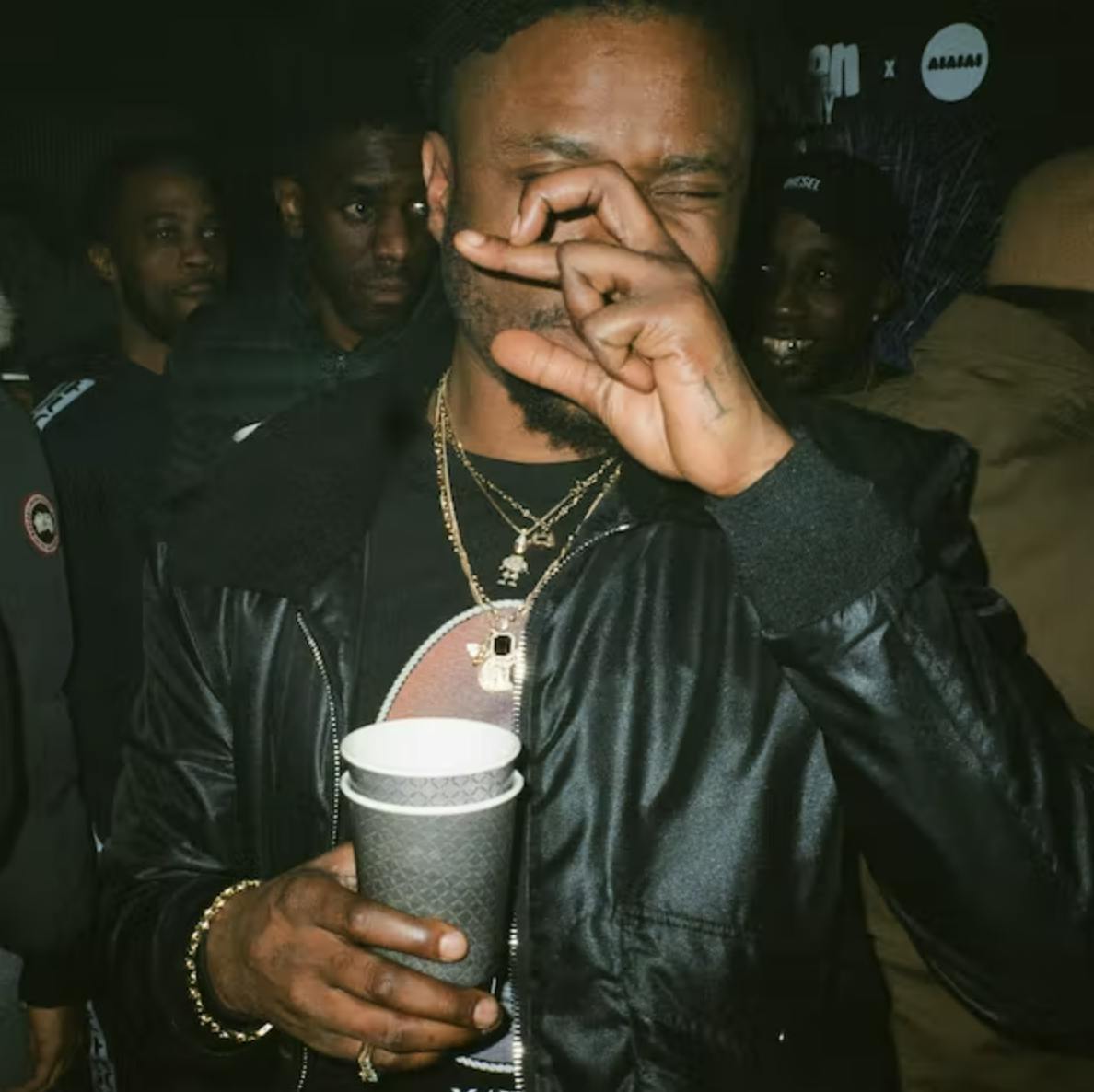 Do you celebrate your own birthday? If yes - how?
I do. My last couple birthdays we done activities but usually I'd flight out for my birthday.
Whose birthday is the most important one in your life?
My kids!