New York-raised, 20-year-old musician, DJ, and producer, Talia Goddess, recently passed through our London studio to work on new music and talk about the importance of empowering young creatives and championing diversity in music.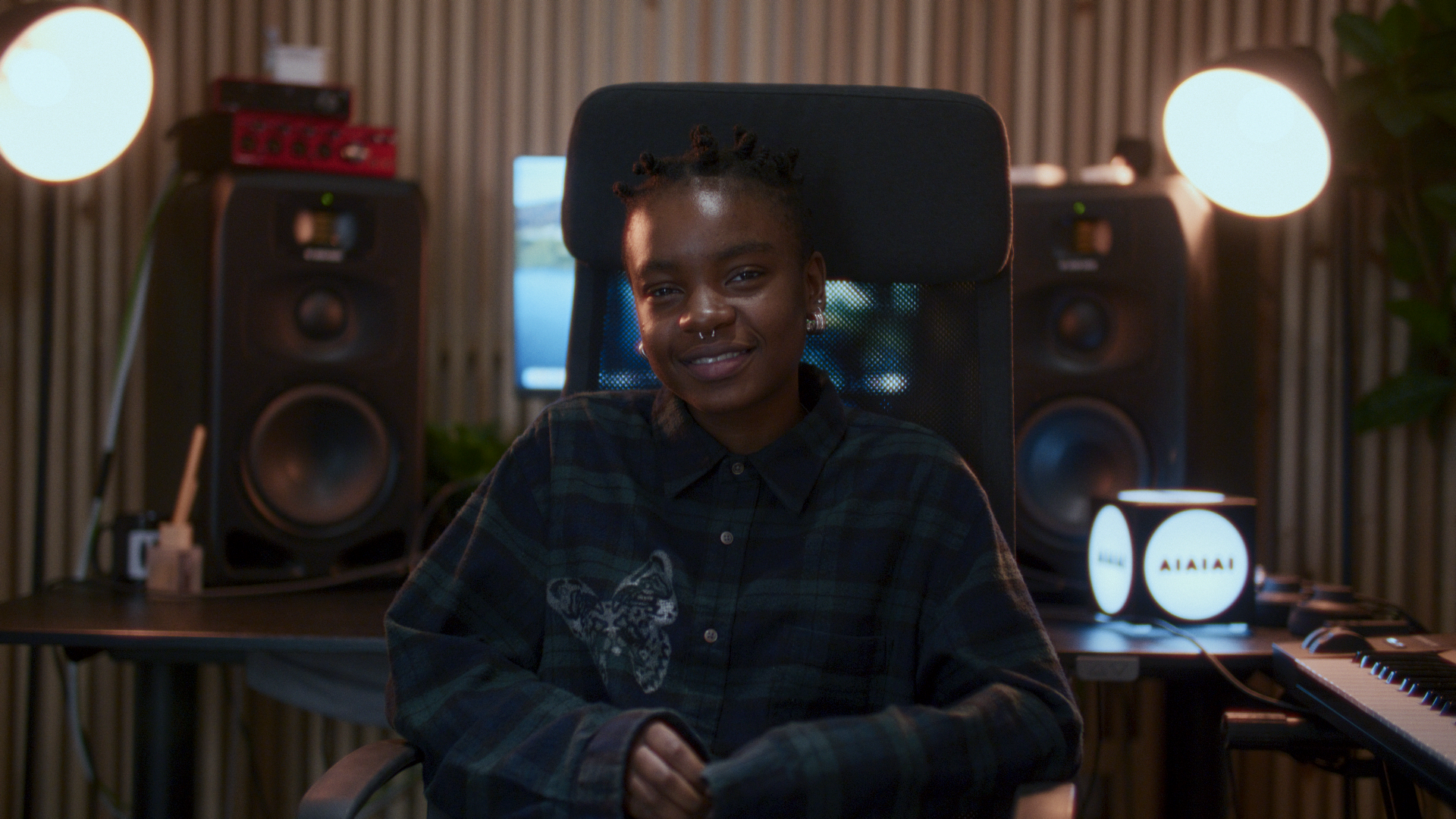 Meet Talia Goddess, a 20-year-old musician, DJ, producer, and creative entrepreneur from Brooklyn, New York. Talia's journey in the music industry began at the age of six, transitioning from dancer and performer to rapper, singer, and producer. She is the founder of Trance Records, a New York-based record label and creative agency that embraces young creatives, queer communities, and marginalized voices. Inspired by the vibrant music scene in London, Talia has found a sonic and cultural tapestry that fuels her artistic endeavors.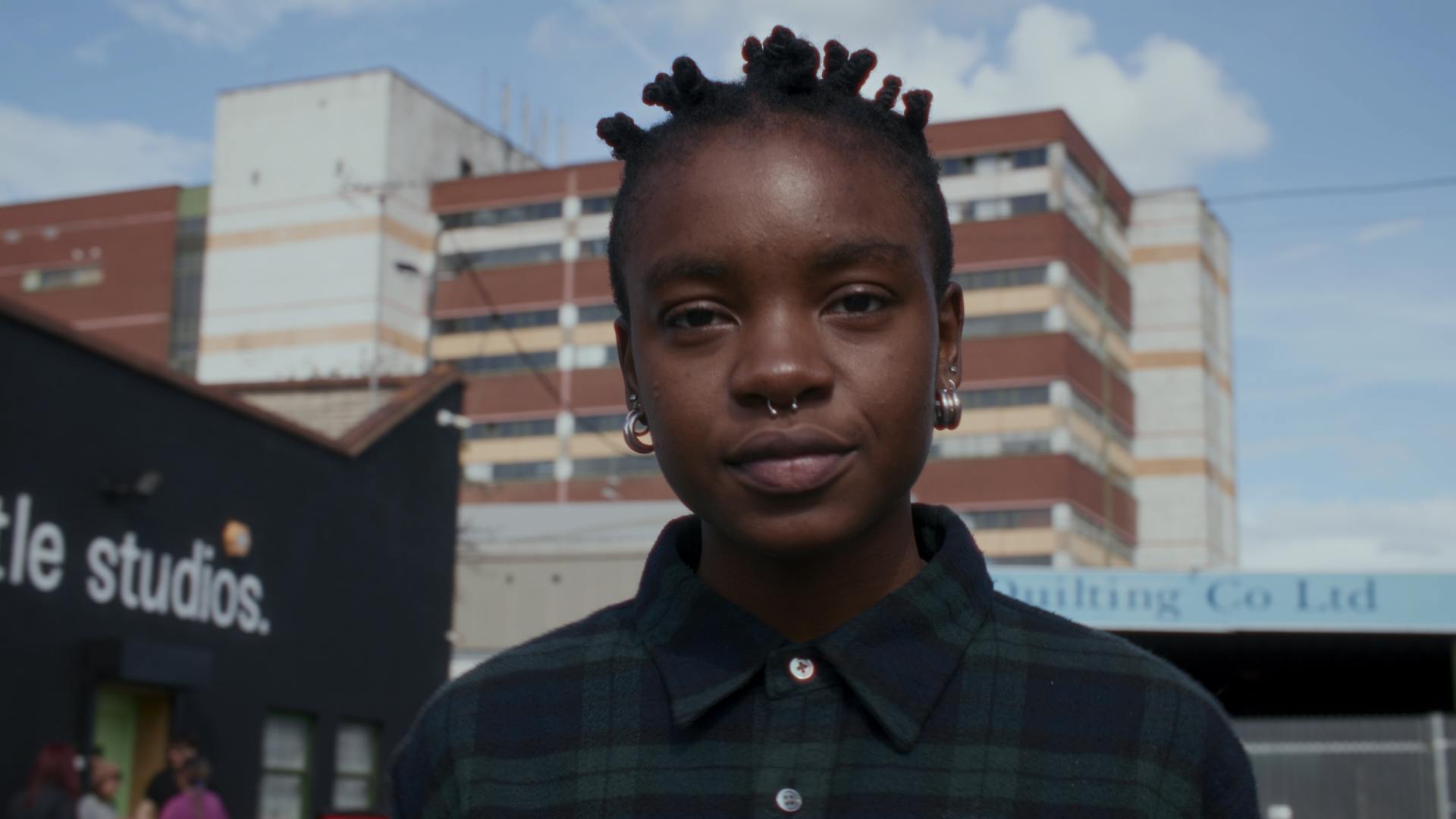 Talia firmly believes in the power of physical spaces to nurture creativity and collaboration. Community spaces act as the foundation for artistic expression, allowing artists to work without financial constraints or restrictive conditions. These spaces free up creative energy, allowing the focus to solely be on the music. Talia's Trance Records serves as a hub for young creatives, providing a platform for collaboration and events that celebrate diversity and inclusivity. Her mission is to challenge industry norms and amplify the voices of marginalized communities, particularly young people and the LGBTQ+ community.
Recently, whilst getting to work on new music in the AIAIAI x BEAUTIFUL studio in London, we sat down with Talia to discuss the importance of community spaces for creatives, her label Trance Records, the music scene in London, and more. Check it out below.
Find out more about the AIAIAI x BEAUTIFUL studio in London and how you can apply for free studio time here.