We teamed up with UK collective Keep Hush in an effort to pave the way for the next generation of DJs in London and Bristol.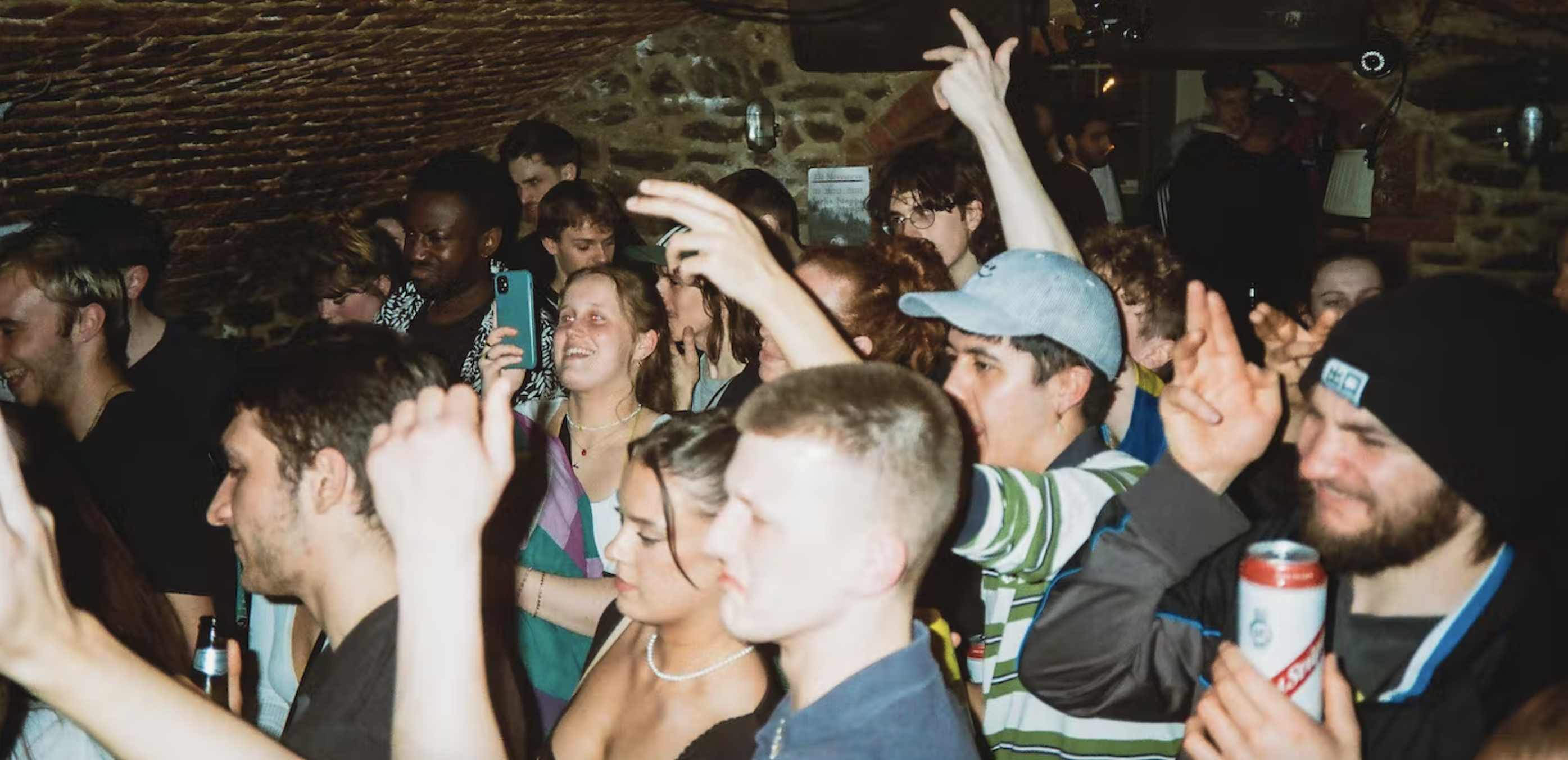 Words from Keep Hush:
In collaboration with AIAIAI, we recently ran our open decks series - Off Sight. This project set out to address the gap in opportunities that many emerging DJs face.
The lack of spaces that exist for grassroots DJs to showcase their skills beyond the bedroom can perpetuate a cliquey & undiverse underground scene. We put a call out on our platforms to uncover 8 DJs from within the Keep Hush community. After receiving over 600 applications, we narrowed it down to 4 DJs from Bristol and 4 from London.
The Bristol event took place at intimate inner city venue Cosies, home to many low-key community centred nights. Whilst the London event was held in the iconic venue Tola, central to Peckham's underground music scene. The proximity within each venue created an uplifting space for young producers & DJs to connect and collaborate beyond their individual performances.
Both nights were a celebration in musical genres, scenes and time. An ode to digital & vinyl, delivered in a range of mixing styles from speedy high-energy cuts, to thoughtfully drawn-out blends.
Big respect to AIAIAI for making this possible. These Off Sight events were nights to remember for both the DJs and the Keep Hush community - a taste of what the future holds for musical talent in two cities that are central to the underground dance music scene.
Here you can watch all of the DJ sets and read interviews with each of the selectors to find out more about the backgrounds, aspirations and challenges of upcoming DJs in the current electronic music climate.