London-based DJ and producer Mr Redley stopped by the AIAIAI x BEAUTIFUL studio in London to work on new music and talk to us about his creative processes, his thoughts on our space, and more.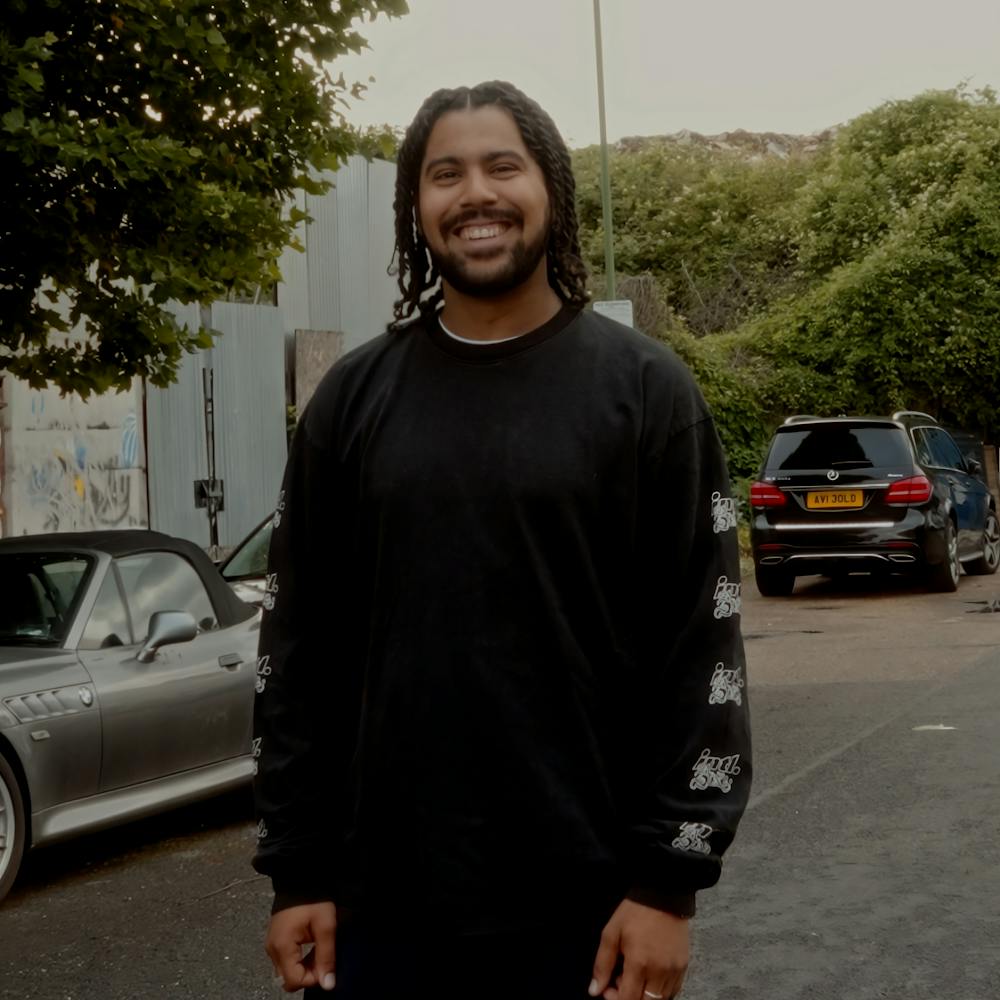 It was an honor to have Mr. Redley stop by our recording studio in North London. With his keen insight, he highlighted the significance of spaces like ours, underscoring their vital role in fostering the next wave of electronic music talent. As he eloquently put it, "Places like this are really important to kind of nurture the new guard of electronic music, because the origins are obviously from Black culture."
Watch our first video with Mr Redley on Instagram here.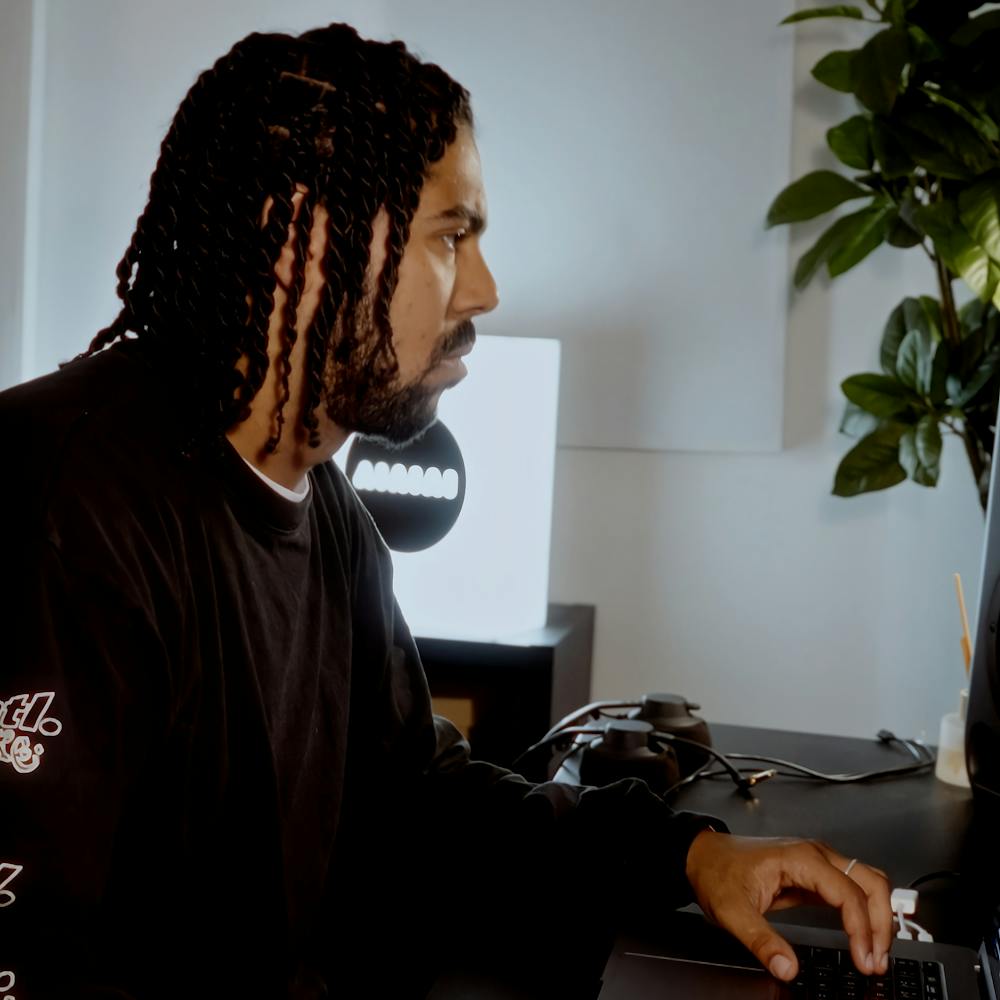 His visit was not only inspiring but also educational, as he shared his expertise on overcoming creative blocks. Reflecting on the challenges all artists face, he remarked, "Sometimes getting started on a new track can be tricky." In the video below, Mr Redley shares some useful tips on how to get the creative juices flowing.
Watch our second video with Mr Redley on Instagram here.
Find out more about the AIAIAI x BEAUTIFUL studio and how you can apply to use it for free here.