EAST/WEST is a brand new interview series from AIAIAI China that focuses on the Chinese / Asian music scene, from DJs, music producers, artists, and promotors, each sharing insights into their creative processes.
For the first edition of this interview series, we invited Tom Yeti, the mastermind of Yeti Out to talk about music, club culture, and partying.
Yeti Out started in East London and has been catering to the needs of the party scene through the fusion of House, Jersey Club, Garage, and Rap music. We also continue to explore the future of underground music by exploring the future sounds from Europe and Asia. Currently based in Shanghai, Hong Kong, and London, the Yeti team is acting as an "ambassador" between East and West and has developed into a major force in the Asian creative scene. From Hong Kong's Community Radio and London's Radar Radio, to regular monthly performances at Bangkok's BEAM and Shanghai's Le Baron, Yeti Soundsystem's name is everywhere in the worldwide underground music scene.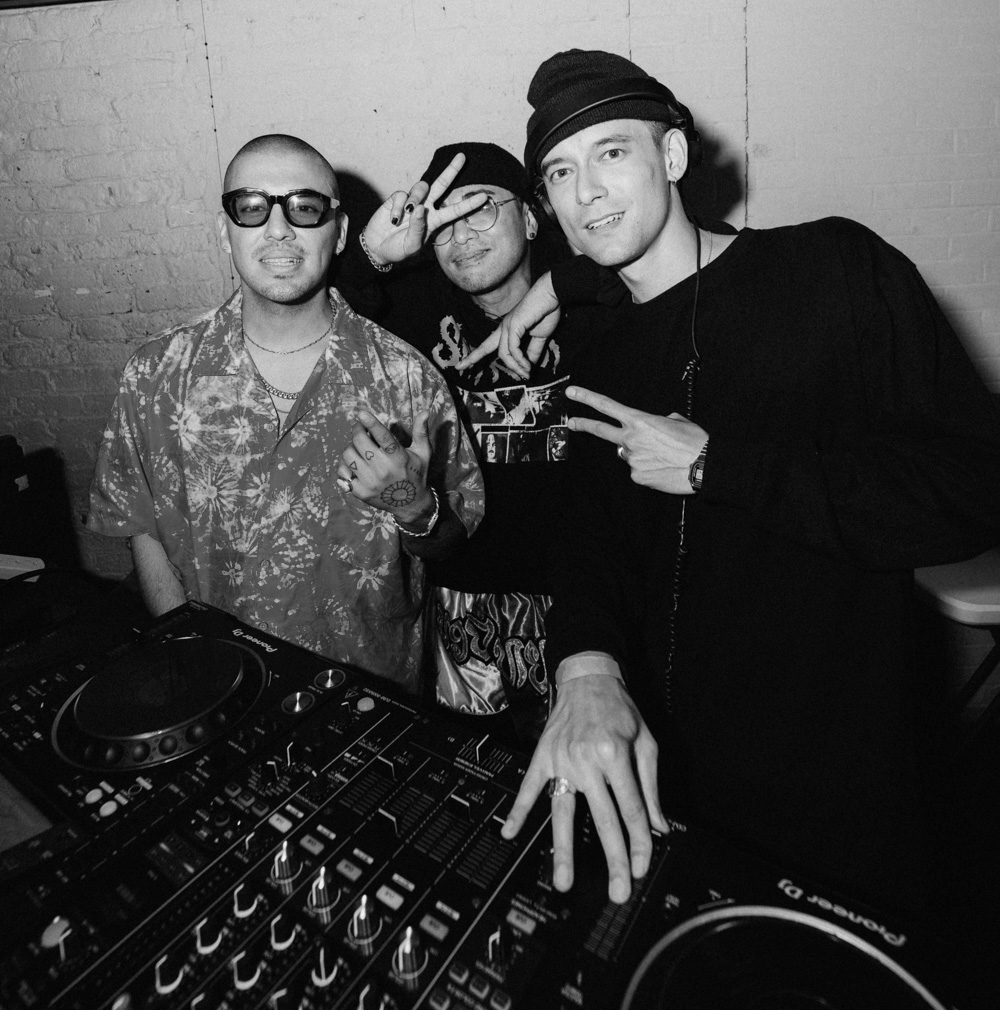 Hello Tom Yeti! Welcome to our interview! Let's start by introducing yourself to everyone.
Hello everyone! I'm Tom Yeti, I'm a DJ, creative director, and co-founder of Yeti Out and record label Silk Road Sounds, currently based in Shanghai.
How did you first become a DJ and create Yeti Out?
Even before I decided to become a DJ and party promoter, I was already fascinated by music and its energy to the crowd. This perception of the power of music came from my time studying in the UK. As a country with a massive club culture and underground music scene, UK has a large number of clubs and a variety of music genres. I spent my time hanging out at house parties of different types and locations. From a basement in someone's house, to an unknown warehouse, to a deep spot in the forest, all became places where people partied. During this time I also drew inspiration from genres such as Fidget House, Dubstep, UK Funky, Jungle, and Drum & Bass.
I started Yeti Out as a music blog in 2010 with my brother Arthur Bray and friend Eri Ali, and as the team has grown, Yeti Out is now a creative collective that combines party organizing, fashion design, record production, and artist management. In the past two years, we have been using Yeti Out as a platform to build a bridge between East and West through music.
What are the types of music that Yeti Out promotes, and what are the core concepts?
As Yeti Out we're blending more different genres in each party. I want to use this fusion format to bring the audience an engaging and educational experience. So I usually find inspiration from DJs who are also experimenting with different genres like Teki Latex, Benji B, Jubilee, Jackmaster, Raji Rags and DJ Conan are some of the DJs I admire.
We will always need good parties and we will always need real-life communication and offline community. We now live in an age where so much information and emotion can be "downloaded" from our phones and computers, and while we can stay at home and stare at a screen and party alone, dancing in the dark with a room full of strangers, strangers but feeling connected in our hearts, is a feeling that cannot be downloaded. The unique experience in club culture cannot be replaced by the internet.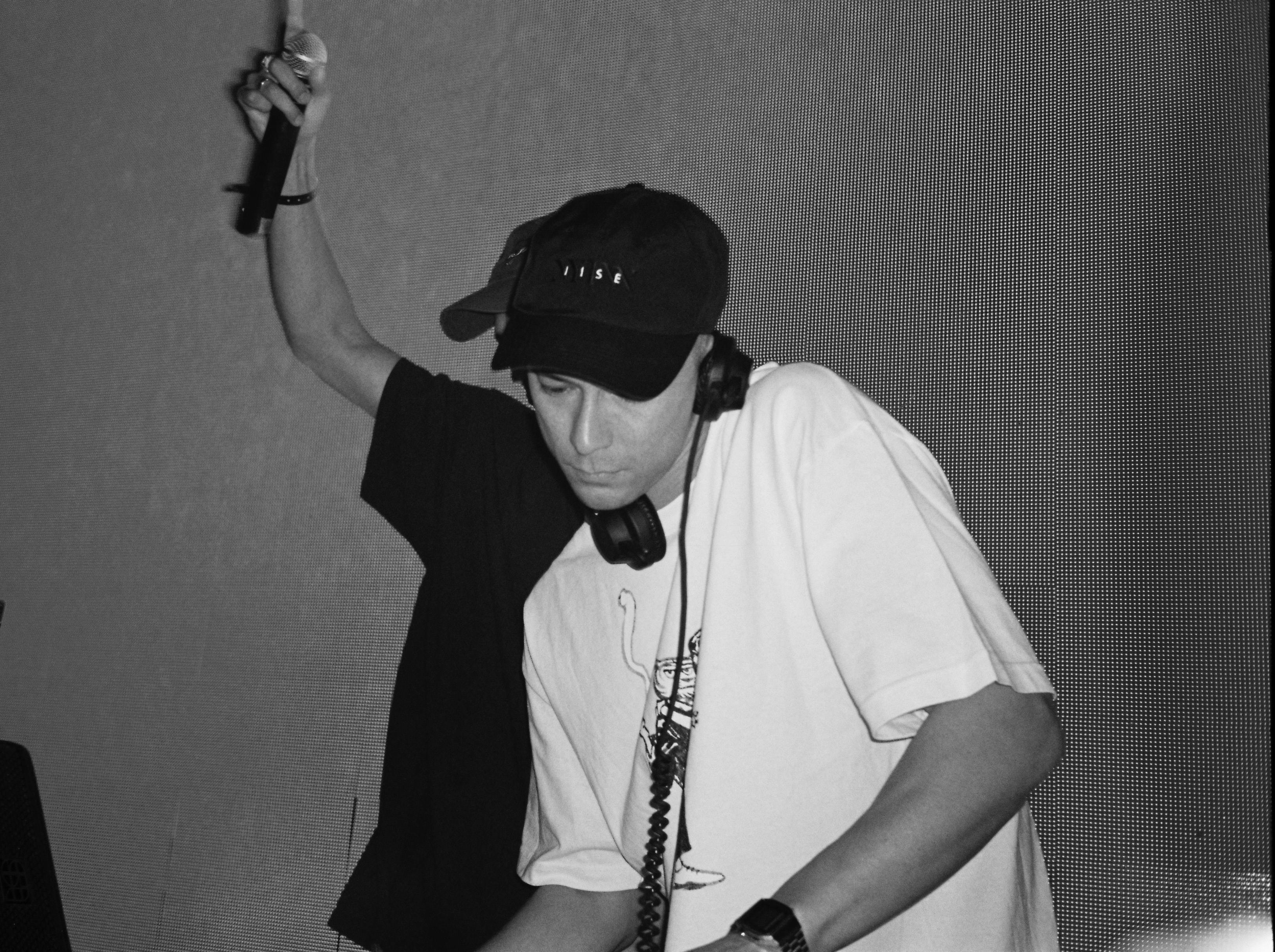 What is the experience that has most influenced your music?
I was involved in the preparation and promotion of The Warehouse Project when I was 19 years old. Unlike other nightclubs, this club in Manchester is not open all year round. The mobile venue and seasonal opening rules made The Warehouse Project a unique party scene and attracted well-known DJs and musicians such as Aphex Twin, DJ EZ, Goldie and Burial to perform. Their open format and lineups always inspire me.
The Warehouse Project's lineup makes it seem like it should be on the stage of a major festival, but they let it all come together one night in a train station, which is amazing.
What has been your most enjoyable performance so far?
I miss those party nights at The Shelter. In a city like Shanghai, where new clubs come out and old ones close every four months, a venue like The Shelter, which had been in business for almost a decade, had brought more than just parties to the city, it influenced the city's underground music scene.
What are the elements to have for a good party
One is that the venue must have good sound system, the second is that the crowd is openminded to different genres of music, and the third is that great bartenders are equally important in these venues. If we have these three elements, we'll take care of the rest!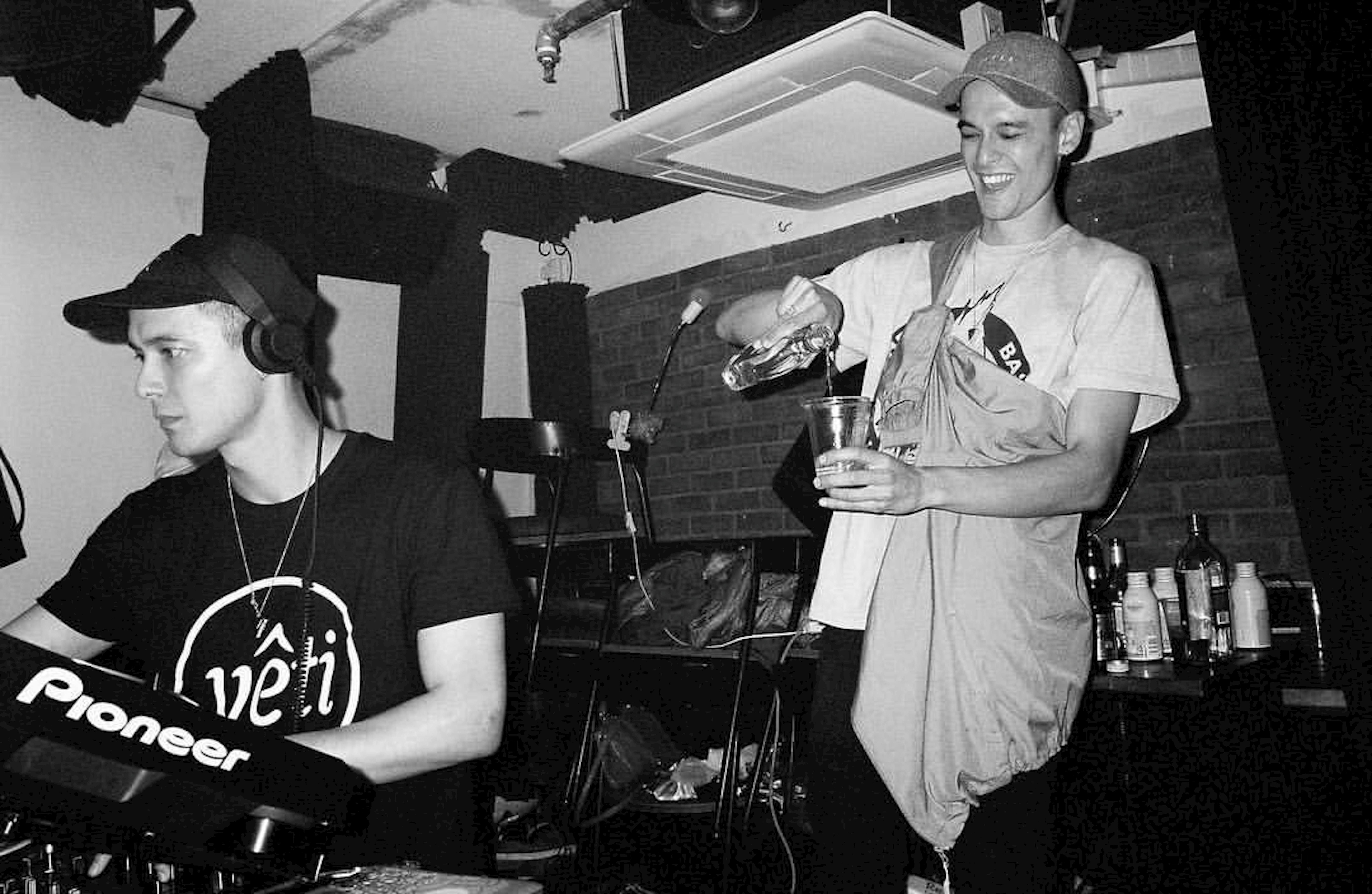 As a DJ, headphones are probably the most important gear, how do you choose the headphones?
At Yeti Out we organize all types of parties and events, from warehouse rave parties in Bangkok to hotel parties in Tokyo, and we can be found everywhere. A good quality, noise-resistant pair of headphones is naturally important while on tour.
How did you learn about the AIAIAI brand?
As a lover and participant of music culture, I have been following AIAIAI's many collaborations since about 10 years ago, the one with American independent record label Ghostly International, another collab with the London-based electronic music record label Ninja Tune, also with the Brooklyn-based independent label Fool's Gold Record found by A-Trak and Nick Catchdubs. With Benji B's party night Deviation, and the collaboration with American audio engineer and producer Young Guru.
Their series of collaborative projects have been well received by music communities around the world, and more DJs and music lovers are using AIAIAI's headphones.
We're more than halfway through 2022, what else is planned for next? 
We've been focusing on the Chinese market and scene for the last two years, and in June we started taking Yeti Out parties all over the world: Singapore, Bangkok, Melbourne, Cairo, New York, Houston, Barcelona, Madrid, Paris, Stockholm and London. Also we just finished a tour in Japan: Tokyo, Osaka and Fukuoka. This weekend Me and my brother Arthur Yeti we will be in Saigon for a Yeti & Friends night with some local DJs.