To mark our expansion firmly into the Thai market, we partnered with Format BKK, Gadhouse Company, and Iconic Vinyl Studio to bring the Bangkok music community together and experience the future of music, soundtracked by a fine selection of local talents.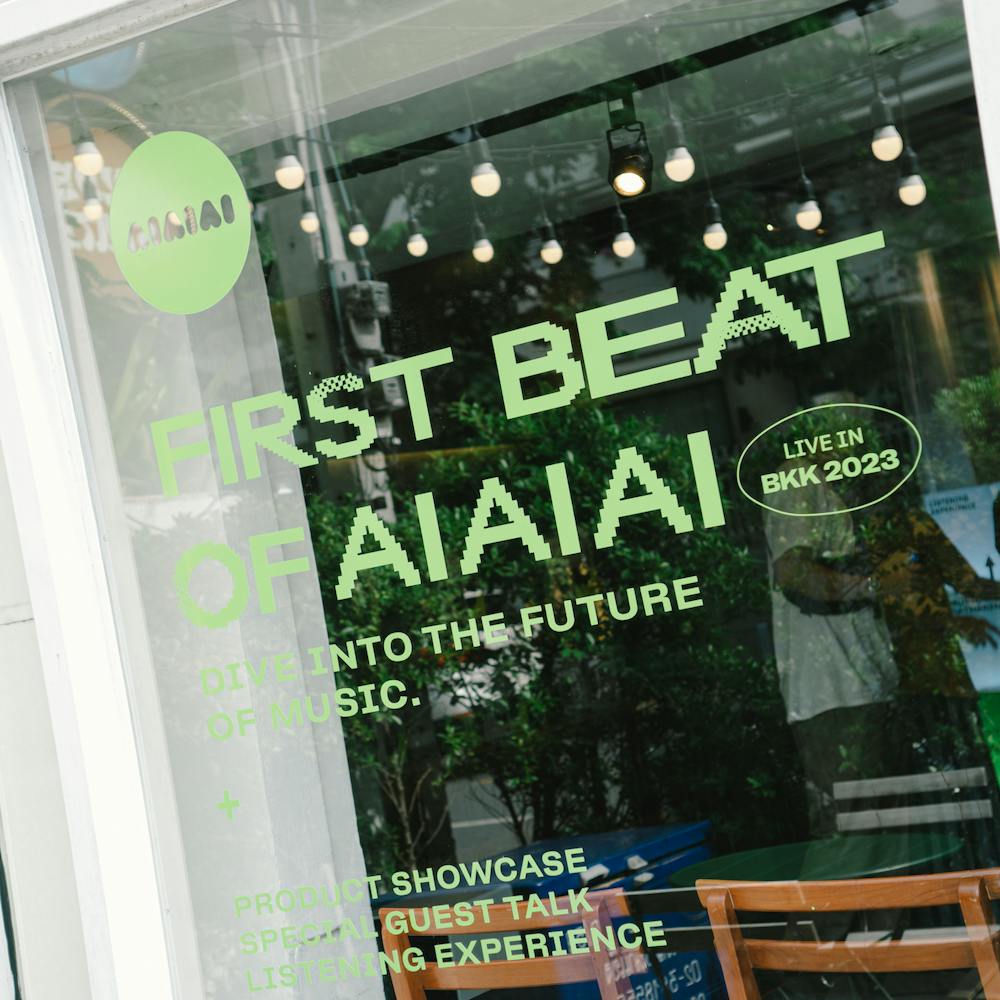 Cafe and showroom space Format BKK hosted the afternoon into evening event this past weekend; a gathering of key local music heads, partners, and venue owners - including Bangkok Community Radio, NeverNormal, and DJs such as up-and-coming talent Namwan, and established Bangkok favourite and Iconic Vinyl Studio owner, DJKK.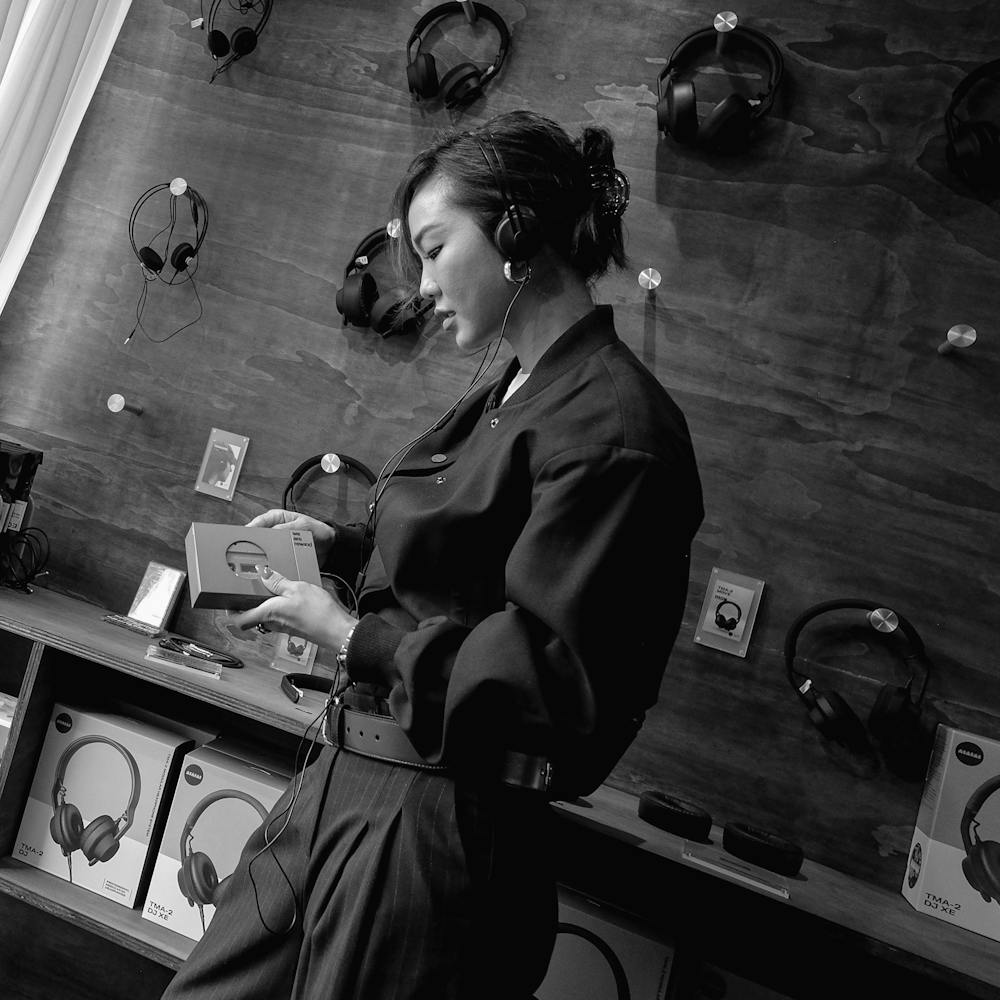 The space showcased our offering of DJ, studio, and lifestyle headphones in a calm and collected environment away from the bustling streets of the BKK streets. Allowing organic conversations and listening trials of our models to some of Bangkok's best music minds and media, including our newly launched DJ XE model.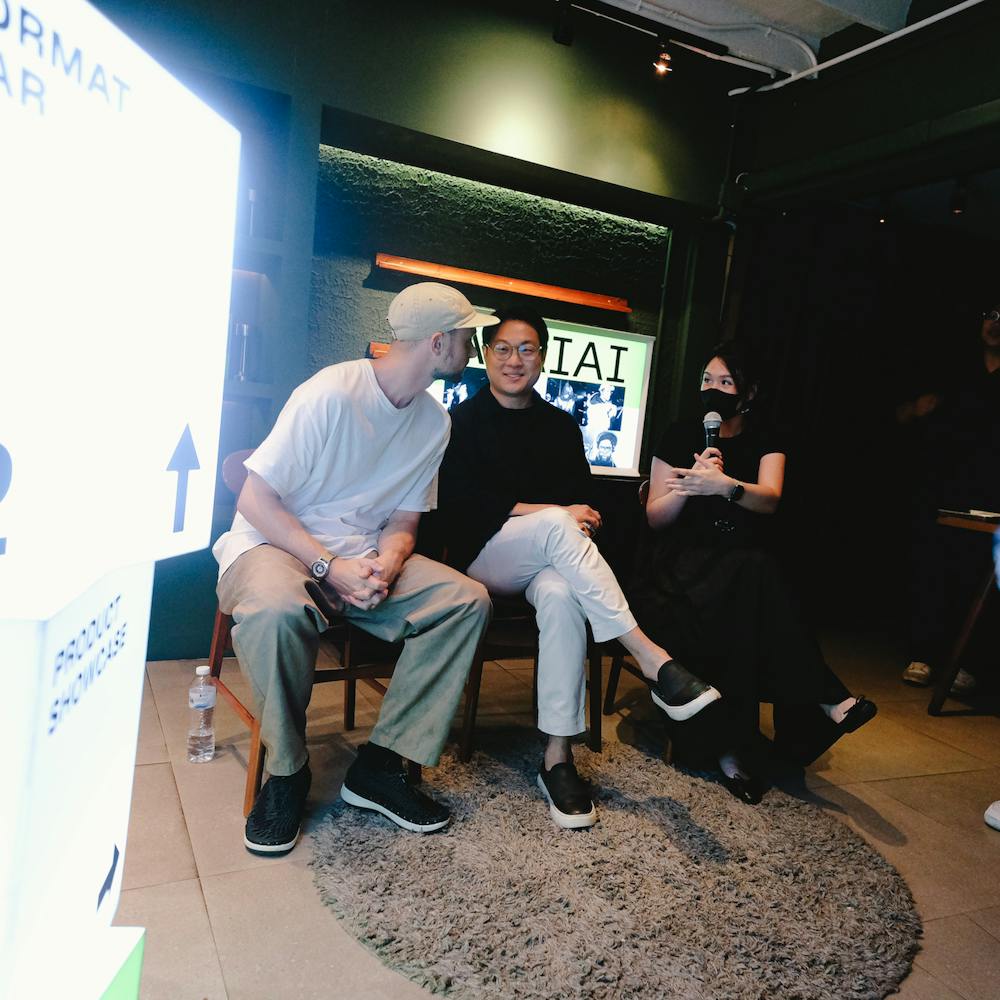 AIAIAI Marketing Manager [APAC], Ben Isley was on hand to partake in a panel discussion; joining both his Iconic Vinyl Studio equivalent (Arpamart Pym) and Gadhouse Company front-man, (Petch Watcharaphon) to discuss the future of AIAIAI in Thailand and South East Asia.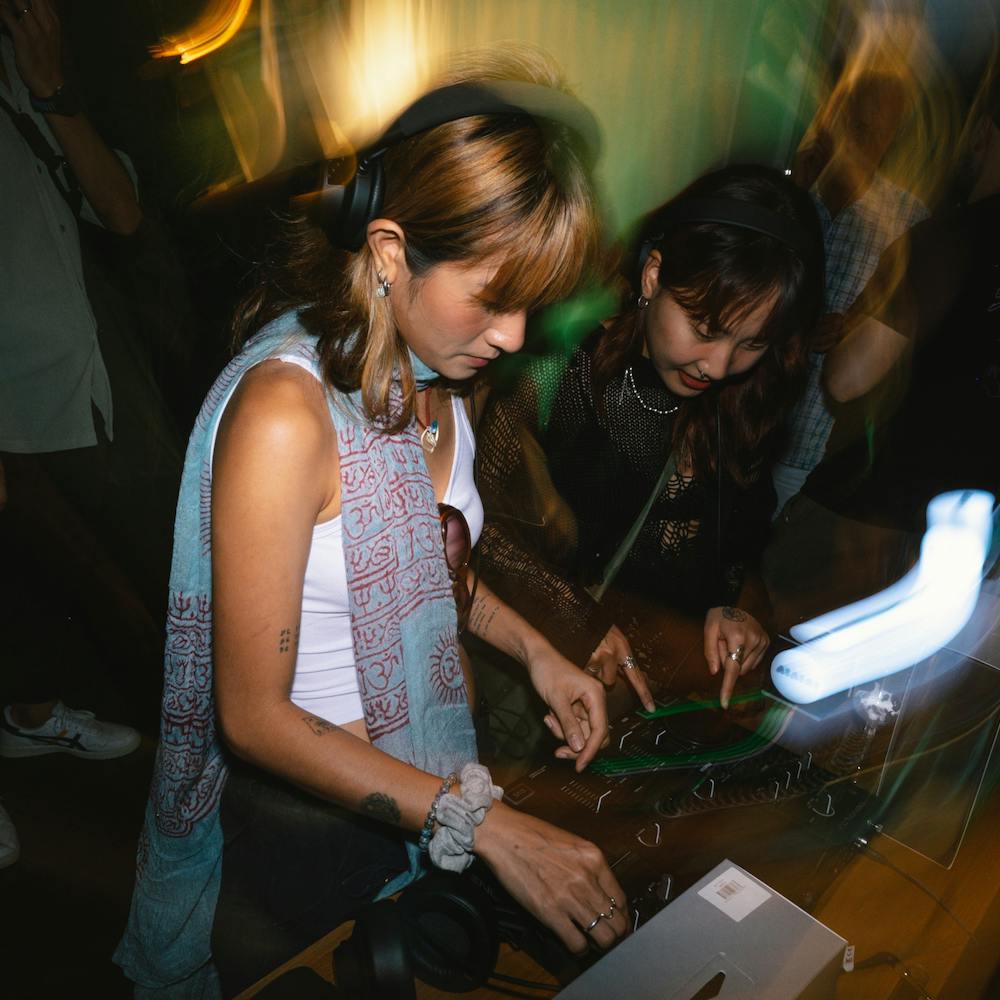 The dual-level event space allowed for some great local DJs to show the crowd what they could do - opening with vinyl enthusiast and Studio LAM regular GODDAM who handed over the reins to (Kreatah DJ Skool graduate) Namwaan to take attendees on a house and re-edit masterclass of her own.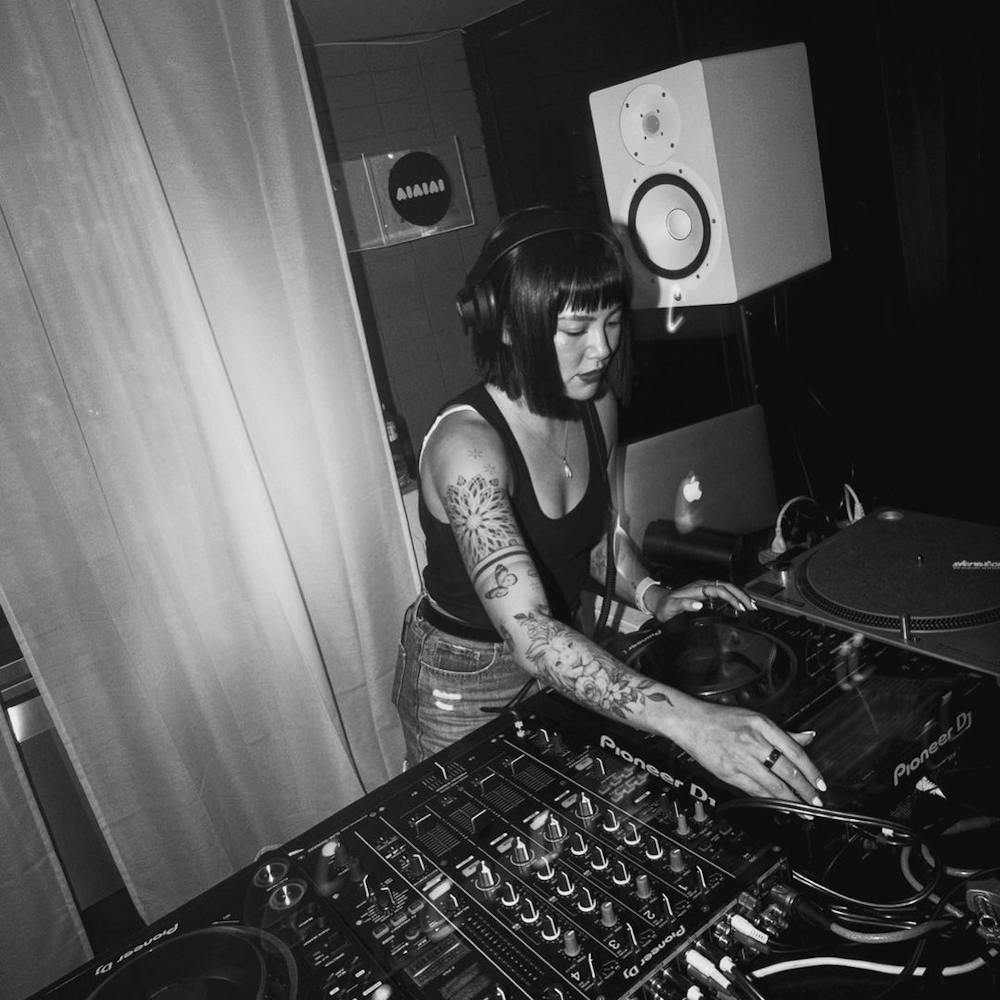 We wrapped up with a flawless collaborative set from local duo Soup SnakeS - twisting and turning through Amapiano, Afrobeat and displaying their keenness also for nostalgic re-edits they dug out from the very corners of Bandcamp.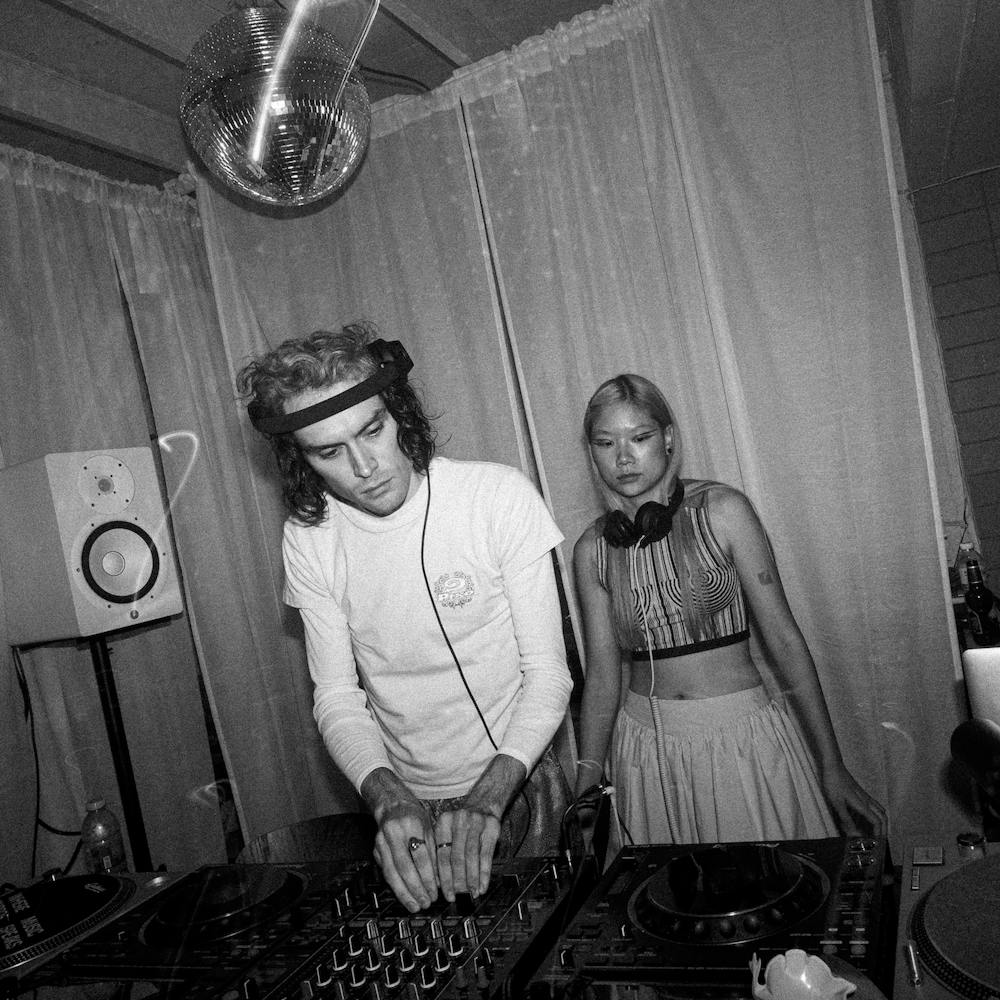 There will be more to come from us in Bangkok in 2023, as we continue to explore the very fringes of the bustling music scene there.
Find out more about the TMA-2 Series of modular headphones here.