The AIAIAI x BEAUTIFUL music production studio in London is now open for business. The free-to-use space is intended for Black and queer artists to develop ideas and work on music with the use of professional equipment, and without financial and availability constraints.
This initiative builds upon our collaboration with SHERELLE and her BEAUTIFUL platform, where we have already hosted a successful series of workshops and exhibitions, focusing on uplifting amazing talent to support their development.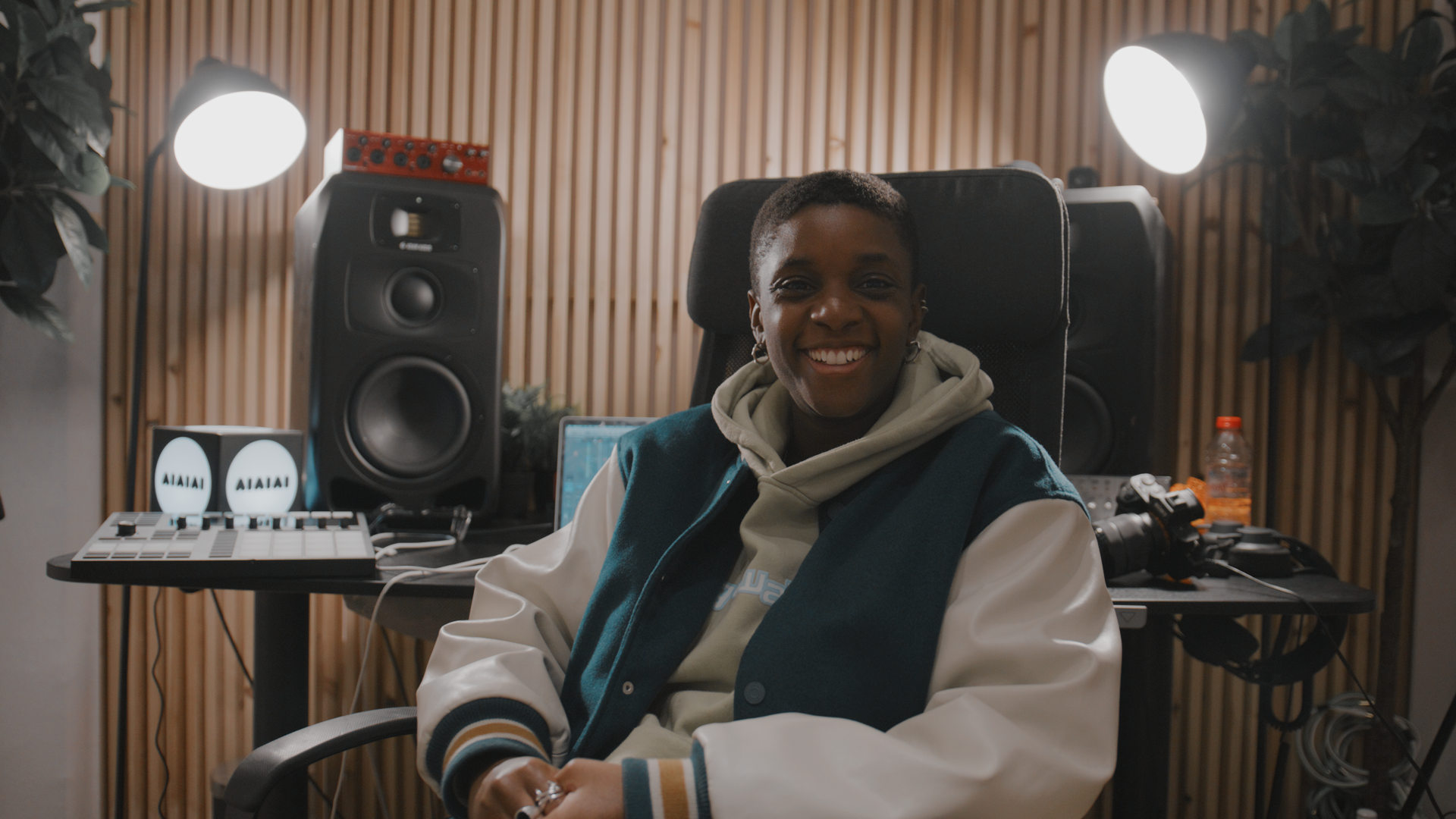 Here at AIAIAI, we believe in providing the necessary tools for artists to express themselves fully. Working alongside SHERELLE and her BEAUTIFUL manifesto (see here) we have helped create a dedicated space with top-quality equipment. We aim to support the growth and success of Black and queer musicians, fostering a more inclusive and equitable music industry for the future.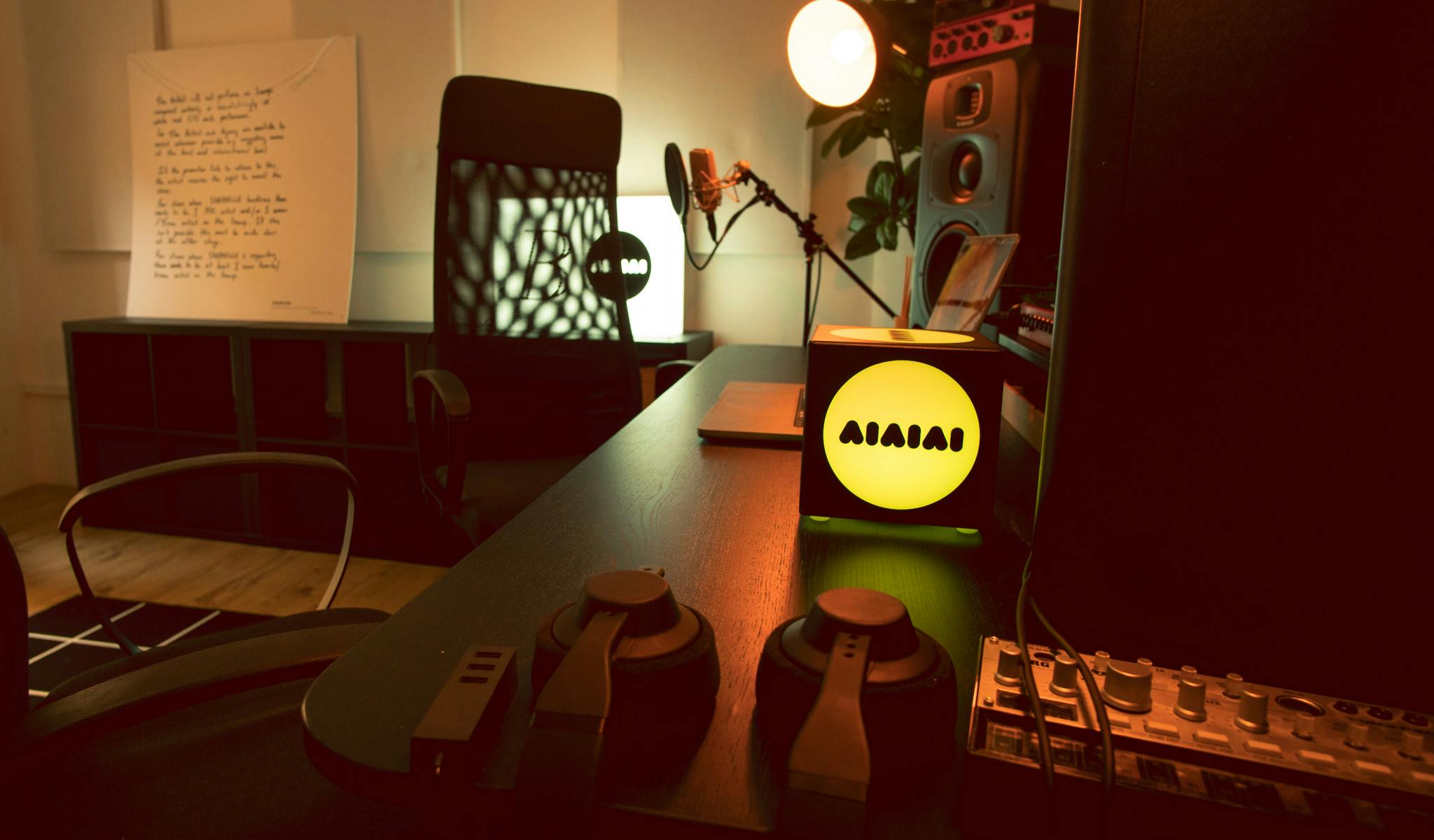 We are committed to shaping the future of music, empowering underrepresented creators, and breaking down barriers at every stage. We look forward to witnessing and hearing all of the incredible music that will come from this new space.
We invite aspiring Black and queer artists to seize this opportunity, as the online portal is now open. Apply for studio time here.