In collaboration with music producer and composer TRAKGIRL, we created an initiative to shine a light on and provide resources to future sonic visionaries among underrepresented music producers and creators.
As a four-week initiative - the Future of Sound - this music creators contest set out to highlight and empower female and non-binary artists, removing barriers that have historically kept women and gender minorities from access to resources and exposure, and give them access to tools and advice that can help them navigate their career as music creators. The initiative provided an opportunity for creators to submit an original song to Trakgirl.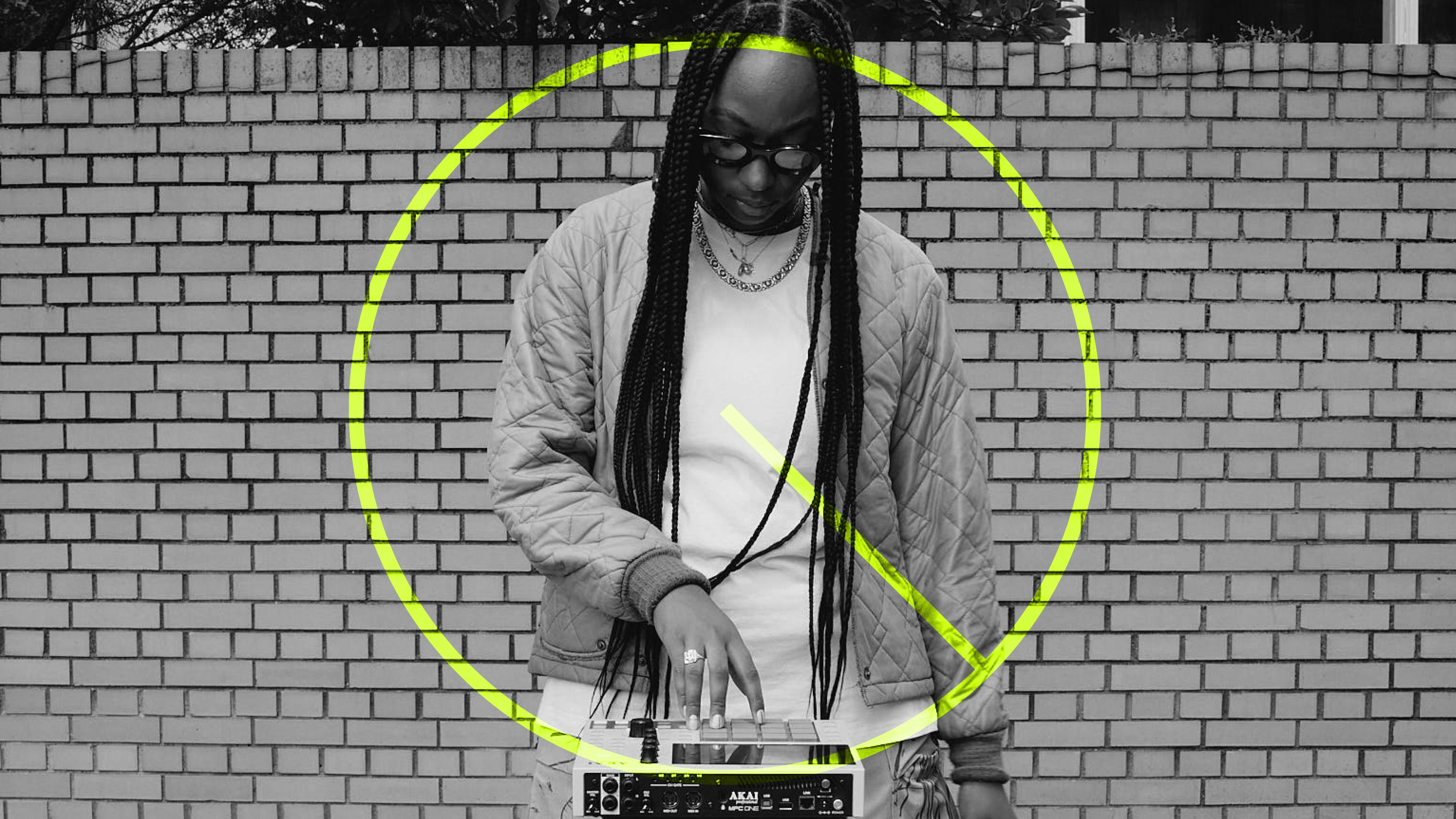 About TRAKGIRL
Shakari "TRAKGIRL" L. is not only a producer,artist, and creative executive but she is also a trailblazer defying the odds as an independent creator. Along with producing for amazing artists, she has composed original music for TV & FILM, and brand campaigns over the last several years. Additionally, with her goal of providing resources and tools for her creative community, she's built incredible partnerships and programs with various brands and tech companies.
As a creative executive and co-founder of the creative hub NO ADTNL, TRAKGIRL goal is to provide a new economic blueprint for multi-hyphenated creators like herself who have a visionary, entrepreneur approach within creative industries.
By teaming up with AIAIAI, she hopes to continue pushing female creatives forward. "The intention of this project is to give others opportunities to amplify themselves and their music as well as provide resources to help develop their dreams which is extremely important to me," Shakari says.
See more here.