This May, we teamed up with Zaatari Radio and Refuge Worldwide to build a studio and deliver four weeks of workshops and talks at the 7Hills skatepark in the Jordanian capital.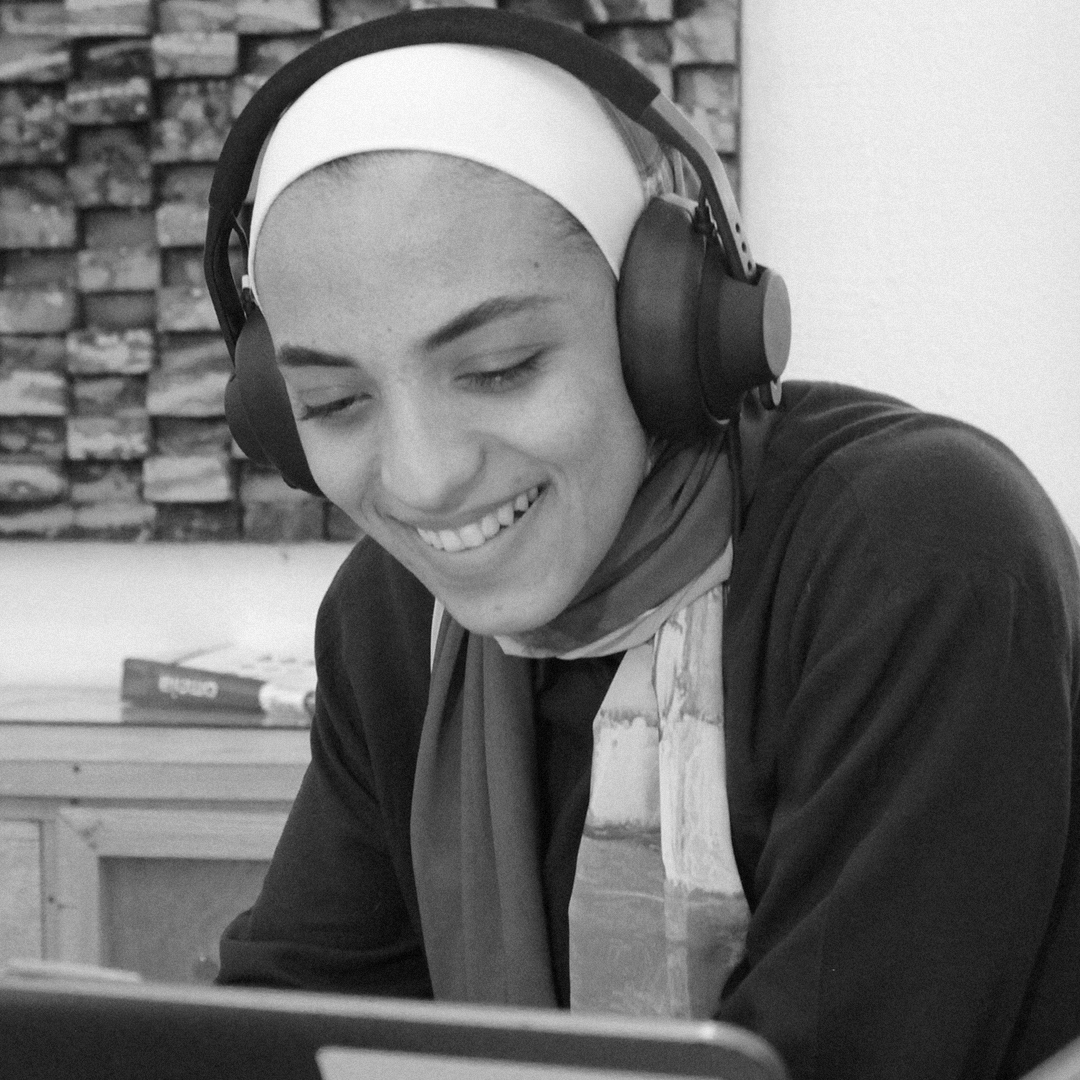 At the Al-Raseef urban education space at the 7Hills skatepark in Amman, Zaatari Radio has been collaboratively working alongside Refuge Worldwide, the local community, and other partners to build a recording studio in the heart of downtown Amman.
Four weeks of workshops and talks were delivered by musicians, artists, and industry experts, aimed at young people from marginalised communities in Amman. Participants had the opportunity to create radio shows to be broadcast throughout Jordan and on Refuge Worldwide, which resulted in subsequent radio residencies on the station.
Now that the project is over, the pop-up studio and all donated equipment remains in place at 7Hills, to become a lasting resource for the local community.
We caught up with Zaatari Radio founder Tom Critchley and three local participants to find out how the project went, their future goals and ambitions, the music scene over in Amman, and more.
Read our interviews with the students here.